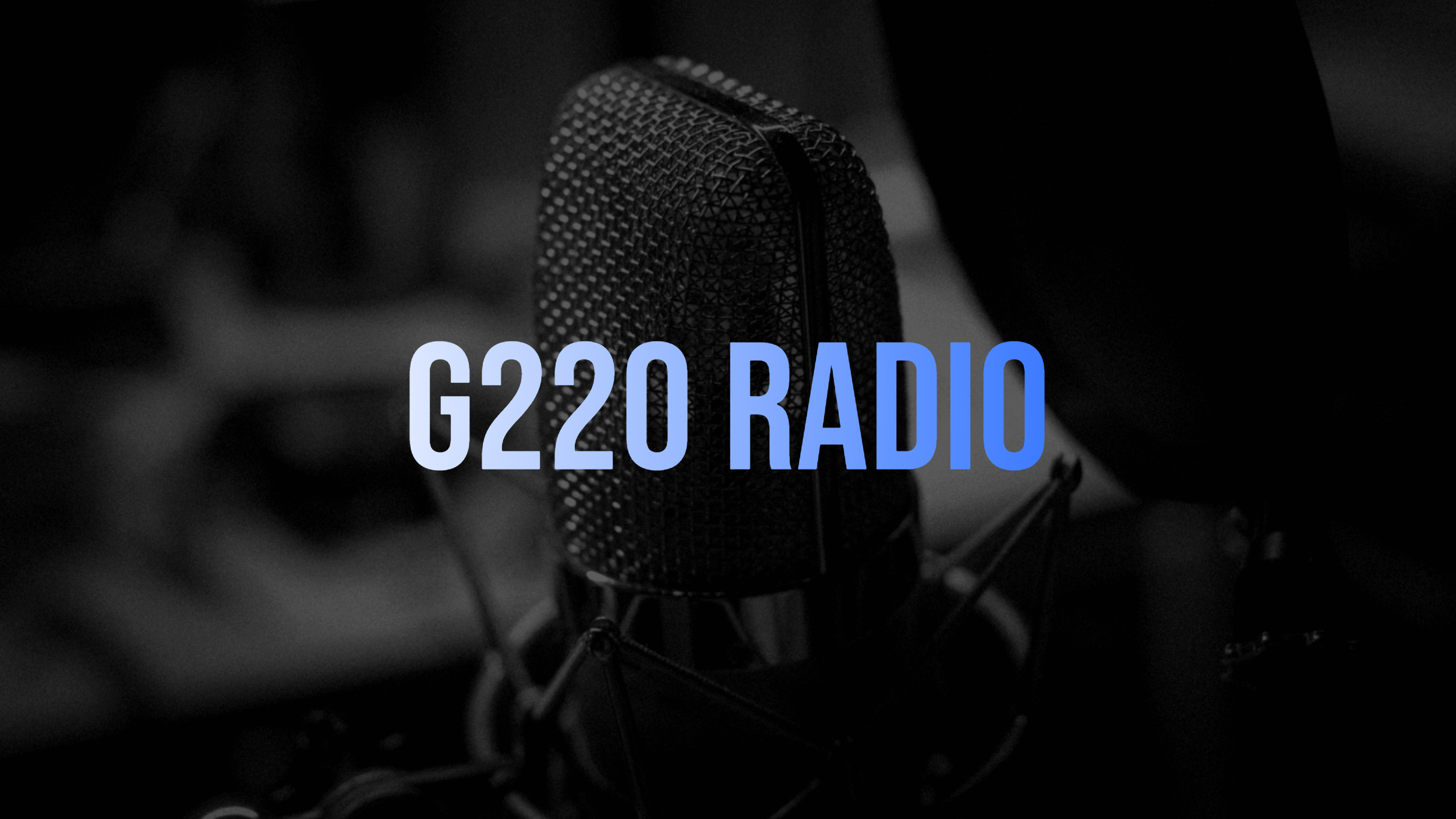 On this episode of G220 Radio we are going to talk about trials and tragedies that happen before, during or right after the holidays and how we as Christians deal with them. We are going to talk about these issues that we may face or deal with in our lives and how God gives us comfort in times of trials and tragedies. Andrew Rappaport of Striving for Eternity Ministries will be my guest as we discuss some of the things that people have gone through recently, a brother in Christ losing his home, a spouse who walks out on you, or a spouse who dies, police officers, firefighters and military men and women who die in the line of duty.
The Sunday right before Christmas a brother in Christ woke up to his house on fire, thankfully by God's grace everyone made it out of the house alive, but the house was burnt to the ground, losing everything inside. While material things can always be replace, pictures and sentimental items cannot.
What if your spouse cheats on you or walks out of the marriage. Maybe the loss of a loved one, a spouse, a child, a parent, a relative, or a friend.
First responders and military men and women put their lives on the line everyday. Some service men and women die in the line of duty, leaving behind families.
All these situations happen to some and the holidays come and go and then we carry the hurt, pain and sorrow into the New Year. How can we as Christians be there for someone going through a trial or tragedy? What if we are the one going through it?
Second Hour:
Sermon Jam: Voddie Baucham (If God is so powerful and so big why do bad things happen?)
Open Air Preaching Spotlight: Bobby McCreery (To the End of the Earth Ministries)
And more!!