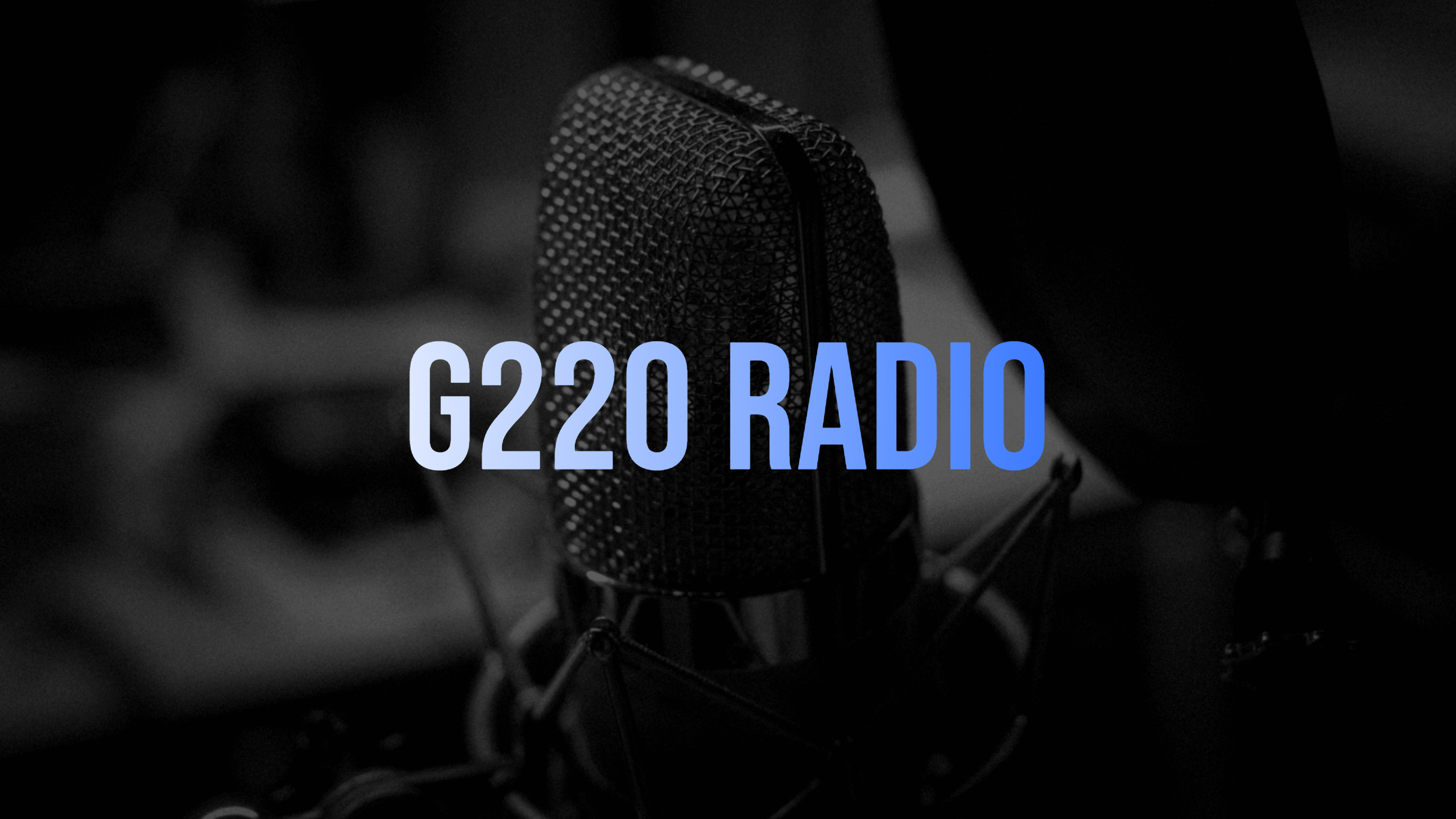 Welcome to G220 Radio, I want to thank you for joining the program tonight. Here at G220 Radio we discuss many different topics and issues from a biblical worldview. Our purpose is to equipt, edify, and encourage the saints as we journey together, striving to be more and  more like Jesus Christ! While the purpose of G220 Radio is to build up our brothers and sisters, we wil not shy away from the tough topics and will at times on the show confront errors and false teachings. Our prayer is to point believers to the truth and ultimately challenge the listeners to be like the bereansin searching the scriptures daily to test what we hear by the Word of God.
1) Promotional Info: Upcoming Conferences and Events
A) #JerseyFire http://strivingforeternity.org/event/jersey-fire-2015/
B) Sports Fan Outreach International http://sfoi.org/
2) TULIP Series: Unconditional Election
A) Introduce guests Scotty Logue & Greg Moss of http://heartsforthelost.com/
What is the doctrine of Unconditional Election?
What is meant by predestination and foreknowledge?
Plus more