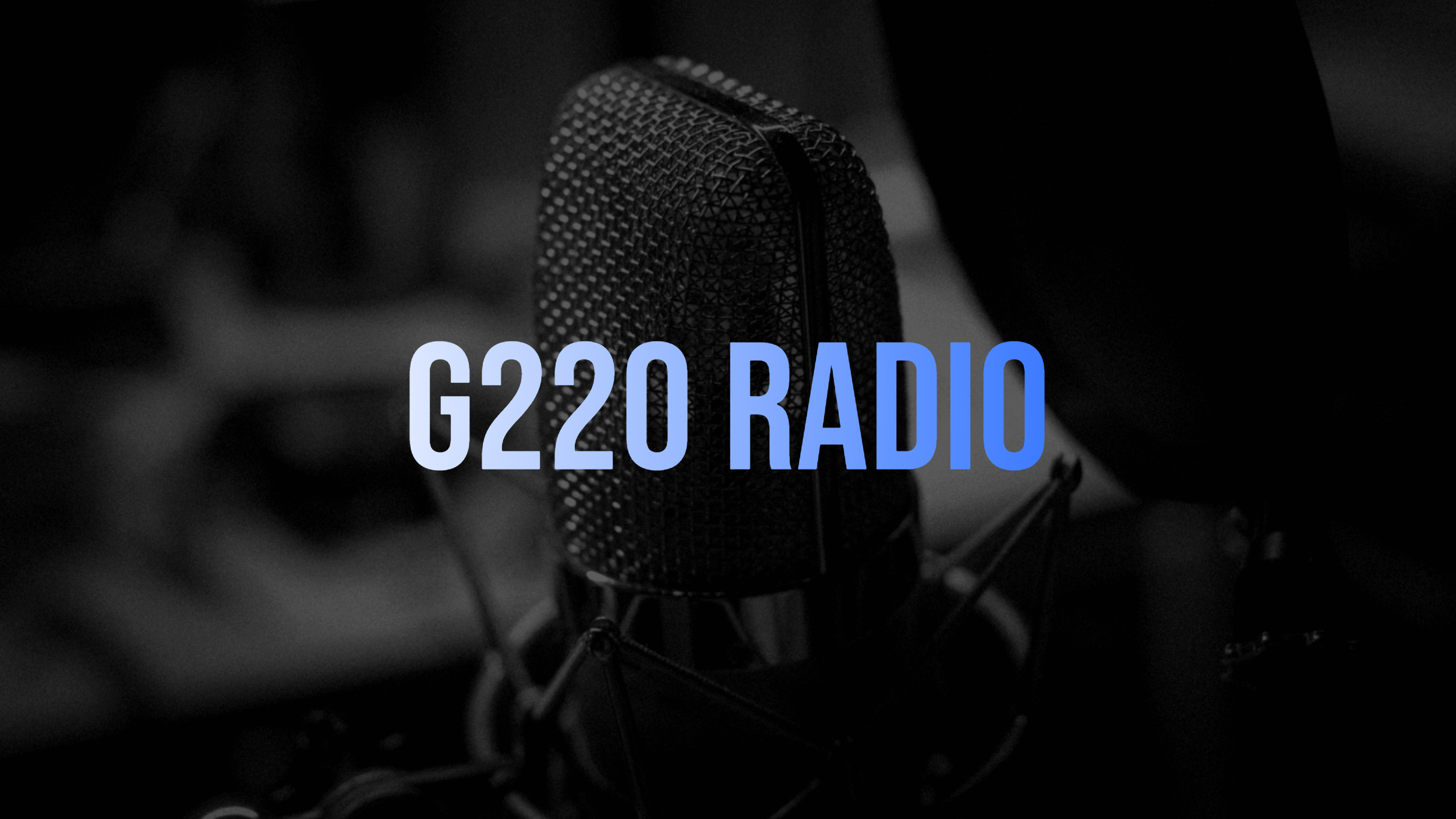 Welcome to another episode of G220 Radio! Here on the program we talk about a wide variety of topics from a Christians worldview. Our hope is that the show will be encouraging to believers, and convicting to sinners.
To learn more about the program & ministry, please visit the website: http://www.g220ministries.com 
On this episode of G220 Radio we are going to talk politics, what do we do as a nation when the only candidates we have from the two major parties do not stand for our beliefs as Christians, do we vote for the lesser of two evils? or do we have other options? What do we do? Vote for Trump? Vote for Clinton? No Vote? Vote for a third party? Wouldn't voting for a third party be throwing away a vote? Well my guest is Tom Hoefling who is campaigning to become the President of the United States of America in America's Party. 
To find out more about Tom Hoefling please visit their website: http://www.tomhoefling.com