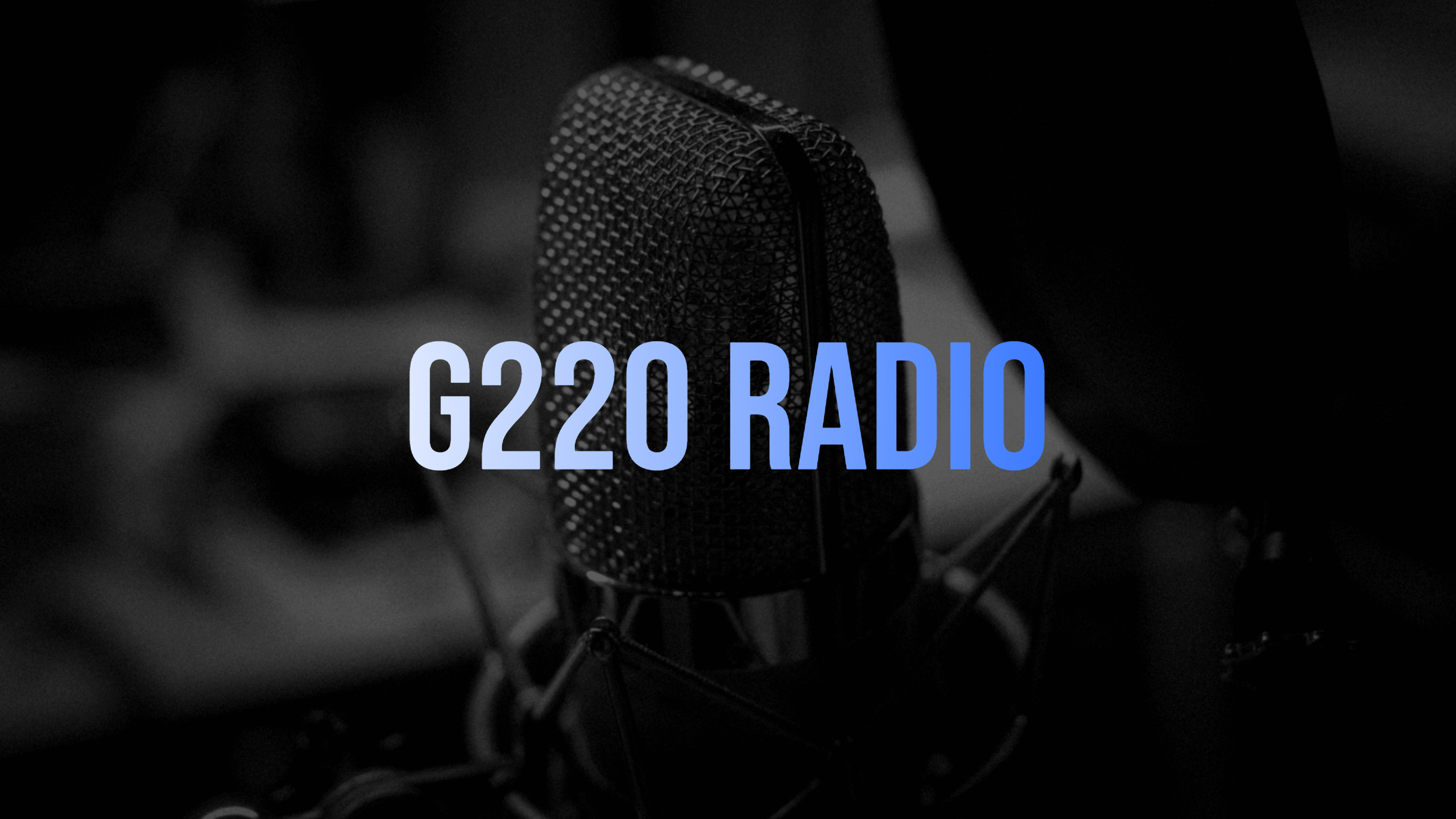 Welcome to G220 Radio! Tonight on the program we are going to be talking about creeds and confessions. More specifically looking at the Apostles Creed & the 1689 2nd London Baptist Confession of Fatih. 
Have you ever heard no creed but Christ? Why do we hold to creeds and confessions? Why the 2nd LBC of Faith and not the 1st? Can baptists be reformed? What does it mean to be reformed? What does the confession say about the church? What about the importance of the local church?
About our guest: 
Pastor Fred Pugh is the founding pastor of Grace Covenant Church and has served as pastor since its founding in February, 1983. He received his B. S. in Music Education from Missouri Southern State University in 1972. He received his M.Div. from Luther Rice Seminary in Lithonia, GA in 1995. Pastor Pugh and his wife, Joy, have been married for 45 years. They have 5 children and 6 grandchildren. He currently serves as chairman of the board of Trustees of the Institute of Reformed Baptist Studies at Westminster Seminary in Escondido, CA. 
Find out more about Grace Covenant Church click on the link: http://www.gracecovenantcleveland.com/  
To learn more about G220 Radio & Ministries click on the link: http://www.g220ministries.com