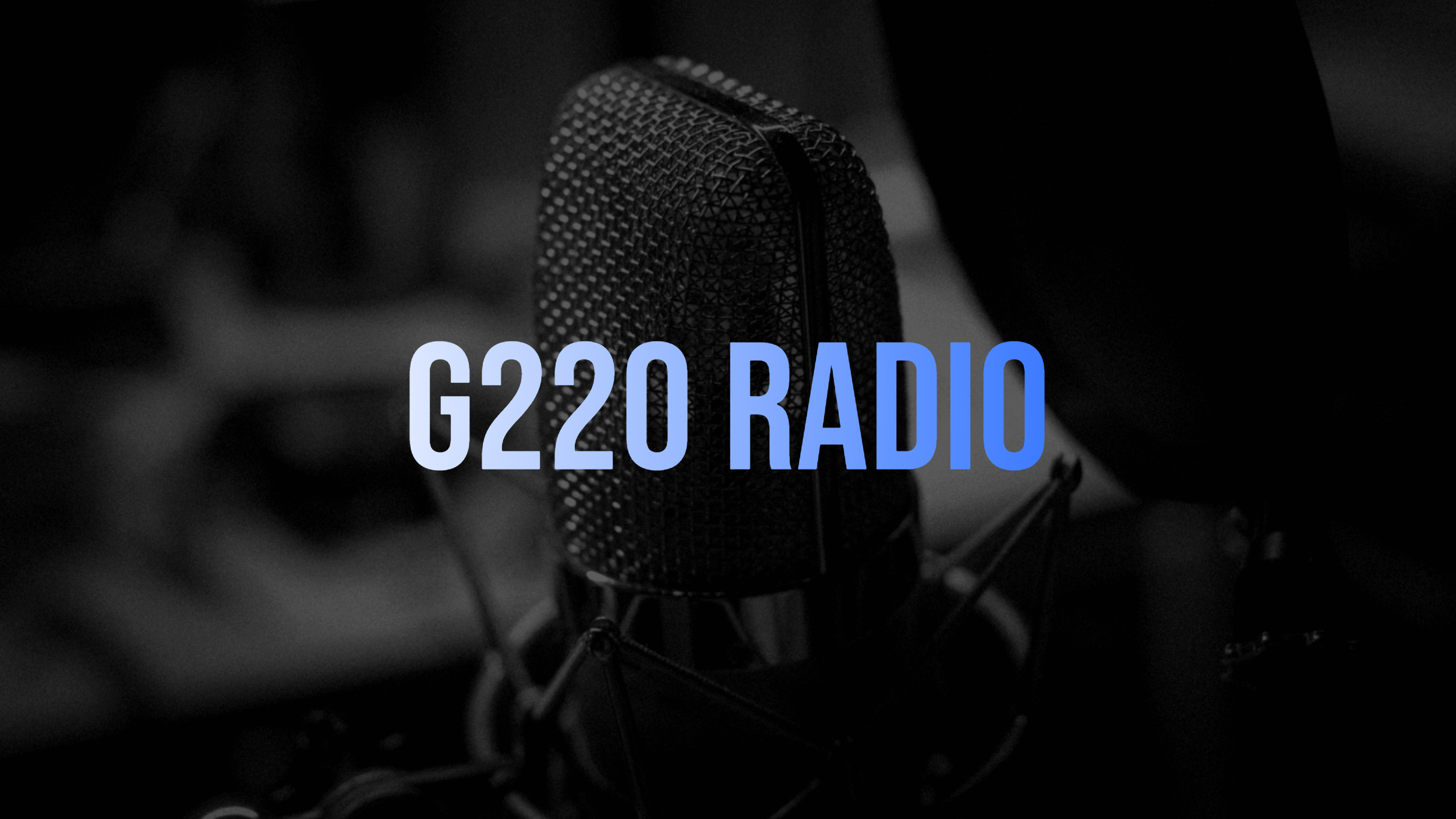 Having issues engaging your soul in Bible reading? Does your Bible Reading Plan require ten chapters a day (looking at you Professor Horner)?
On G220 Radio, we start the new year with a series on spiritual disciplines. The series begins with Bible reading and meditation. Christians grow in the faith by reading and hearing of God's Word.
First, we discuss the importance of receiving the word through preaching and daily Bible reading. In the second part of the show, we provide helpful tips on digging deeper into Scripture during your own Bible reading.
Whether you read a story or ten chapters, this episode will help you gather more from your reading.
SHOW LESS