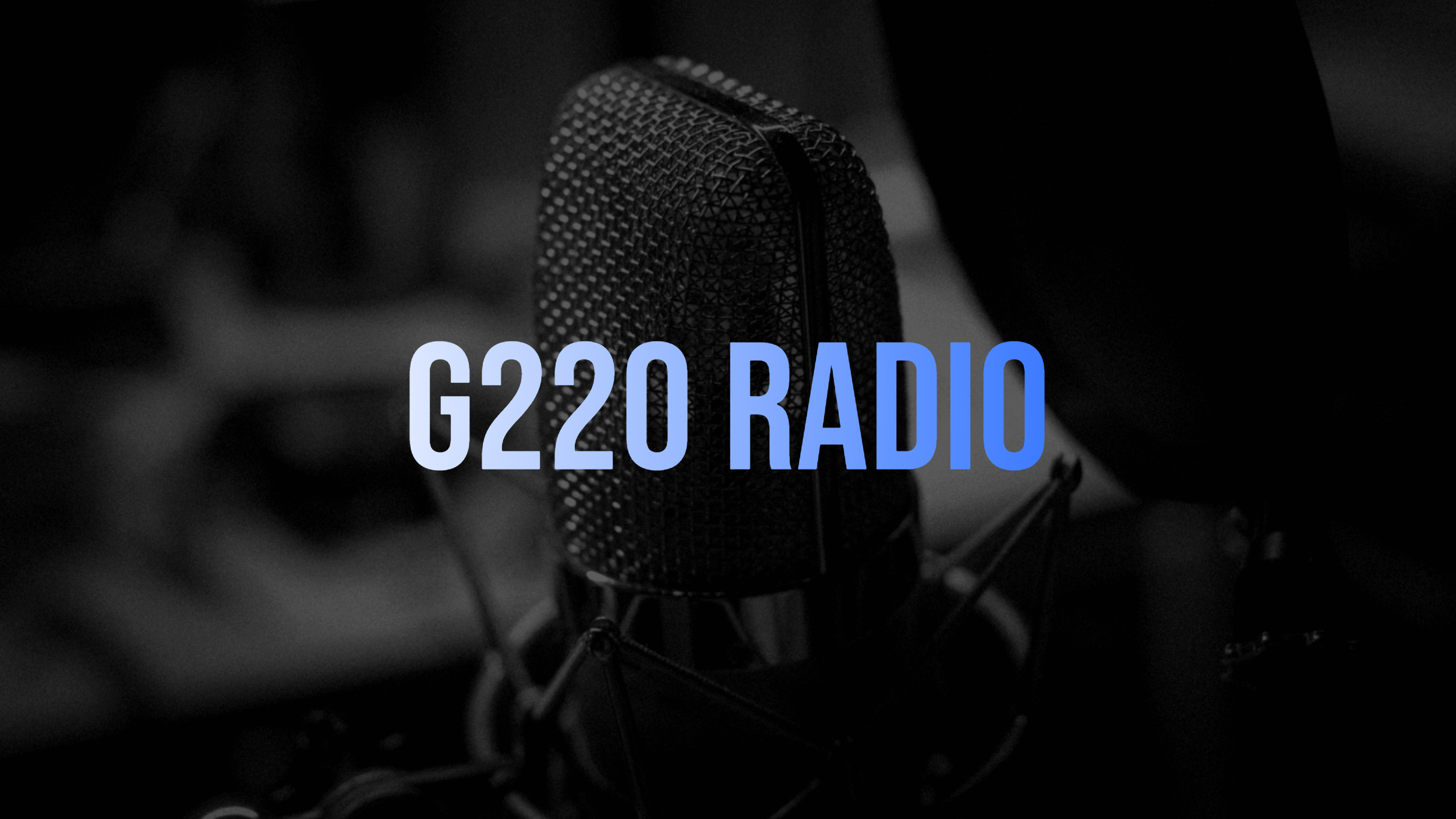 Ep# 5 Contradict--They Can't All Be True!
(3-31-2014)
There are many different religions in the world and many people in today's society believe that all roads lead to rome. In other words it doesnt really matter what you believe if it works for you it will all be the same in the end. However this cannot be true, the law of non-contradiction tells us two things cannot say something completely opposite and still be the same.
Christianity is an exclusive religion, in John 14:6 Jesus Christ says he is the way, the truth and the life and no one comes to the father except through him. That's pretty exclusive!
Do religions all basically teach the same thing? On this episode of G220 Radio we will be discussing the new book Contradict--They cant all be true with Author Andy Wrasman.