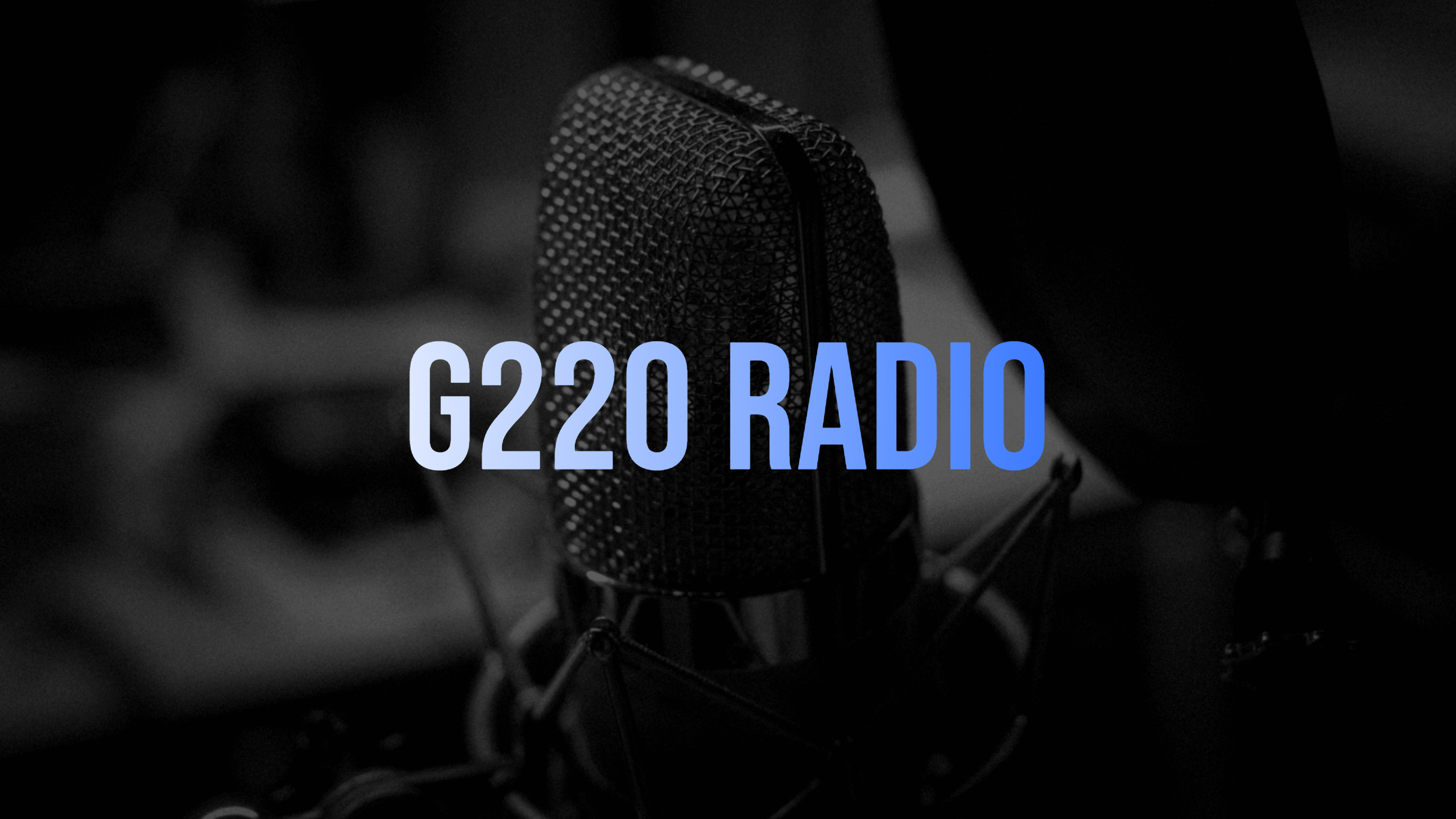 Continuing with the series on Eschatology, my guest will be Moses Flores, this time looking at the views of Amillenialism.
What about the Rapture?
So do Amillenials not believe in a thousand year reign of Christ?
What about Israeal and the Church?
If its spiritual kingdom will Christ return physically?
What about the 70th week of Daniel? Are all Amillenials partial preterists?
All this and more as we look at the end times view of Amillenialism.