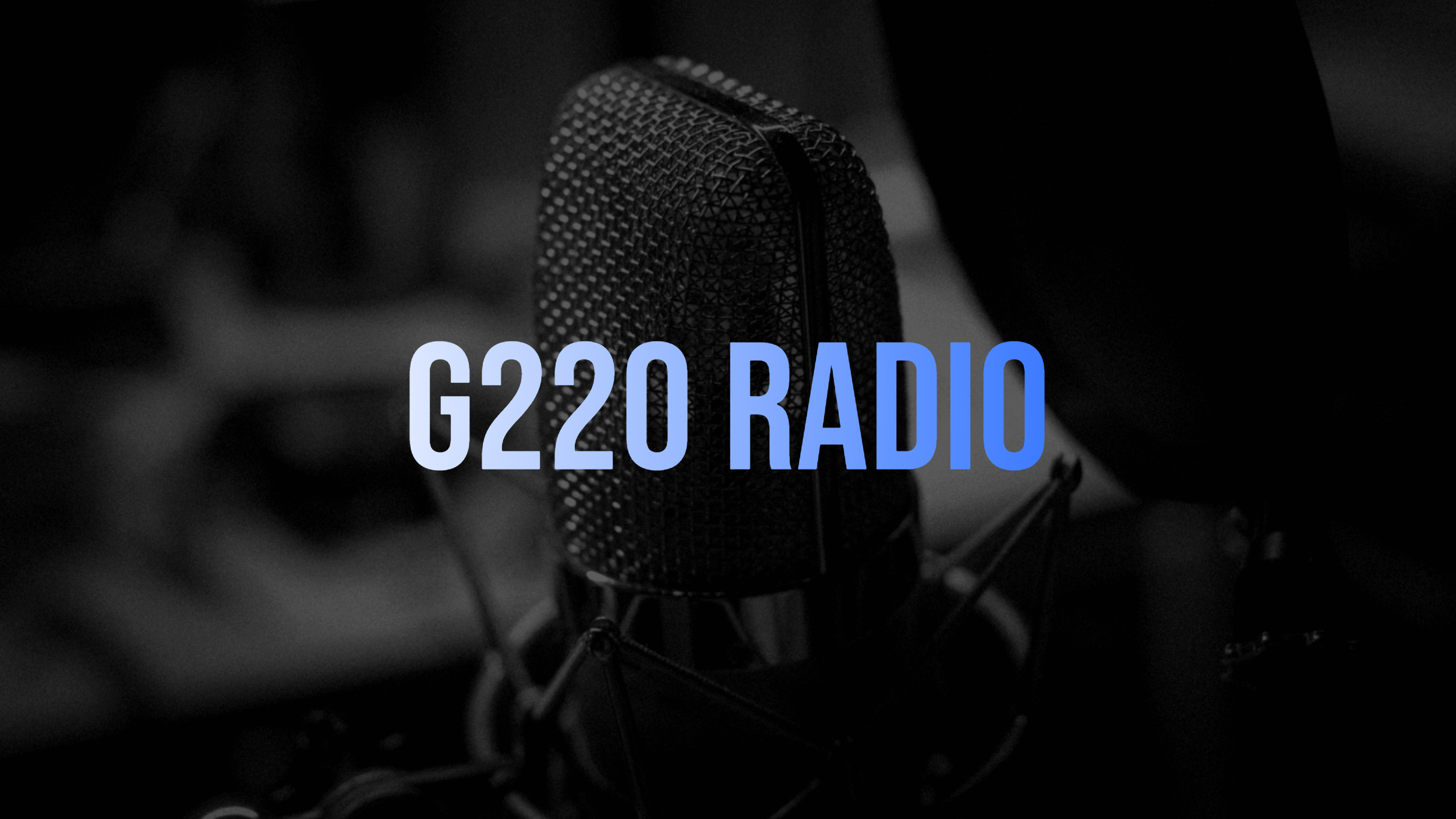 On this episode of G220 Radio:
In the first hour I'm excited and looking forward to have two good brothers from the Chicago Evangelism Team, Del Sutter and Ken Hisle. Looking forward to them sharing their testimonies with us and hear about how they have been taking the gospel to the streets of Chicago through public proclamation. They have ...a great bunch of brothers that join them out on the streets, so looking forward to hearing what the Lord is doing with these brothers.
In the second hour, G220 Ministries partner Austin Hetsler, Laura Fairhaven and Pam Hettinga will be joining me to talk with me about the events that happened this past Saturday out at the abortuary. How we seen the Lord work in turning away a young girl who was there being pressured to have an abortion by her own family. How the Lord in His Sovereignty worked in a mighty way and how God used Pam as a pivotal piece in this situation. And also hear about the events that was taking place out there due to the anniversary of Roe v. Wade. All this in the second hour of G220 Radio.
Send us your feedback at g220radio@gmail.com