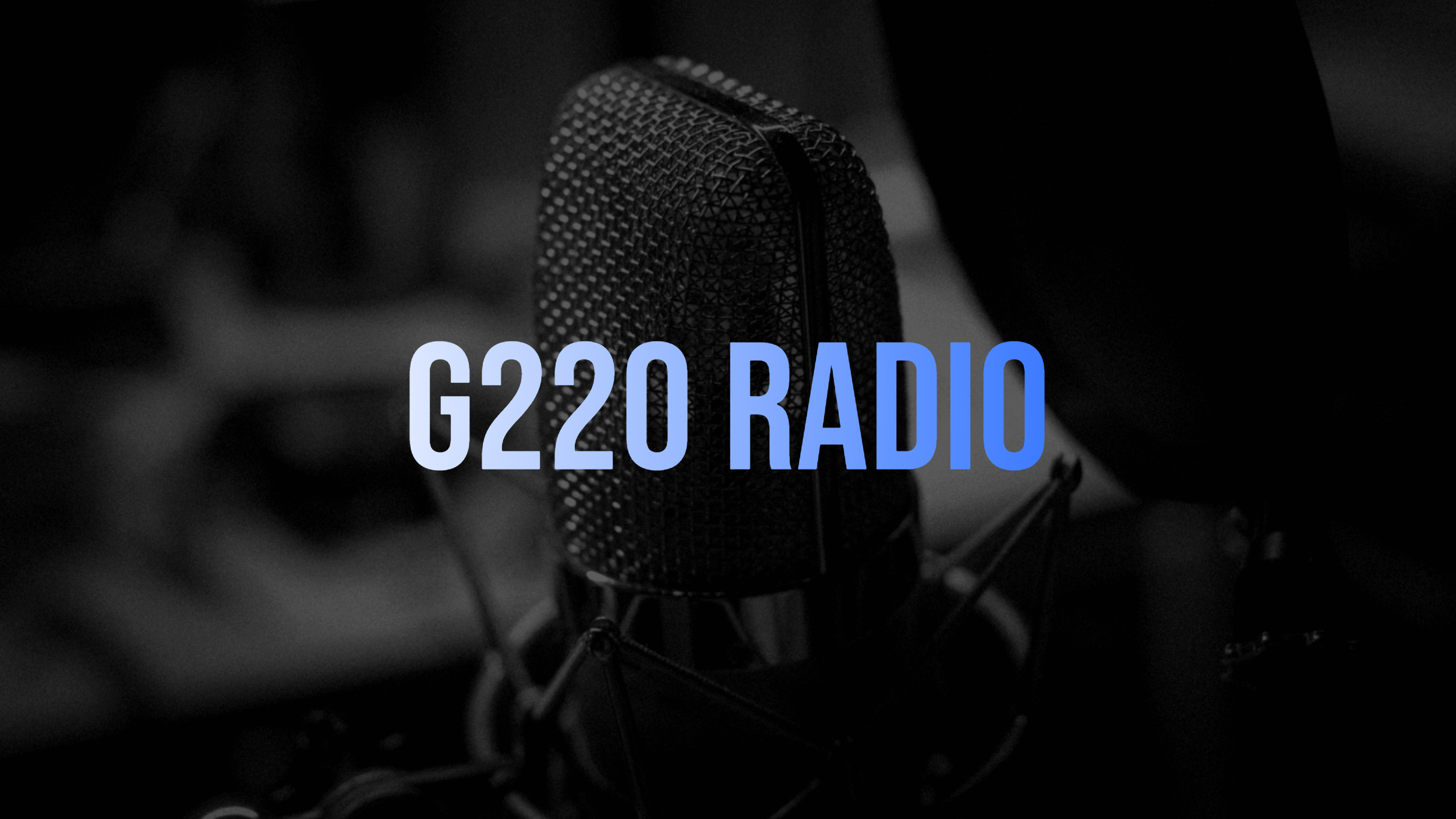 Welcome to G220 Radio, where we discuss many different topics and issues from a biblical worldview. Our goal is to equip, edify, confront and at times correct the saints as we journey together striving to be more and more like Jesus Christ!!
>>Here is what you have to look forward to on this episode of G220 Radio.
>>>>>Hour One: From Witch Craft to Christianity w/guest Adam Wright<<<<<
Adam Wright will be joining me in the first hour to share with us his testimony how he got involved in wiccan practices to Christianity. Also we will talk to Adam about his love for skateboarding and passion for evangelism. All this and more so be sure to tune in!
>>>>>Hour Two: The Church and Homosexuality w/guest Austin Hetsler<<<<<
 Homosexuality is a hot topic today in our society and also even though it is a small minority it has gained large ground because of being so vocal about their agenda. How has the church dealt with the issue of homosexuality? We are beginning to see many churches begin to embrace homosexuality and allowing gay men or women into the pulpits, or changing their views on gay marriage. Others take a much harder stance on homosexuality and treat it as almost if not the most unforgivable sin imaginable. How should we as Christians appoarch the issue of homosexuality? Austin Hetsler will be with us in hour two to discuss this very topic!!