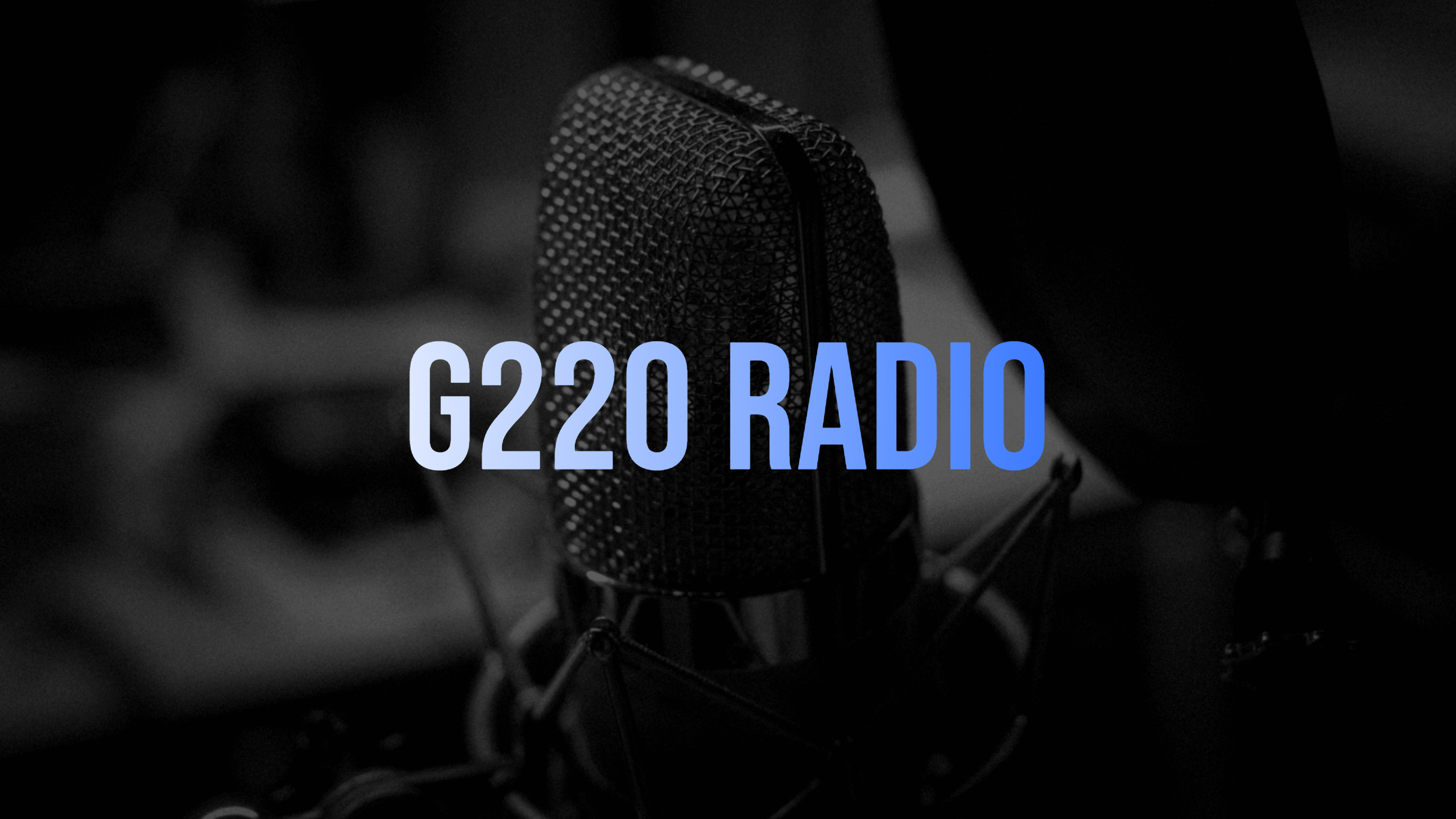 Welcome to G220 Radio, I want to thank you for joining the program tonight. Here at G220 Radio we discuss many different topics and issues from a biblical worldview. Our purpose is to equip, edify, and encourage the saints as we journey together, striving to be more and  more like Jesus Christ! While the purpose of G220 Radio is to build up our brothers and sisters, we wil not shy away from the tough topics and will at times on the show confront errors and false teachings. Our prayer is to point believers to the truth and ultimately challenge the listeners to be like the bereans in searching the scriptures daily to test what we hear by the Word of God.
Trying something new with G220 Radio on Sunday nights, opening up the phone lines and having a few topics out there to talk about. Allowing the listeners to call in and engage in some small talk and have a good time talking about whatever from a biblical worldview.
On this first episode we talked about Bibles for China and how in America we are spoiled with all the bibles we have here. How can we help get Bibles into the hands of those who truly want to have a need them, for those in these countries who desire to read the Word of God.
In another discussion tonight I talk about a recent post by Rapper who happens to be a Christian named Andy Mineo who asked non believers what they thought about open air evangelism. Also had two callers for the first ever Sunday Night Small Talk show.