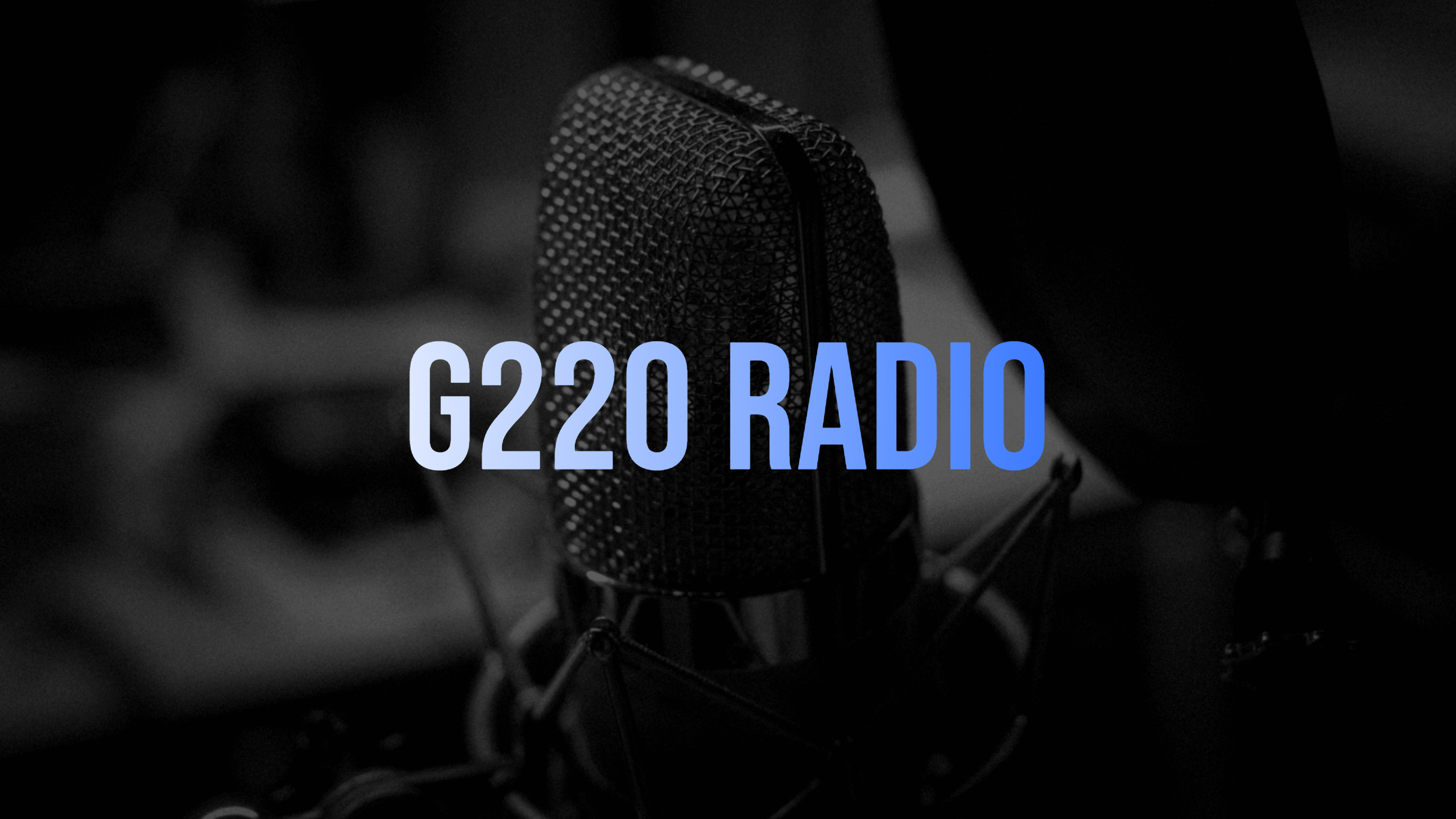 Welcome to G220 Radio! On this episode Brian Bledsoe will be joining me on the program for part two of discussing the topic of Christian & Politics. Be sure to tune in to hear more!!
Here is how you can show your support for G220 Radio: Be sure to subscribe to the podcast here on blogtalk or on iTunes, I would also like to hear your feedback of what you think about the podcast, whether its good or bad I still would like to hear from you. You can post your feedback on the G220 Radio facebook page or on twitter.# 111 Christians & Politics (part two)
SIDE NOTE: Sadly during the process of transferring our episodes from Blogtalk Radio over to Podbean we lost episode #103 which was part one of this conversation.