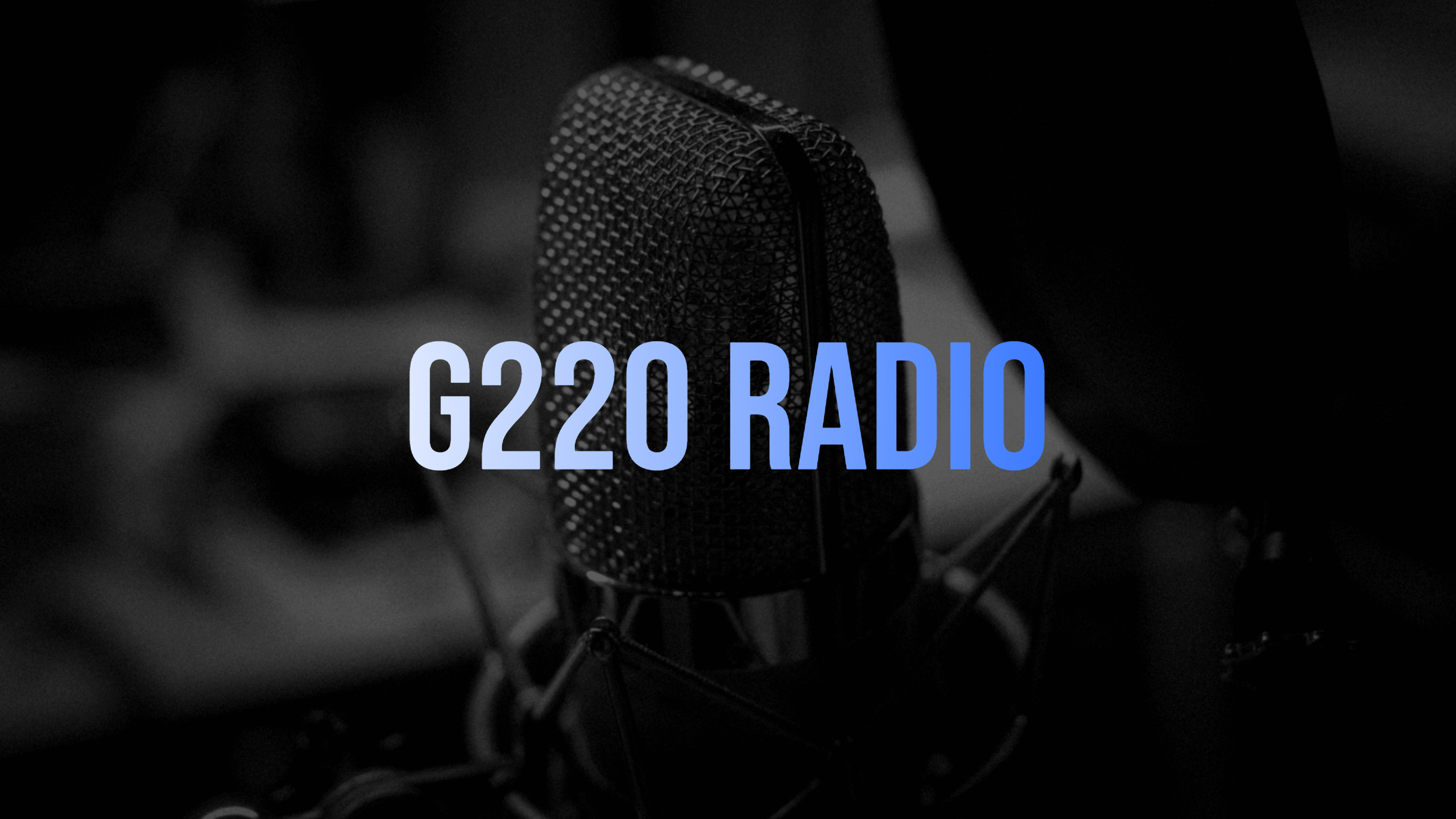 Calling all grammar nazis, spelling sticklers, and pronounication puritans! On this episode, Mike and George will be discussing how to view language from a descriptive lens, not a prescriptive one. This is ground zero when talking about language, and most are shocked to hear about the scientific and objective position that language is best viewed descriptively. This show will cover topics like:
Grammar myths that still pervade English
The difference between descriptive and prescriptive grammar
What should be our perception be of those that pronounce words differently
How is our attitude when communicating with others we suspect is less "educated"
Does a dictionary "define" words
What do we do with spelling "errors"
How does descriptive grammar help us read the Bible and various translations
...And much more.