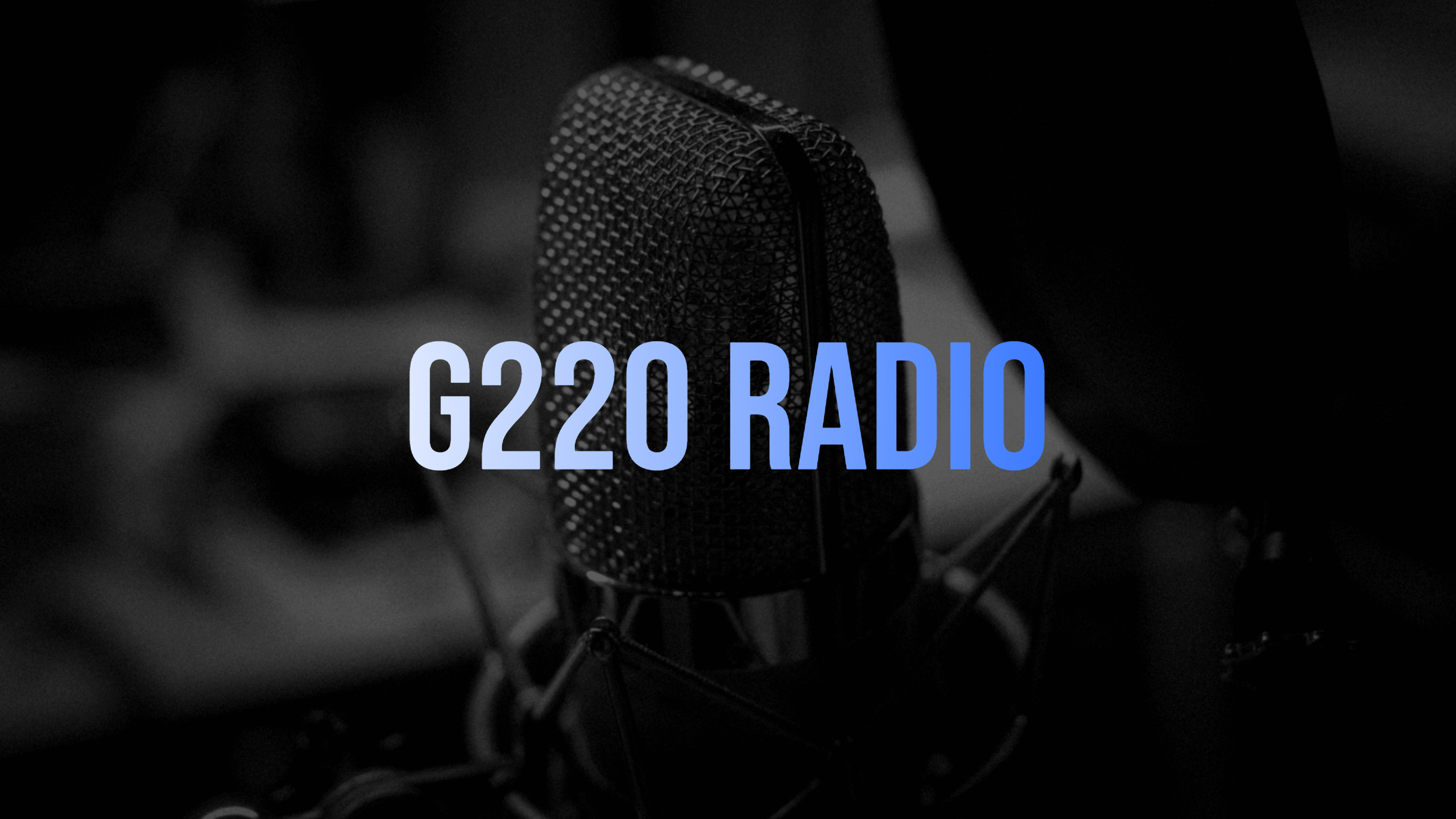 On this episode of Tongue Waggers, Mike and George are going to throttle back some and go back to the basics. After receiving some feedback, we decided that we are going to be defining terms a lot more so that we aren't talking over the heads of our listeners. But, don't worry, we need to talk about some very important topics. Here's the list:
Back to basics - What kind of words are out there
What are the different word classes
Gender-neutral language has gone too far, sort of
Your social identity revealed by subtle linguistic cues
Stuttering, Speech Impediments, Spurgeon, and the Bible
Mikey has a testimony to share
...and much more.
If you have any questions, email us at g220radio@gmail.com