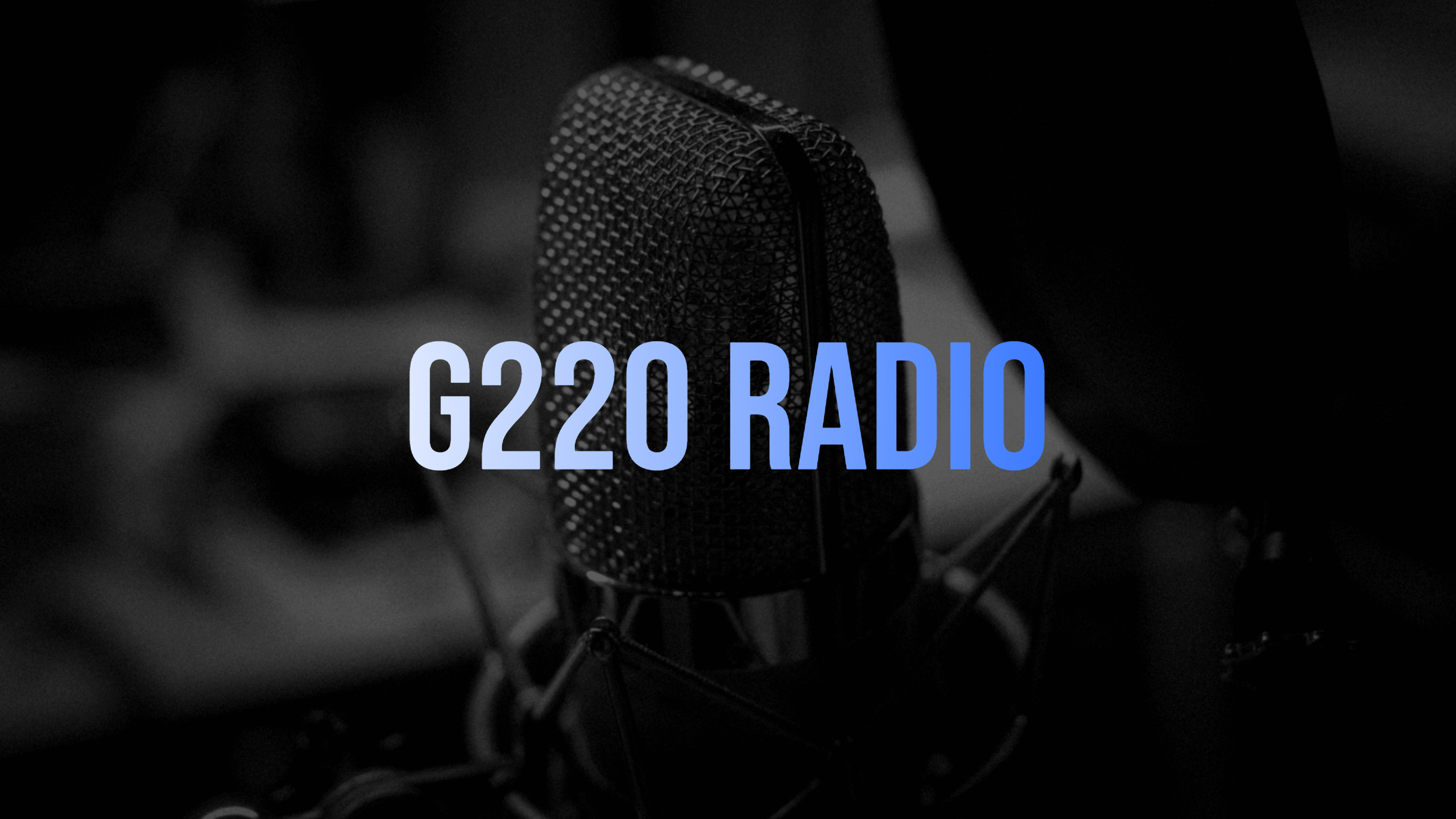 Did Jesus ever claim to be God? Does the Bible declare that Jesus is God? What does Son of Man mean? What does it mean for Jesus to be called the Son of God? How did the pharisees view Jesus' statement "Before Abraham was I AM"? Join us as we look at the Deity of Christ. During a questions and comments time we will open the phone lines 347-857-4028.
Our guest is Andrew Rappaport, founder and president of Striving for Eternity Ministries, established Spread the Fire, evangelism training and outreach events, most notably Jersey Fire (NJ) and NorCal Fire (CA). He is the instructor for the Striving for Eternity Academy, an online school that teaches hermeneutics and systematic theology. Andrew is the author of the book What Do They Believe which is a systematic theology of the major western religions.
Striving for Eternity is a Christ-centered ministry focused on equipping people for eternity by assisting Christians to have an eternal perspective on life.