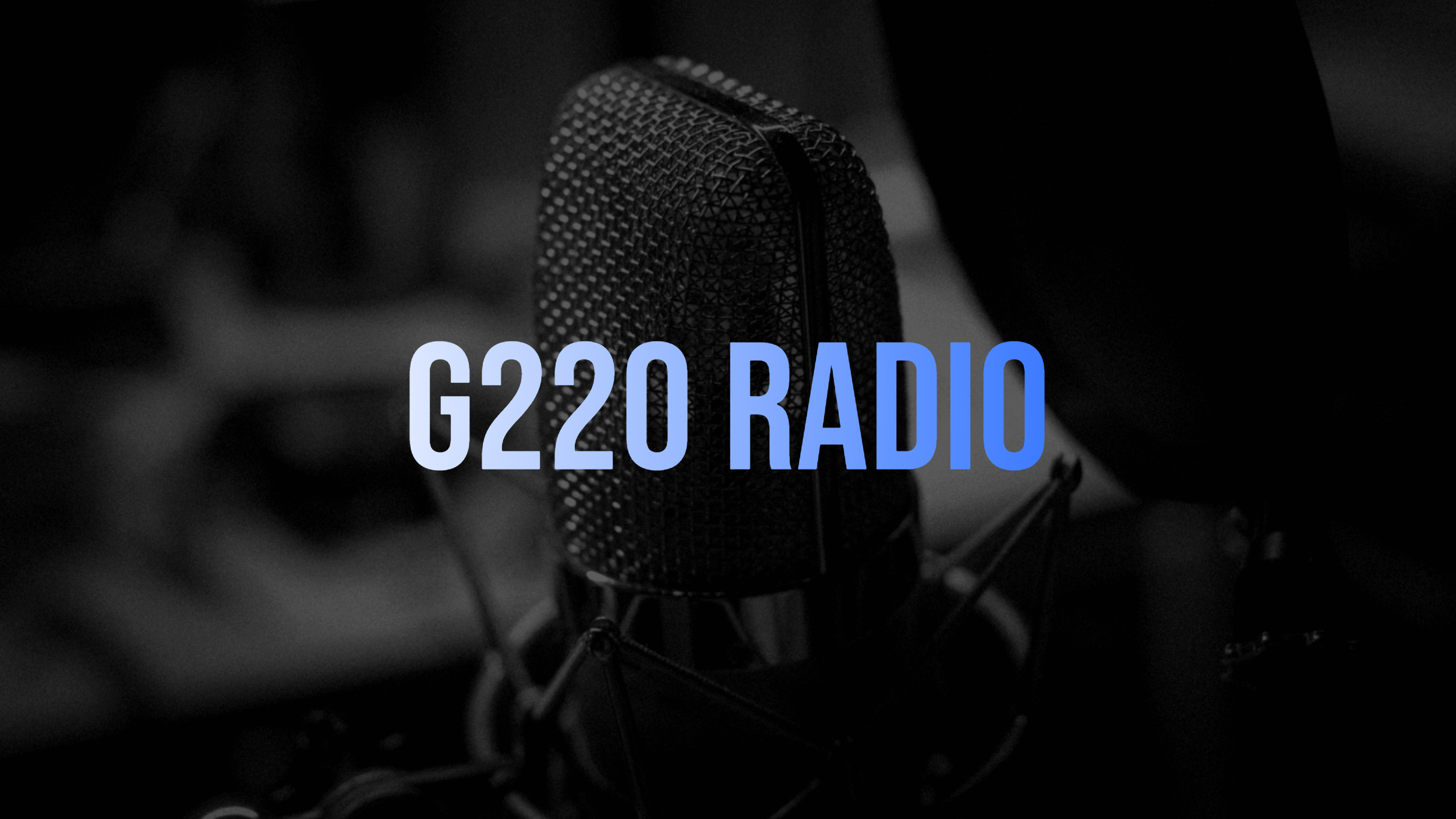 On this episode of G220 Radio.
We continue to discuss the 4th question from "Good News from God," which is a pamphlet from the Jehovah's WItnesses. This continues from the last Facebook Live episode by diving into the work of Christ. In that last Facebook Live, Mike talked about Christ as God, so this episode moves to Christ as Savior. You can access all videos of this series from here: https://www.youtube.com/playlist?list....
Subscribe to G220 Radio on YouTube, Podbean, iTunes, Stitcher, Spotify, and iHeartradio.
Also be sure to follow us on Facebook & Twitter