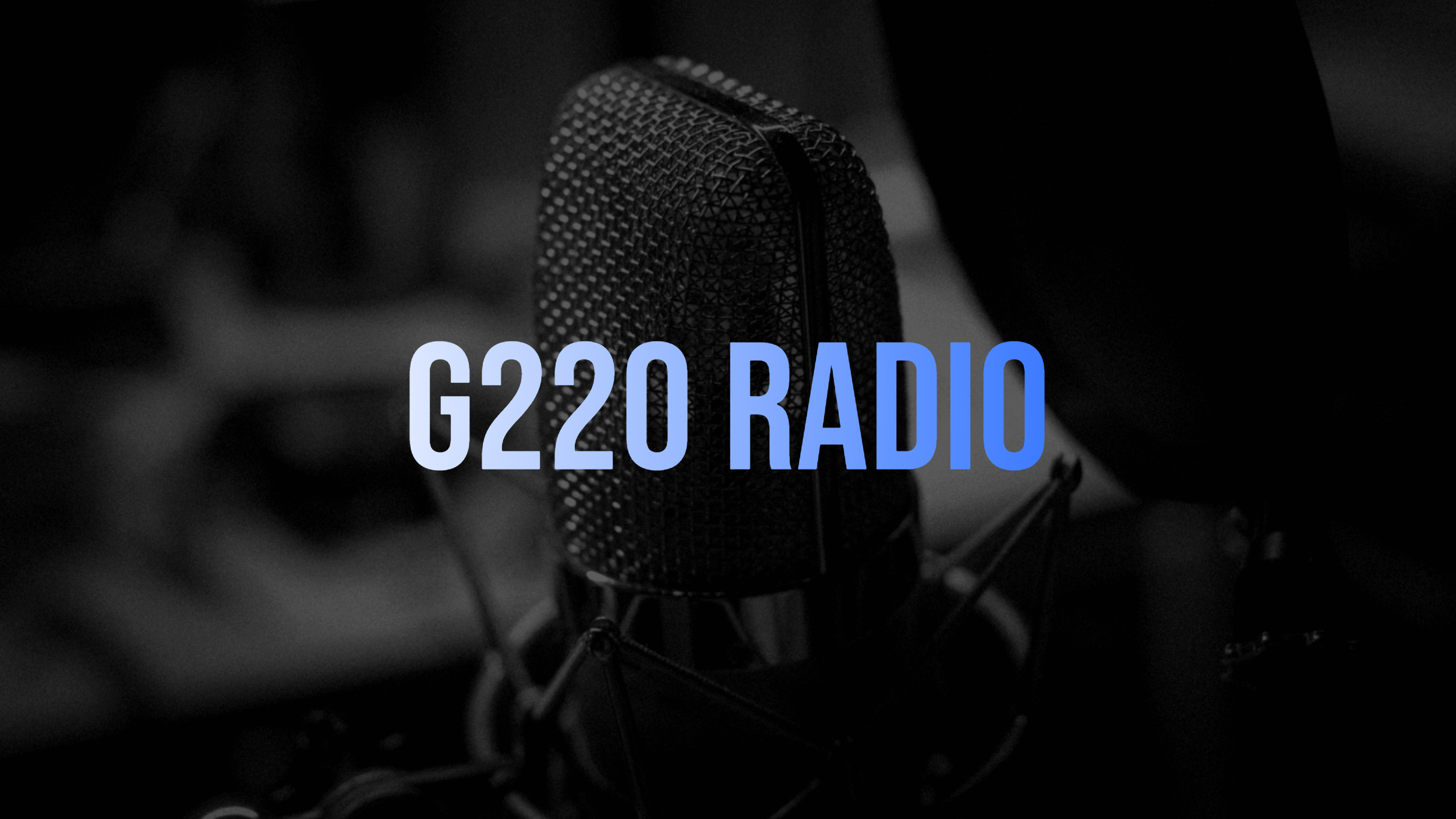 In this episode, we take a look and discuss the recent release of the State of Theology 2020 Survey by Ligonier.
Join Mike Miller, Ricky Gantz, and Nathaniel Porter every Tuesday night live right here on G220 Radio. 
Can't listen live, you can always listen later to the podcast on any podcast catcher of your choosing.