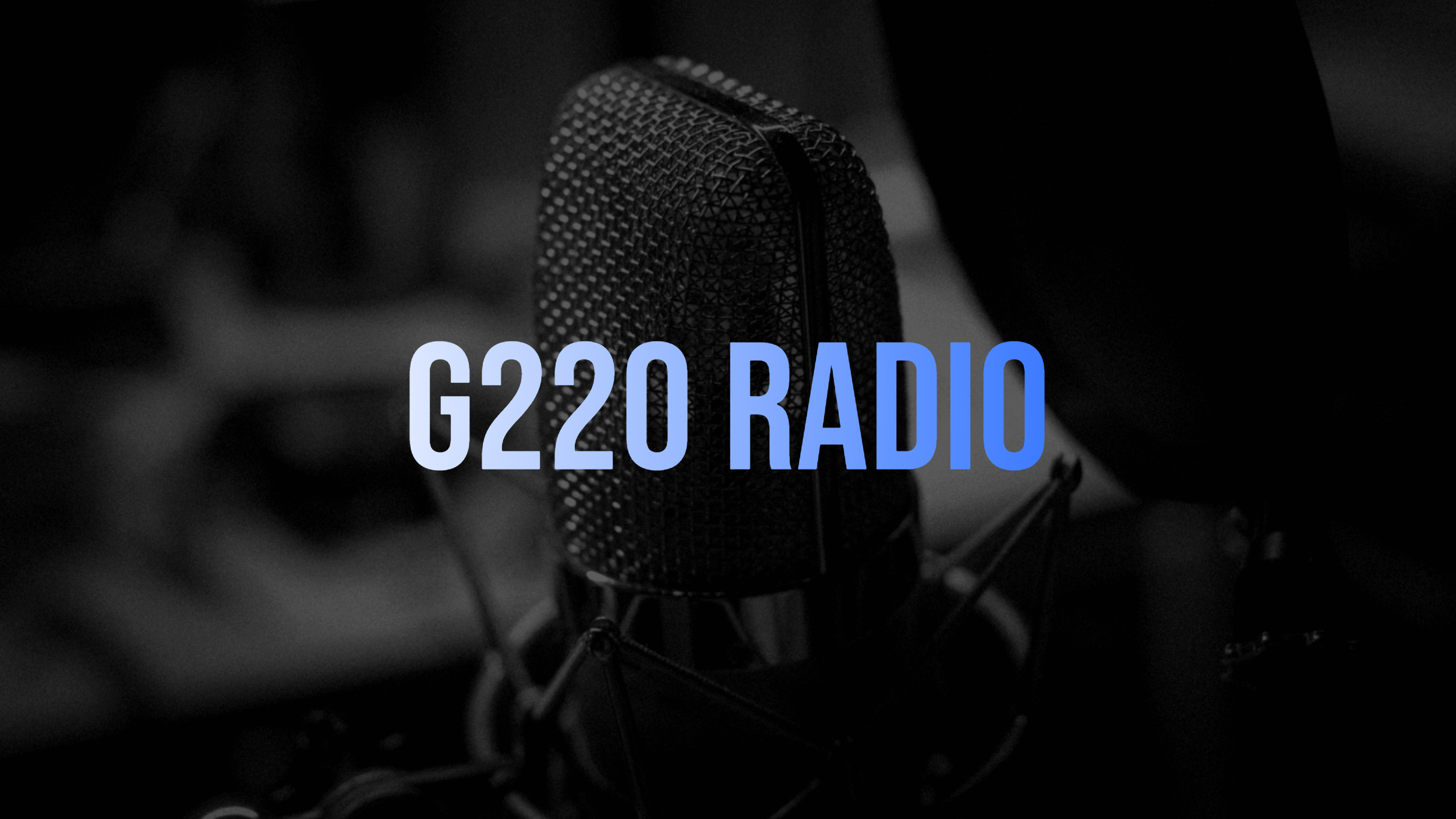 This final episode helps round out developing a more enjoyable spiritual life. First, we will discuss silence and solitude. This spiritual discipline helps maximizes our time with the Lord. The practice allows Christians to focus on their Bible reading and prayer without external and internal distractions. Bible connects silence and solitude as a form of worship. Along with silence and solitude, journaling helps to recall God's past grace and to articulate our thoughts. Journaling also passes our journey through the valley of death to the next generation displaying our spiritual heritage. These two disciplines cultivate a deeper and richer time of study, prayer, and fasting. 
You can watch the live recording of G220 Radio on Youtube at 9 PM US Eastern
Want to rep some G220 gear? Buy on TeeSpring now!