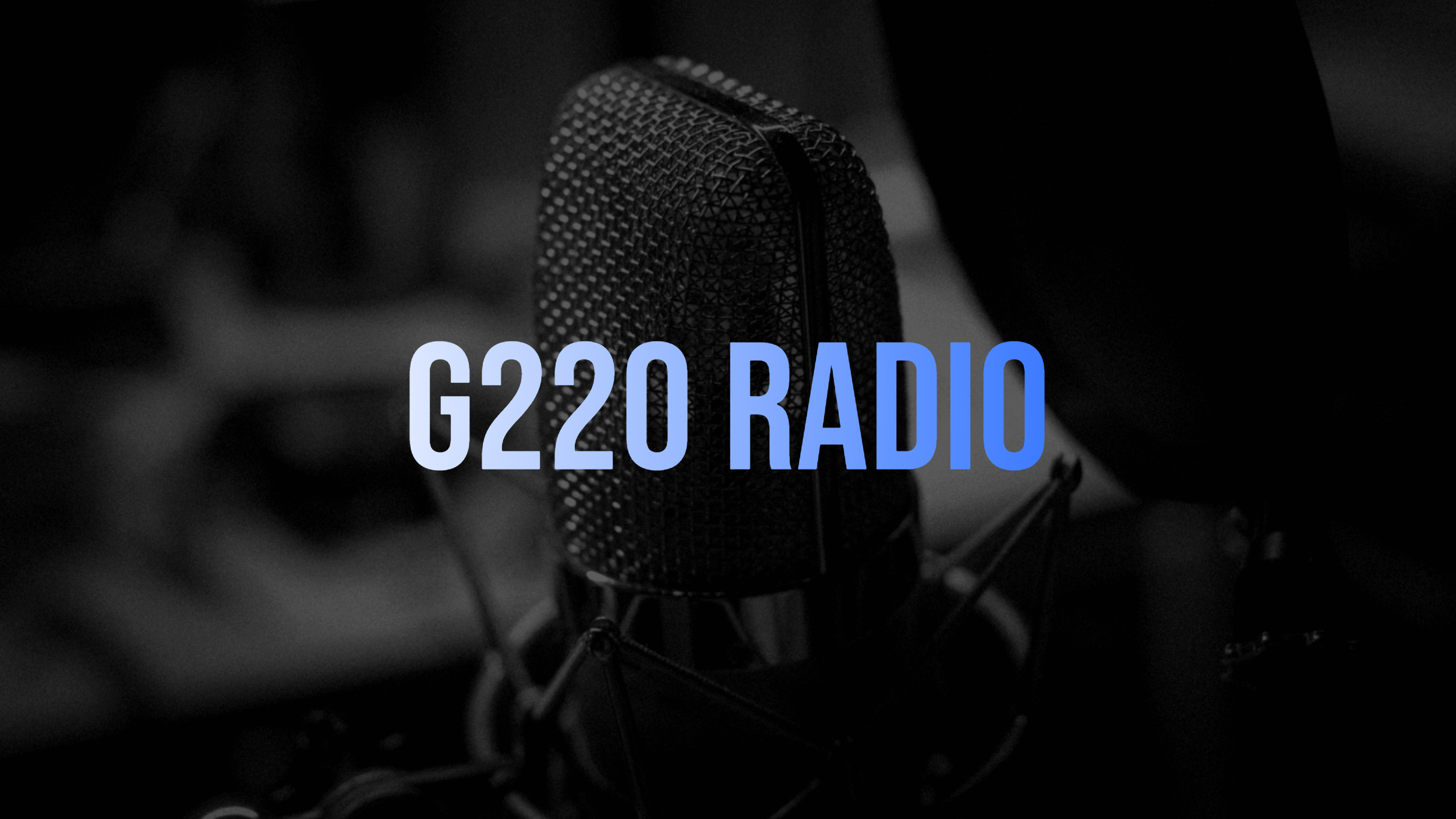 Inseparable Operations is a belief summed up in a famous Latin phrase, opera Trinitatis ad extra indivisa sunt.
What this means is that the work of the Trinity—from Creation to salvation—is undivided.
Or as Augustine said with such elegance in his classic, De Trinitate, "As the Father and Son and Holy Spirit are inseparable, so do they work inseparably."
The Father, Son, and Spirit work as one because they are one—one in essence, will, power, and glory. Here is how you can support G220 Radio Subscribe to us on Facebook and YouTube, Be sure to share the program on your social media platforms.
Articles/Podcasts mentioned in Show:
Matthew Barrett's interview with Adonis Vidu on the Credo Podcast 
Adonis Vidu on Inseparable Operations on The Gospel Coalition