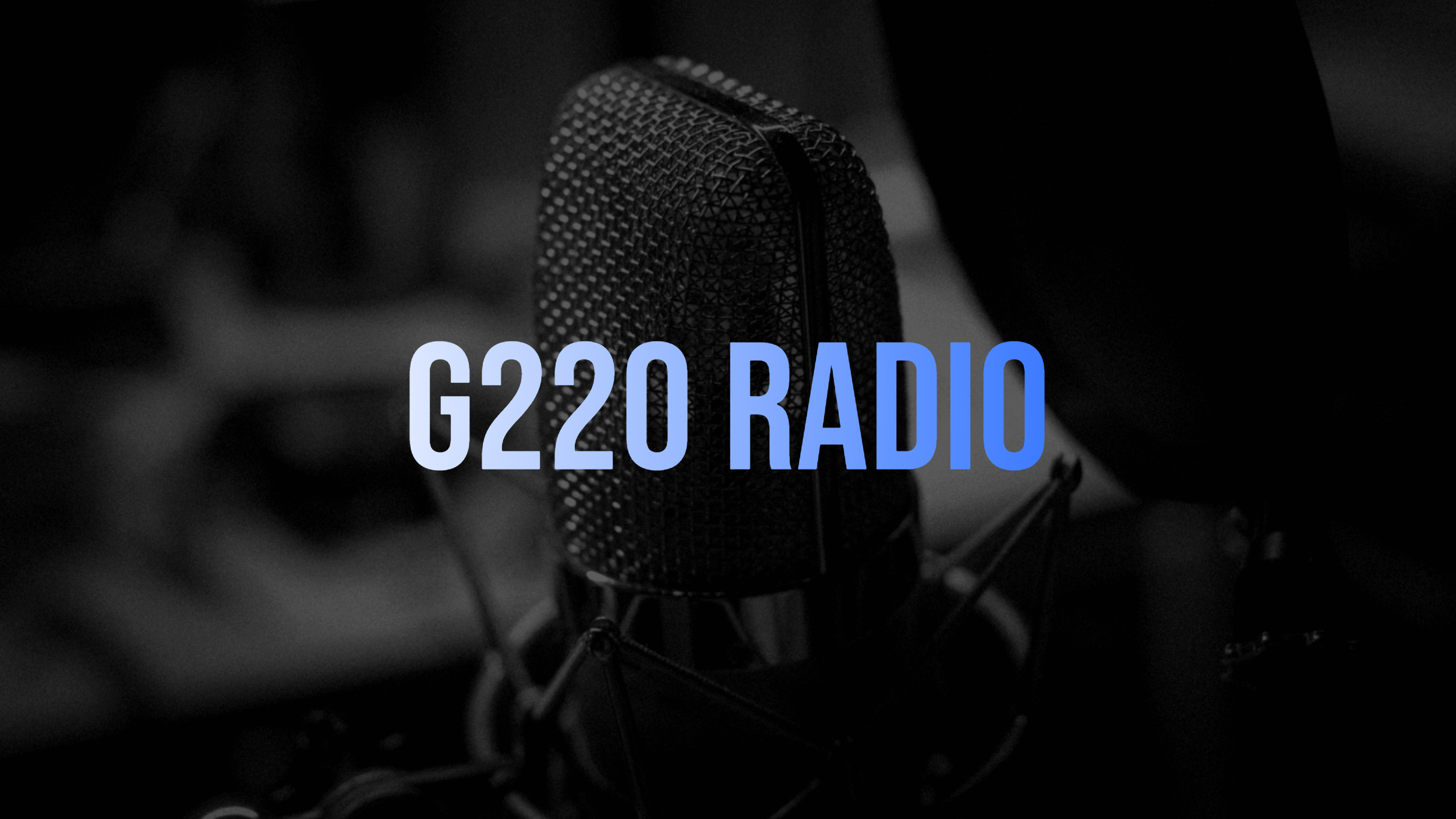 Welcome to G220 Radio, where we discuss many different topics and issues from a biblical worldview. Our goal is to equip, edify, confront and at times correct the saints as we journey together striving to be more and more ike Jesus Christ!!
>>Here is what you have to look forward to on this episode of G220 Radio.
(Hour One) -- Go Therefore
During the first hour of the show you will hear a message given by the host Ricky Gantz from the Go Therefore Evangelism Conference.
(Hour Two) -- A look at Eschatology: Post Millenialism with guest Seni O. Adeyemi