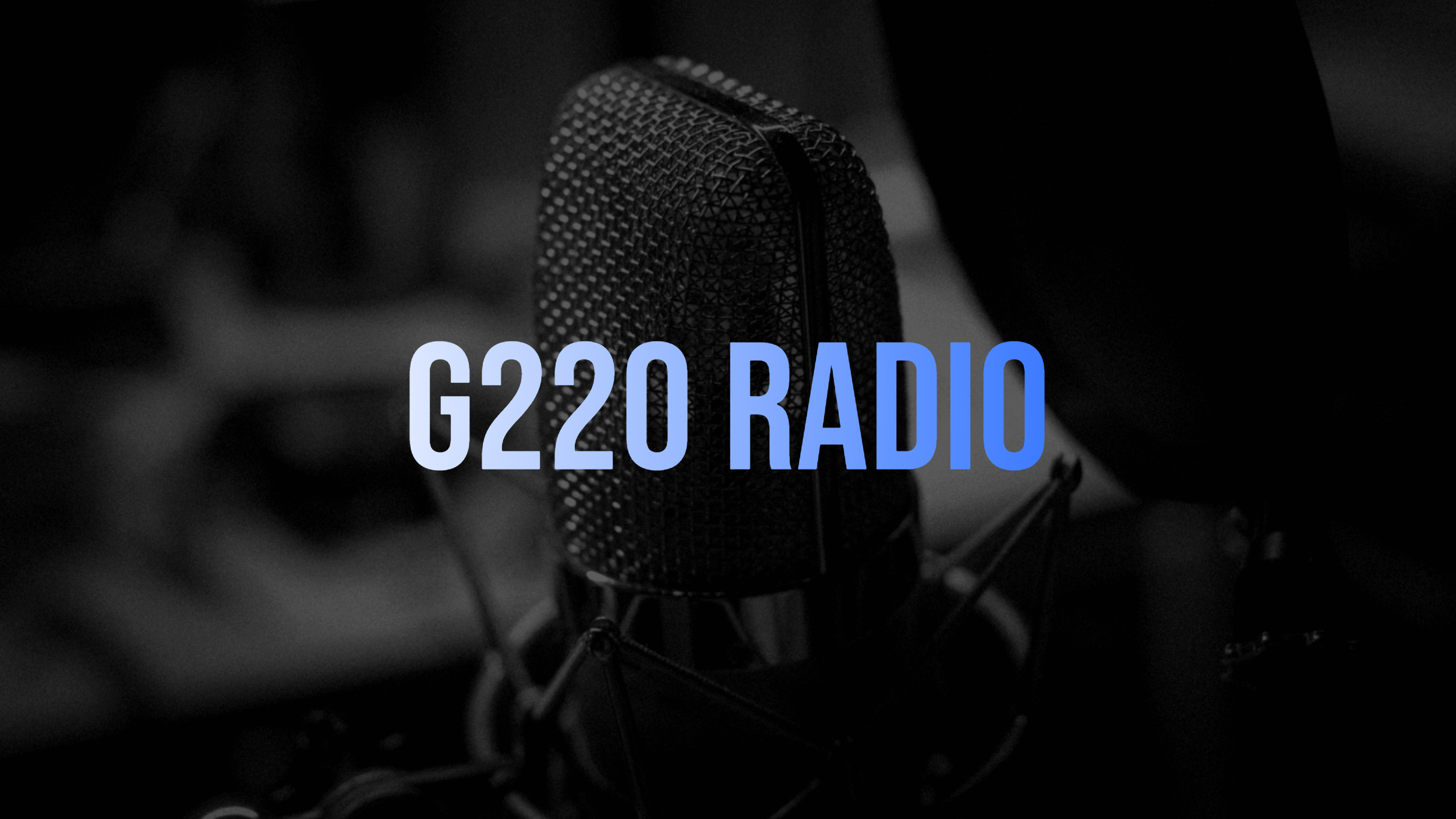 Hour One: Genesis: In the beginning--GOD! part 4 w/guest Anthony Silvestro
At the beginning of every month starting in January Anthony Silvestro has joined us on G220 Radio to take us through and teach us from Genesis chapters 1-11. We continue with part 4 of this teaching series to help better equip us in understanding creation, the fall, the flood and the tower of babel. So tune in as we continue along in our study series on Genesis.
Hour Two:
In the second half of G220 Radio we will be covering a variety of many different topics throughout the week as well as getting back to the Open Air Preaching Spotlight and Sermon Jam of the week.