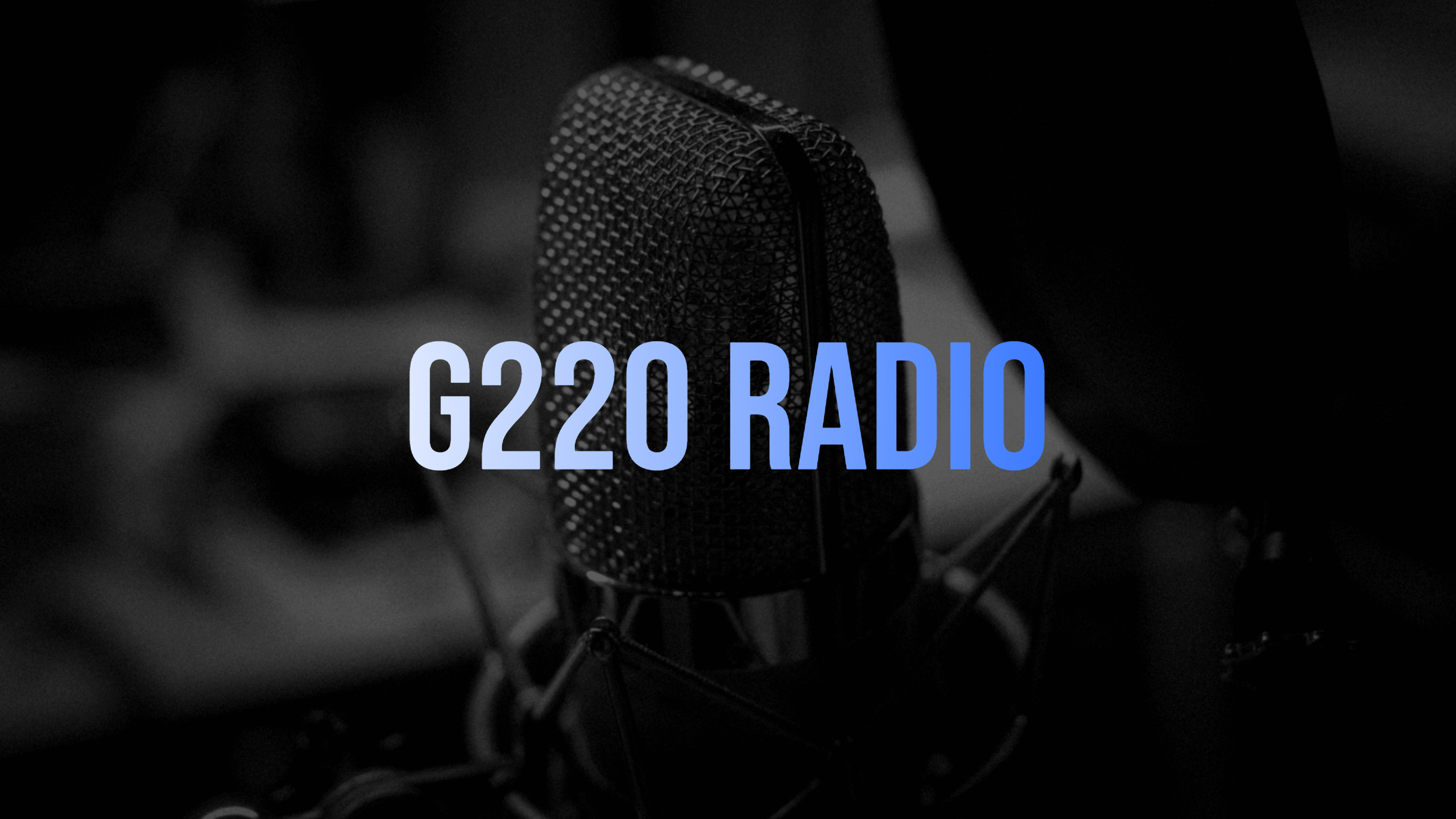 Be advised that there is a few minor technical difficulties at the beginning of the show. 
On this episode of G220 Radio, the filter comes off! Mike, NattyP, and Ricky will be discussing a variety of topics that have been on the minds lately and it's time for uncut, raw, and keeping it real! This should be an interesting conversation. Be sure to join Mike Miller, Natty P & Ricky Gantz.
Please like and subscribe.