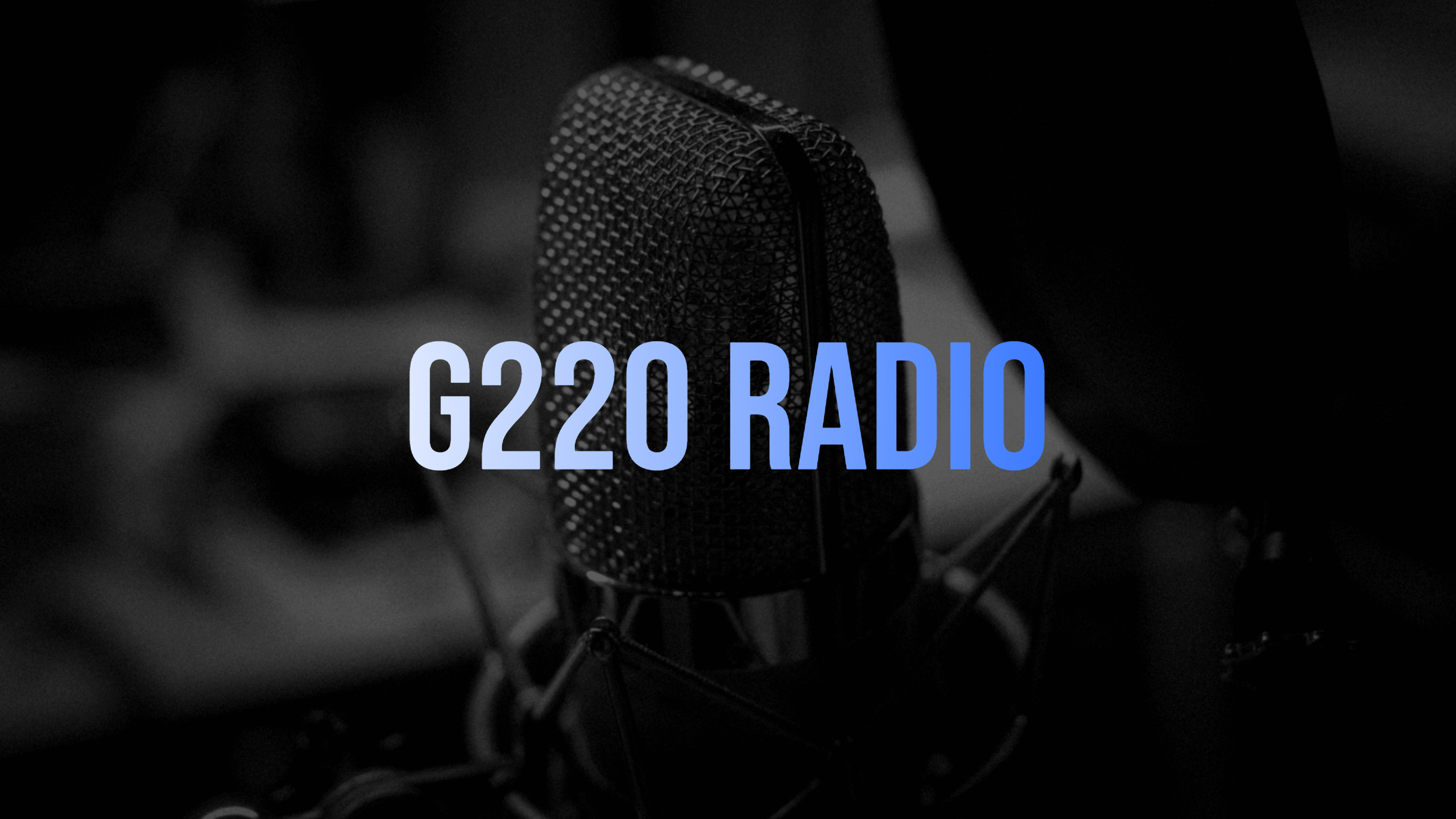 On this episode of G220 Radio, we will talk about the Lord's Supper. What is Communion? Should we hedge the table? How often should we partake? Can you use any elements to represent the bread and wine?
This should be an interesting conversation. Be sure to join Mike Miller, Natty P & Ricky Gantz.
Please subscribe here to catch all our video episodes.
Subscribe to Podbean for all audio content: https://g220radio.podbean.com/
Like us on Facebook: https://www.facebook.com/G220Radio