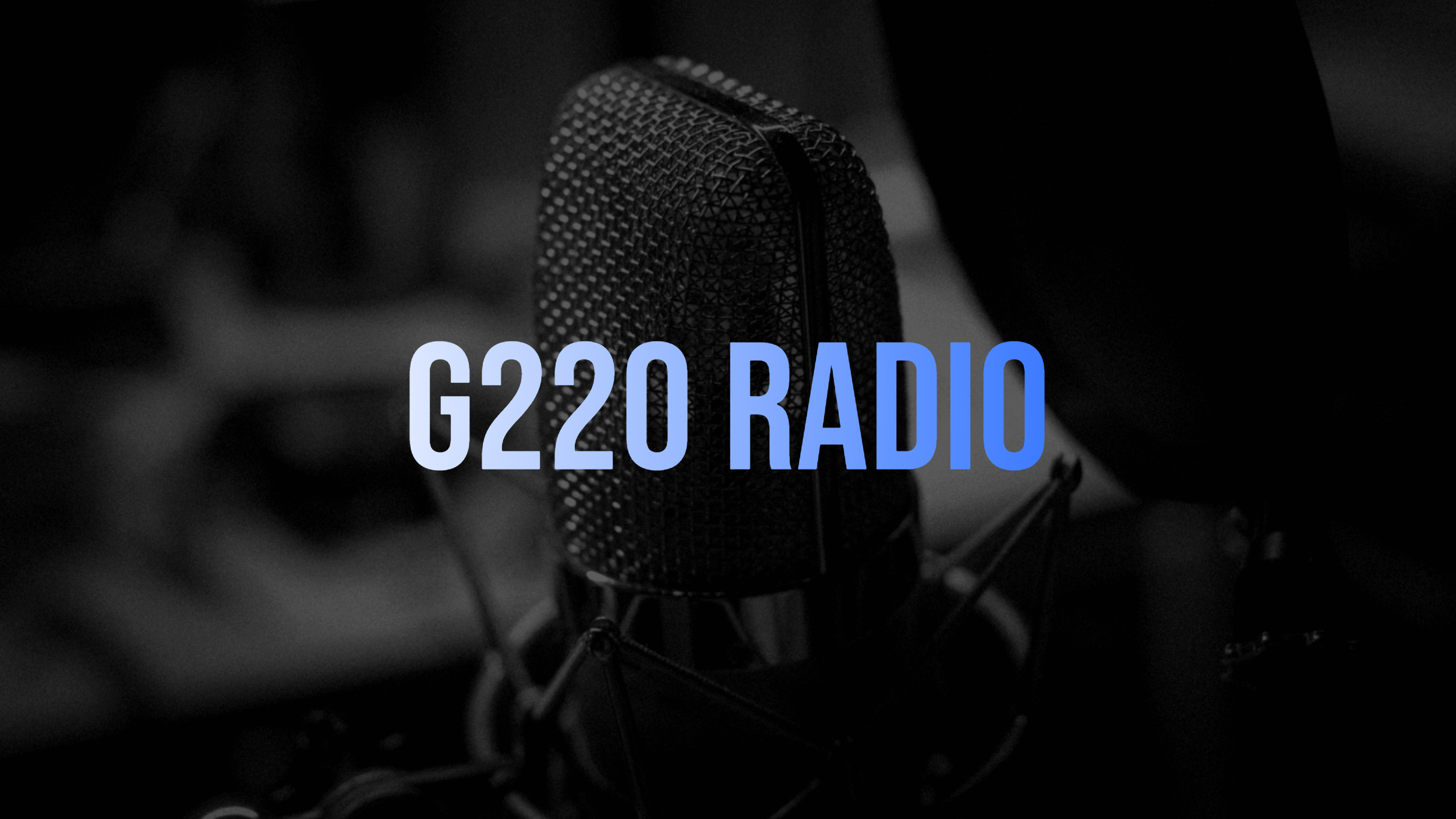 Jehovah's Witnesses have been sending letters out to people via snail mail so they can continue to reach people with a false gospel. Mike has reviewed their pamphlet pervious on G220 Radio. (See below for a link) In this episode, Mike will review a letter his friend Ed received from the JW and possibly work through his response to them. Watch the JW series here: https://youtube.com/playlist?list=PLS...
Support Us Here:
We have made some shirts so if you want a new shirt and support G220 Ministries and G220 Radio, check out: https://www.bonfire.com/store/g220-mi... .
You can also buy us a coffee, but not a real one unless you want to. https://www.buymeacoffee.com/G220mini...