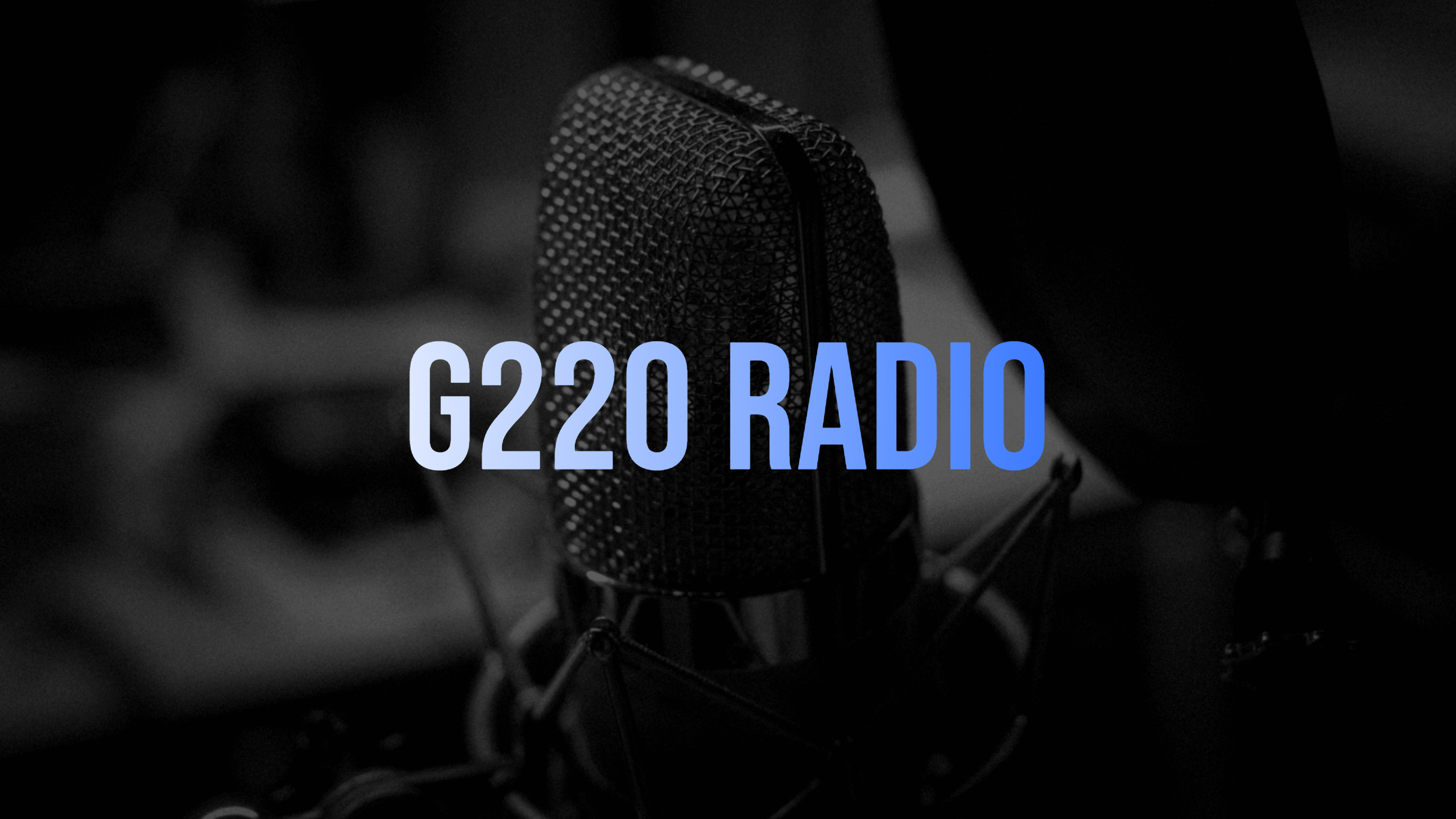 Growing up in church I remember going with my parents one evening and watching a message on the screen from Billy Graham, I was just a young child and really don't remember much of what was said, but I knew of the name. When I became a genuine believer in Christ I was still only familiar with Billy Graham in name.
Many know the name, but do we really know much about his theology, his associations, and his crusades. Were there troubling things we should know about? Years ago Caleb did an extensive study on Graham and I remember riding down with Caleb to an evangelism outreach and he began sharing all this information he had researched on Graham.
Tune in Tuesday night for G220 Radio to watch and listen to what Caleb has to share.