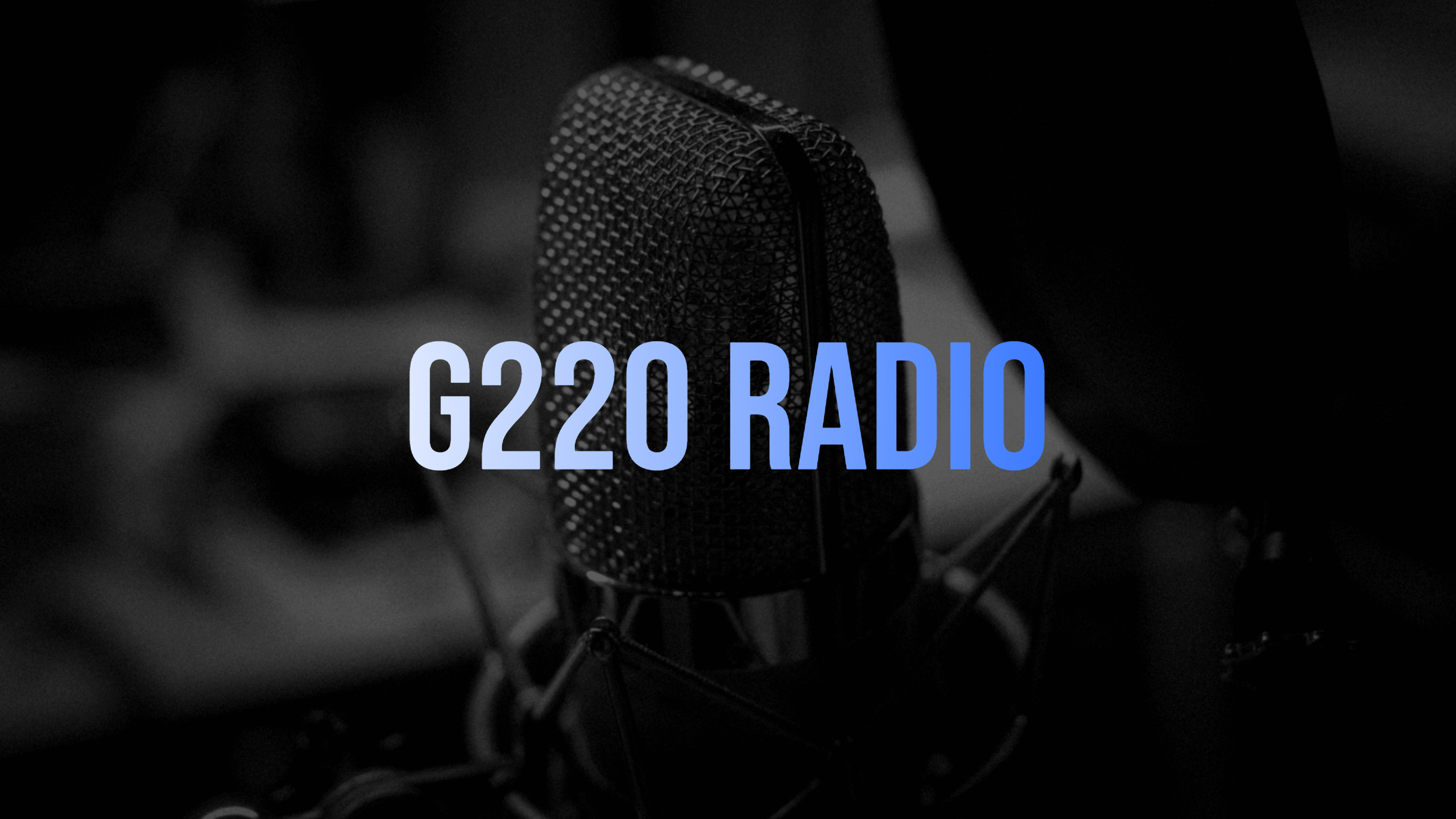 In this episode of G220 Radio, we are discussing the use of pronouns by many today as a way of pronouncing their own gender identity.
Demi Lovato is a former Disney star actress and singer and has recently stated that she is non-binary and that her pronouns are they/them. In one of the episodes of her new podcast 4D, she makes the statement to live your truth, is this a logical statement, can one actually live their own truth.
What does the Bible say about truth? Also, Demi Lovato was in an interview from a while back where she talked about picking up a gospel tract while walking into a store, are gospel tracts effective?
This episode of the show is hosted by Ricky Gantz who will be joined by a friend of the show, Nathanial Porter.
Support Us Here:
We have made some shirts so if you want a new shirt and support G220 Ministries and G220 Radio, check out: https://www.bonfire.com/store/g220-mi... .
You can also buy us a coffee, but not a real one unless you want to. https://www.buymeacoffee.com/G220mini...