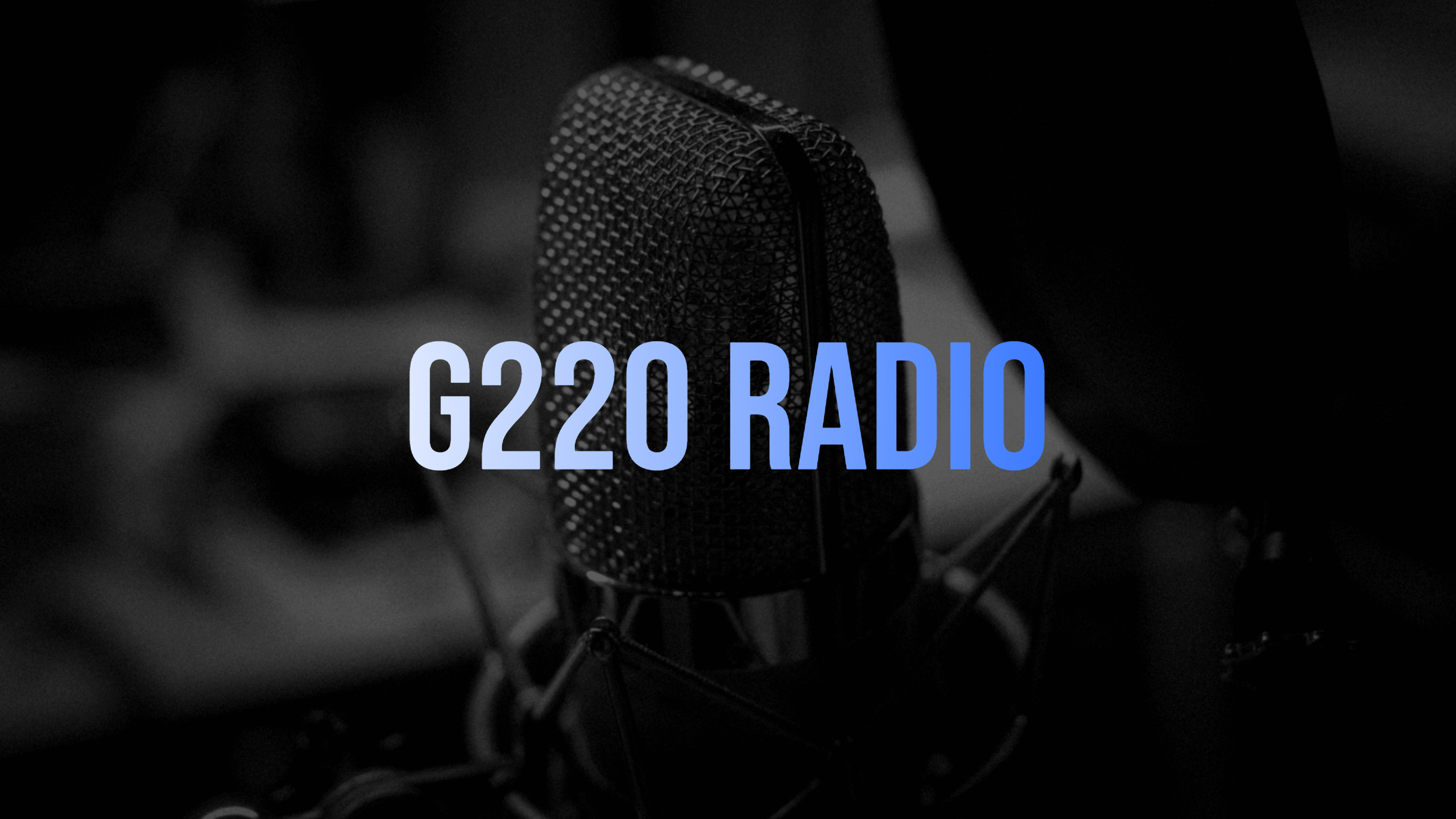 Welcome to G220 Radio!
This is episode #112 and tonight on the show I am opening up the phone lines to talk about Halloween. Every year around this time parents buy their children costumes to dress up and go door to door saying trick or treat filling their buckets with candy bars, smarties, suckers and much more. However, among Christians Halloween each year especially on social media become a time where Christians who are strongly opposed to celebrating Halloween in anyway is wrong and no Christian should engage in it. It is considered a demonic holiday that is celebrated by cults and witchcraft, this is why it is evil and Christians should not engage in it or even allow their children to partake in it. On the other side though you have Christians who say its not wrong to take your children trick or treating, especially if you dress up in costumes that are clean and its just fun.
Then we have those Churches that have Harvest or Fall Festivals where they have games, food and possible a devotional time for which they use the day as a way of outreach. Providing an alternative to Halloween trick or treating by having a trunk or treat in the Church parking lot and handing out candy from the backs of the cars.