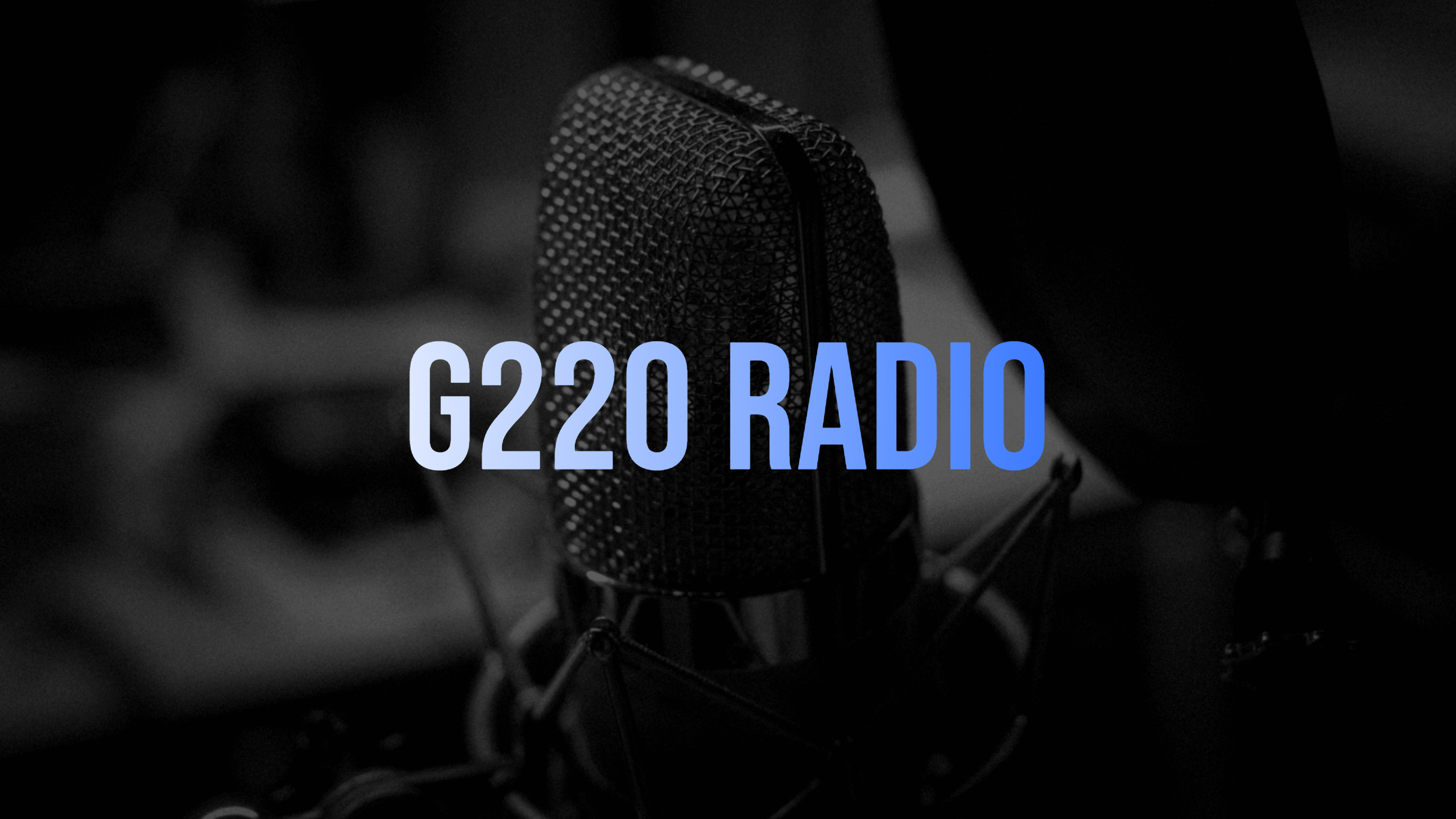 DISCLAIMER: This episode was recorded while during a time of trying to understand the conflict that was between two groups. We in no we support or advocate for AHA. They have shown themselves to be anti-church and we do not in anyway support anything under the umbrella of AHA, while we understand that there may be some brothers and sisters who use the symbol or adhere to the tenants of this group we pray they will fight the good fight but not under the banner of AHA.
Welcome to G220 Radio!!
On this episode of G220 Radio Alan Maricle will be joining me as someone who stands as an abolitionist against human abortion. We will be talking about the issues that separate or conflict between AHA & BAMH (Babies are murdered here).
I pray that one day we will see a reconciliation between brothers and sisters in Christ who stand on opposite sides of this issue.
The main issue I believe is the authority of the local church. Hopefully tonight we will be able to discuss this issue as well as others that may be between the two camps.