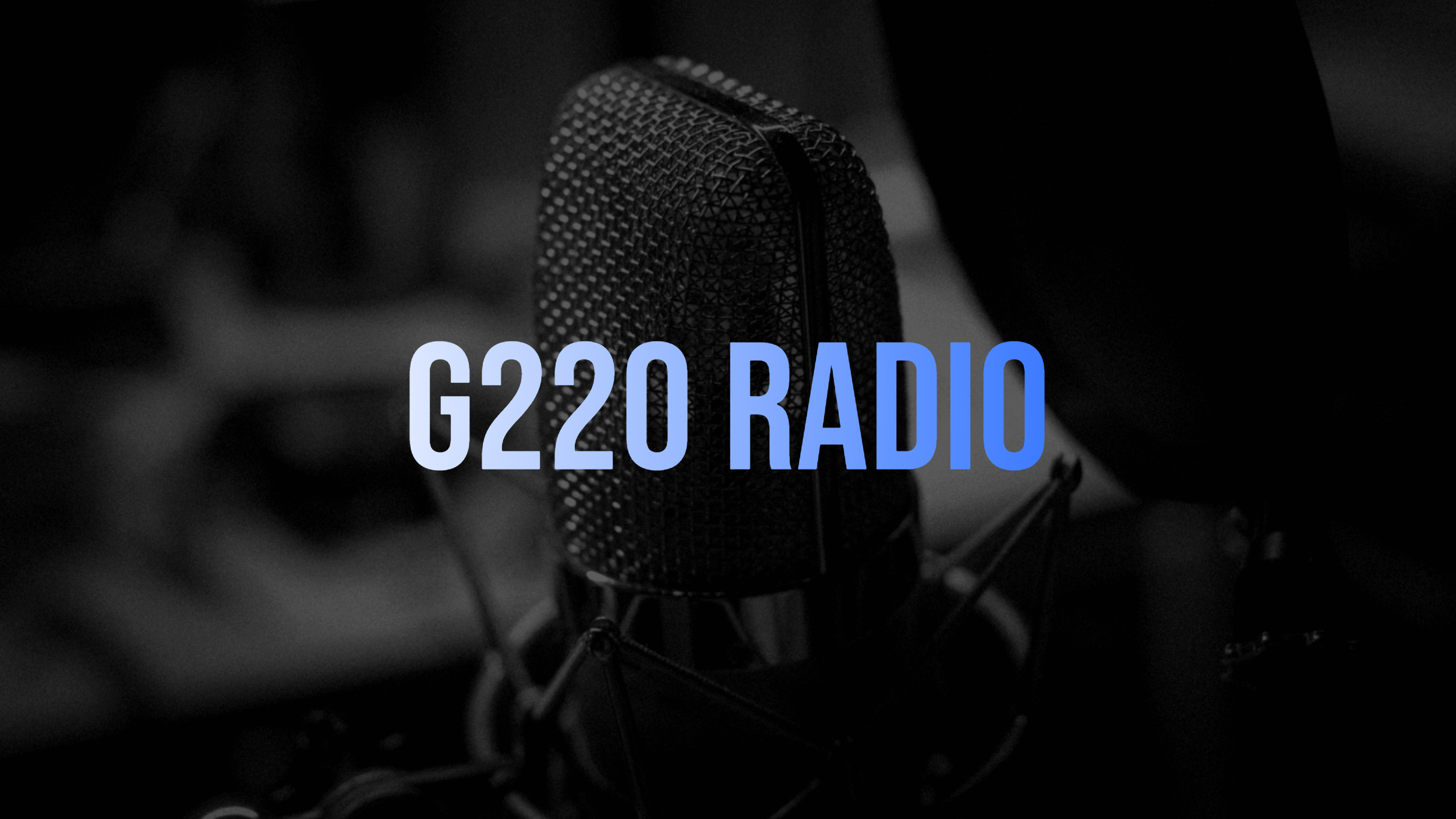 Welcome to G220 Radio!
On this episode of G220 Radio Elesa Mazzaferri joins me to co-host the show as we play some great hymns of the faith. What a great way to start your morning before heading off to Church then by listening to some great hymns that point to Jesus Christ.
I hope you enjoy this podcast of Christian Hymns and is an episode you can play over and over again.
Find out more about G220 Ministries & Radio below: