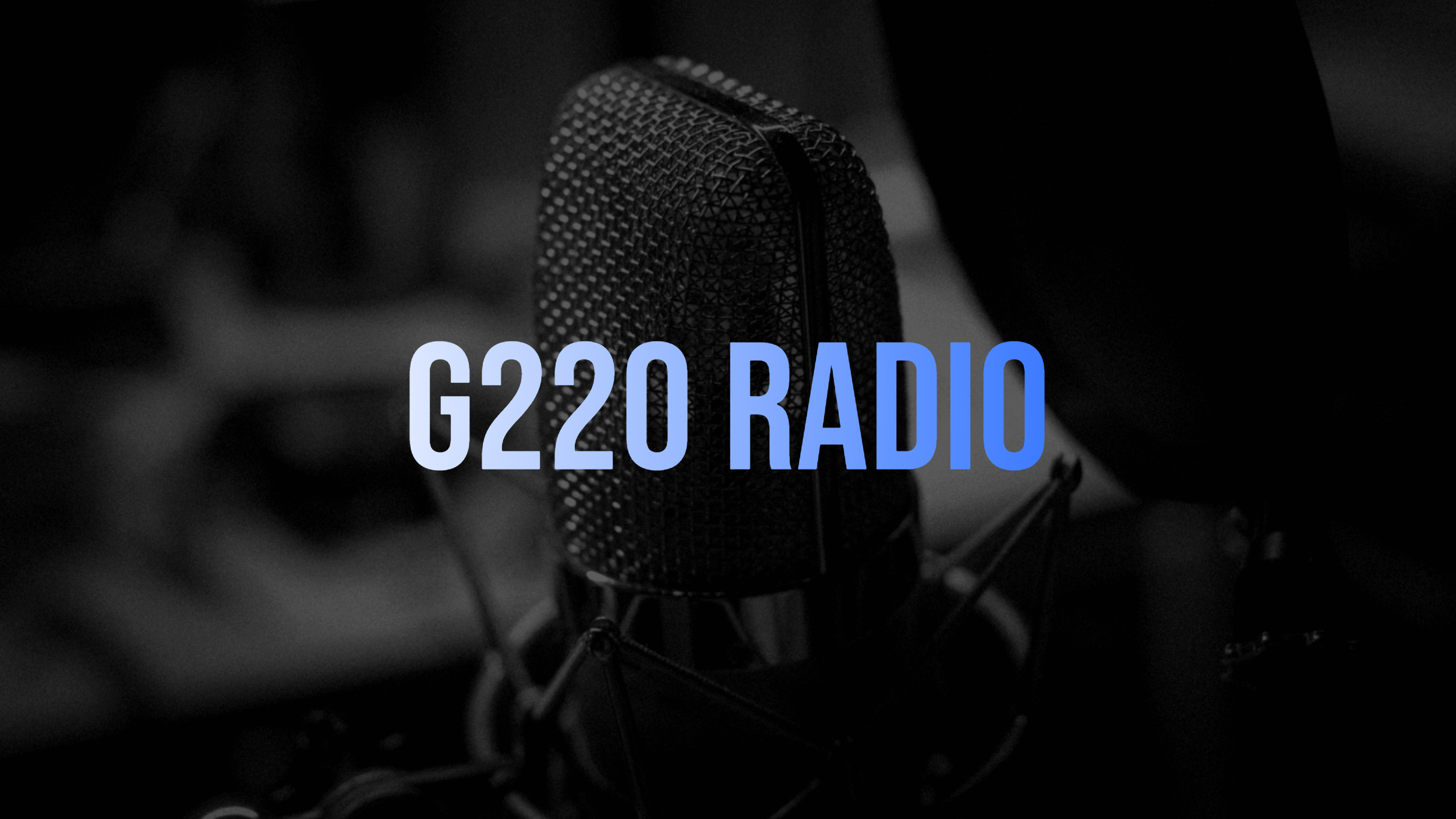 Welcome to another episode of G220 Radio! Here on the program we talk about a wide variety of topics from a biblical worldview, our goal is that this radio show will be encouraging, uplifting, edifying, and challenging to the believers. Here is how you can help support G220 Radio: Be sure to share the episodes on your social media sites (Facebook & twitter), and leave feedback. We appreciate all your prayers and support.
On this episode of G220 Radio John Eckel & Pastor Justin Goins join me as co-hosts to talk about a few different topics such as.. Gluttony- The Sin that usually goes unaddressed. Merry Christmas or Happy Holiday's- Does it matter what you say? or Do we make a bigger issue out of it then we should? Traditions- What kind of traditions do you do around Christmas?
Plus the phone lines will be open 347-857-4028 for you to call in and share your thoughts on the topics we discuss tonight. Also if you call into the show you will be entered into a drawing to win Andrew Rappaport's book What do they believe? So be sure to tune in and call into the show!