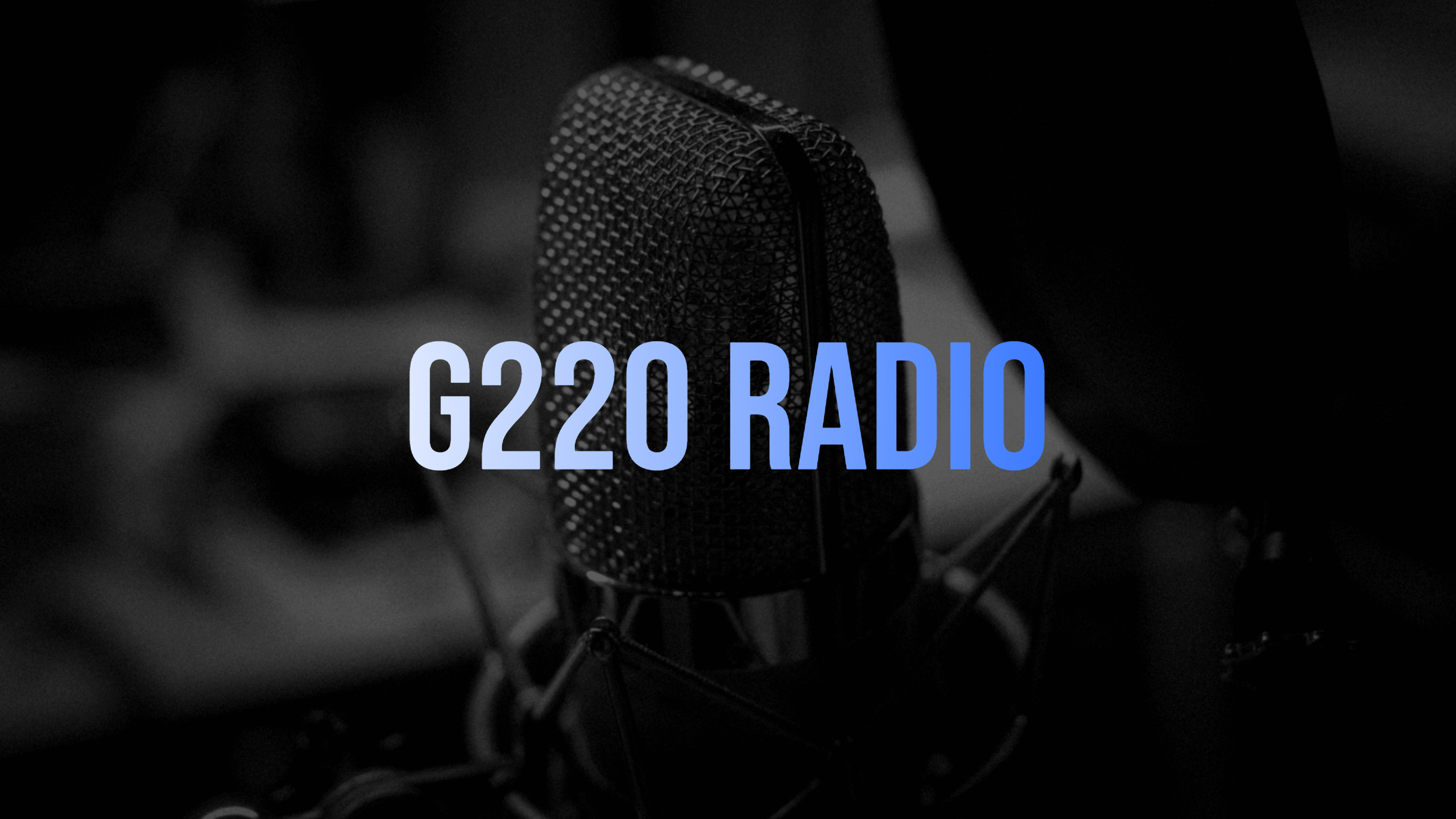 Welcome to another episode of G220 Radio! Here on the program we like to talk about a wide range topics from a biblical worldview, the prayer of G220 Radio is that we will be encouraging, uplifting and edifying for the believers and point unbelievers to Christ!
On this episode Ralph Joseph will be my guest to talk about his testimony, how he began in evangelism and what brought him to the point of going out and standing at abortion murdermills to be a voice for the voiceless babies being murdered. We also we ask the question Why Go?
During the first segment Clayton Mazzaferri a 14 year old teenager will be taking over the show for a segment to talk about Bibles. 
Be sure to tune in and share the episode on your social media sites to help spread the word to let others know about the program.