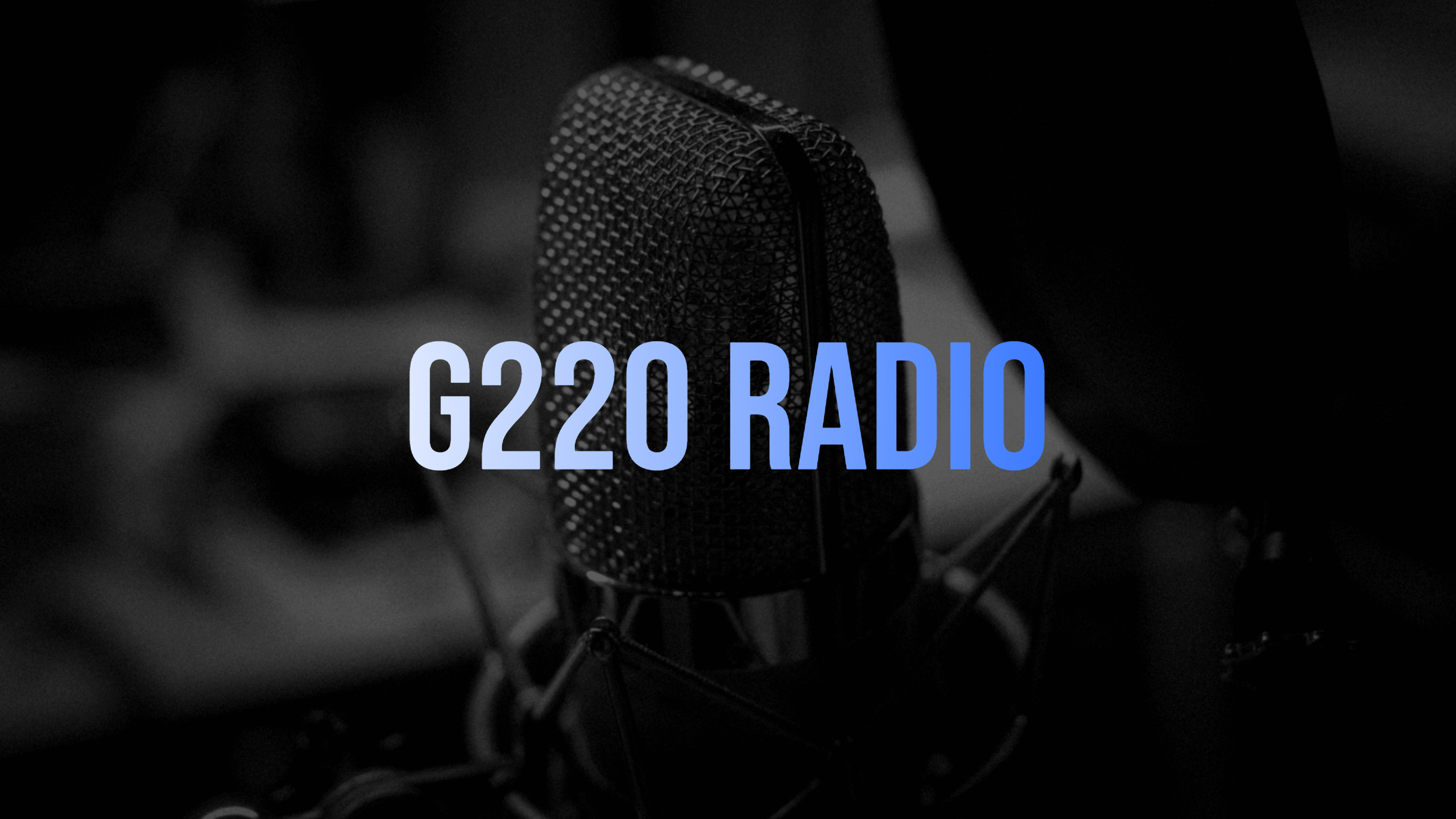 Welcome to G220 Radio! Here on the program we discuss a wide variety of topics from a biblical worldview, our goal is to be encouraging and edifying for believers while being convicting to unbelievers.
On this episode of G220 Radio we will be having a discussion between four brothers in Christ on the topic of Youth Groups or Family Integrated Ministry. We would not be telling the truth if we said there is no problem with the youth ministry that happens in many "churches" today. I doubt any of the guests would argue that there can be problems with youth ministry and programs designed for children. What about family integrated ministry, it has been around for a long, long time and some churches are family integrated or have moved towards it over the years.
Well tonight we get to listen as my guests will discuss this topic. Jason Marianna a good brother in the Lord, someone whom I just recently met at the Ohio Fire conference a little while back along with Michael Coughlin another good brother in the Lord whom I've been blessed to evangelize with out at the Ohio State football game not to long ago and member o the Striving for Eternity Ministry will be speaking on behalf of youth ministry.
Pastor Mike Waters of Heritage Reformed Baptist Church, a dear brother in the Lord, one whom I highly respect and enjoy listening to his sermons along with my Pastor Austin Hetsler of Christ the Rock Church, who is very near and dear to me, my pastor and friend, a brother in the Lord whom I have been blessed to minister alongside many times out on the streets will take the side of the family integrated model of ministry.
This should be a wonderful and gracious conversation between these men and we hope you will be blessed and encouraged by the program.