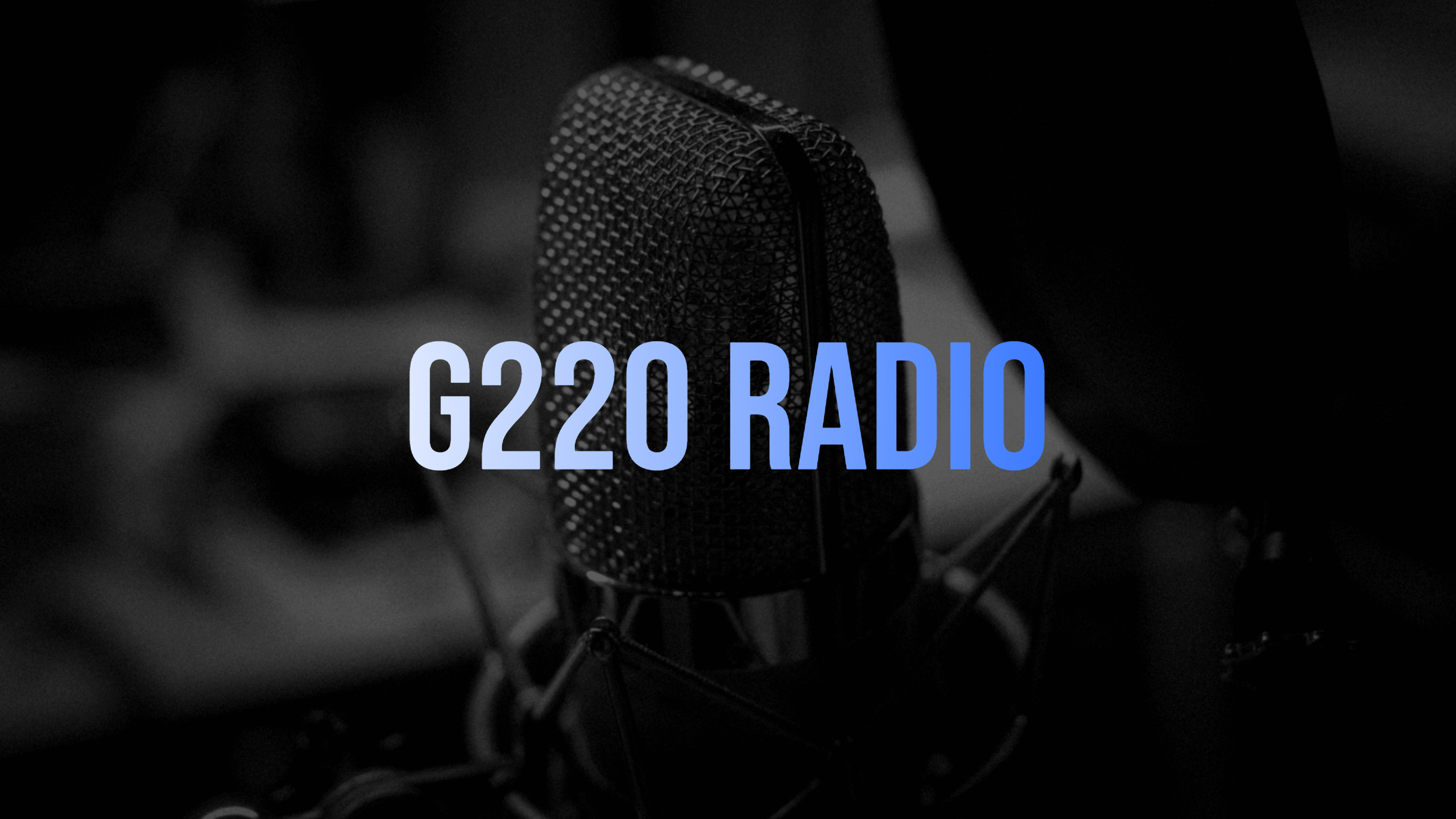 Welcome to G220 Radio!
Have you heard the song H.O.L.Y it's a country song and it's not singing about God being HOLY.
Compromise, compromise it seems to be everywhere in Christianity these days. Vote for Trump to keep Clinton from winning, as if that's better. The lesser of two evils is still evil.
Rethinking Hell??? Paul never mentions it to the Gentiles! Why are so many saying there is no hell?
Full Preterism...is it biblical or is it heresy? I won't leave you with a cliffhanger, it's heresy!!!
Oh yeah and Marcus Rogers is still around the oneness heretical believer is asking for $445k to reach the world for his false christ......What? Are you serious? Last time I looked he had $23,000 in donations.... Come on people wake up!!!
All tonight on G220 Radio.
P.S. maybe more.