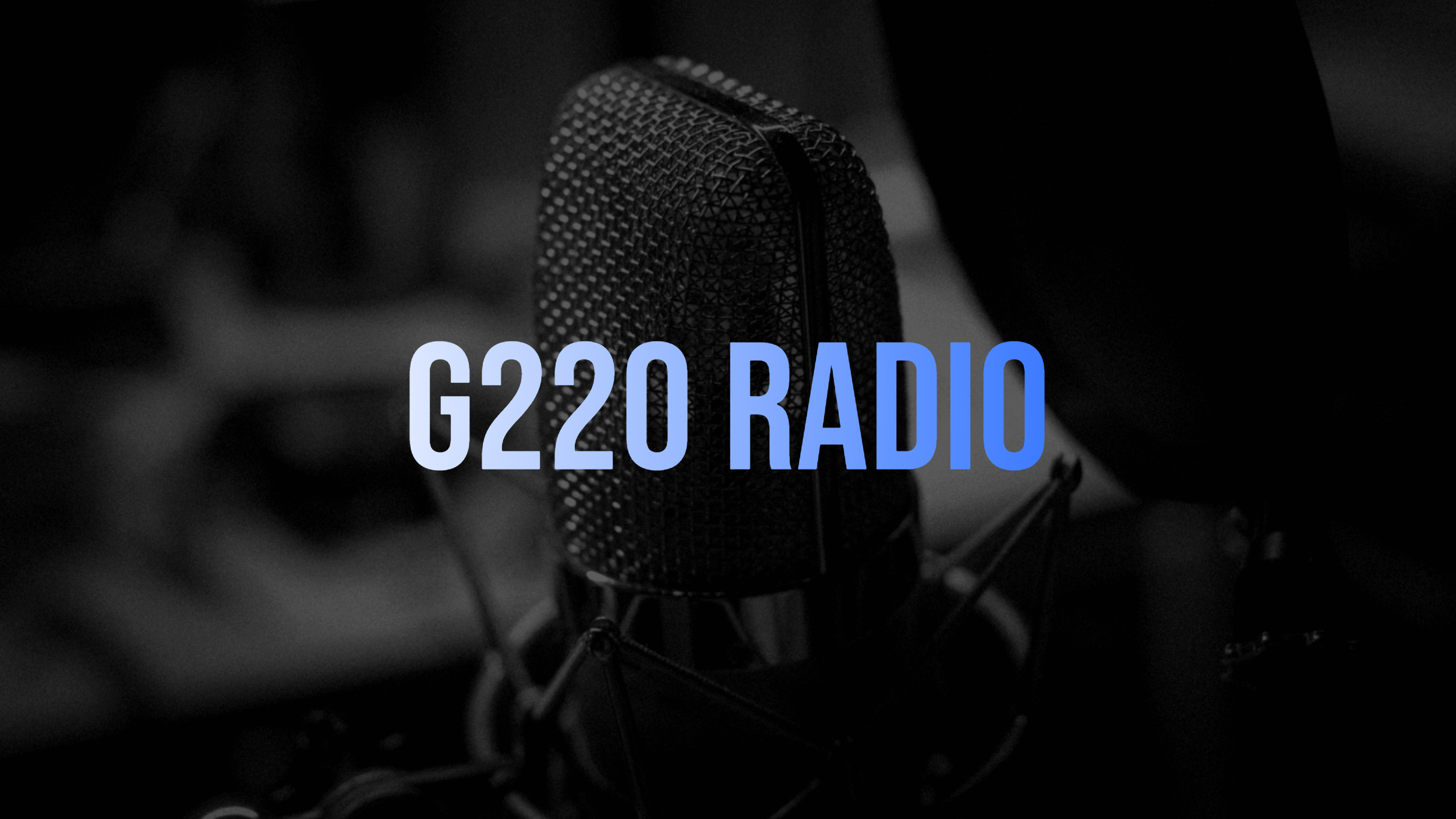 Welcome to G220 Radio!
On this episode we share conversations I had with those who attended the CCN event called Repent & Witness in New York City. What an amazing time of fellowship, discipleship, and evangelism. New York City is a place in which you have no problems drawing a crowd, the city seems to never sleep and people are everywhere which gives you a great place to take the gospel to the lost.
Hear from the brothers and sisters who attended this outreach mission trip to the big city.
If you would like to learn more about G220 Radio & Ministries please follow the link: http://www.g220ministries.com