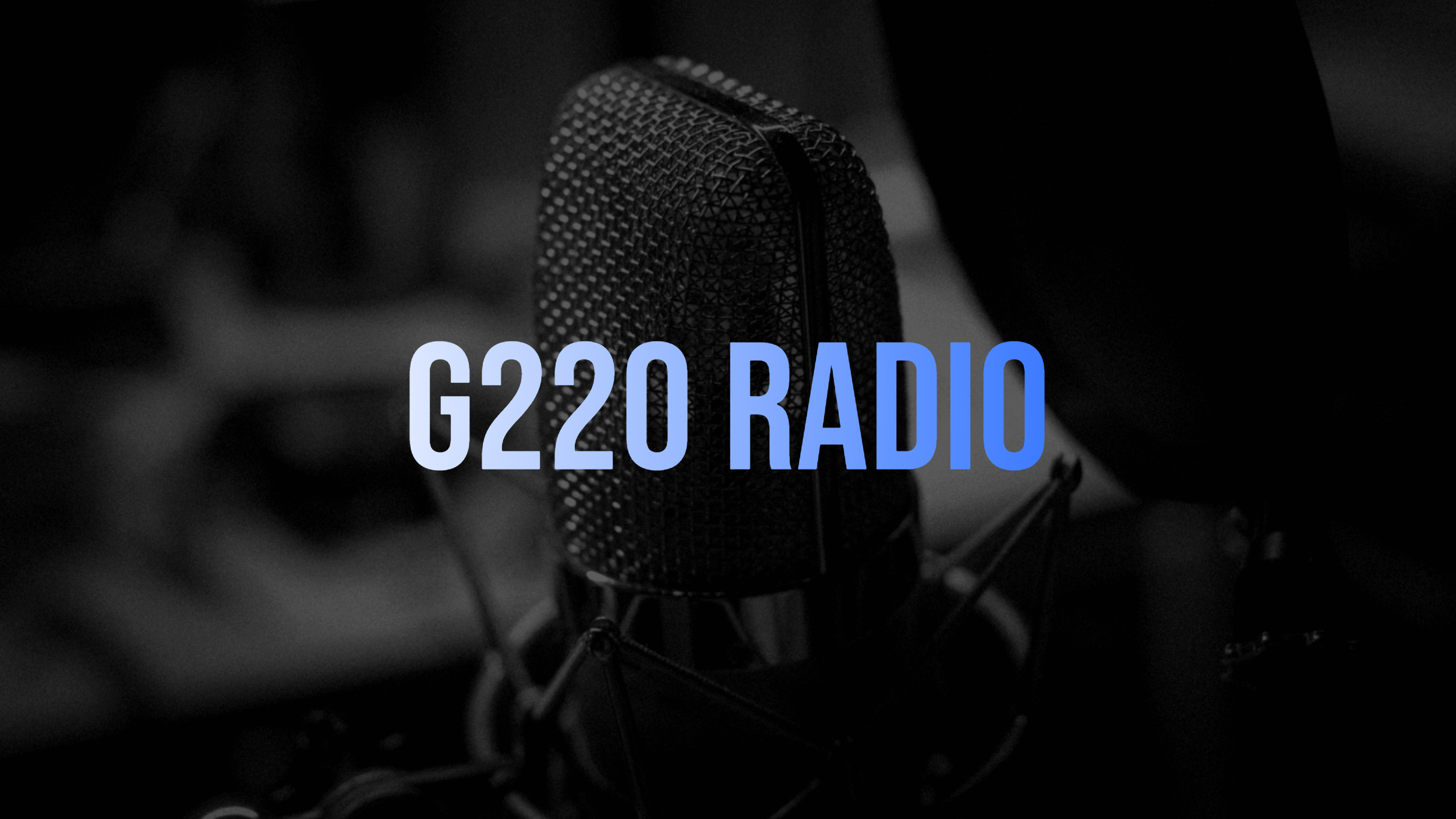 Hosted by: Ricky Gantz & George Alvarado
Welcome to G220 Radio! Here on the program we hope to encourage, edify and challenge believers to be more like the bereans and grow in their Christian faith. We cover and discuss a wide variety of topics on the show looking at each topic from a biblical worldview.
On this episode we are going to take a shot gun approach and give and overview of Conditionalism. Over a year ago I (Ricky Gantz) received and email from a popular proponent of conditional immortality on rethinking hell. Never really paid it much mind but recently this position has become the topic of discussion amongst many due to a recent debate on the subject. We initially were planning on having a show with this proponent of this view on the program but due to scheduling had to cancel that episode with hopes that a future conversation can be had. So we are going to give and overview of sort on this issue and discuss it during this episode of G220 Radio.
****George would like to apologize for something he misspoke during the show. He stated that most people in the Church of Christ were conditionalists. This was no the church he wished to identify. It is the United Church of God which he was meaning to say. The United Church of Christ is the main denomination that believes in baptismal regeneration.He publicly renounces his statement.****