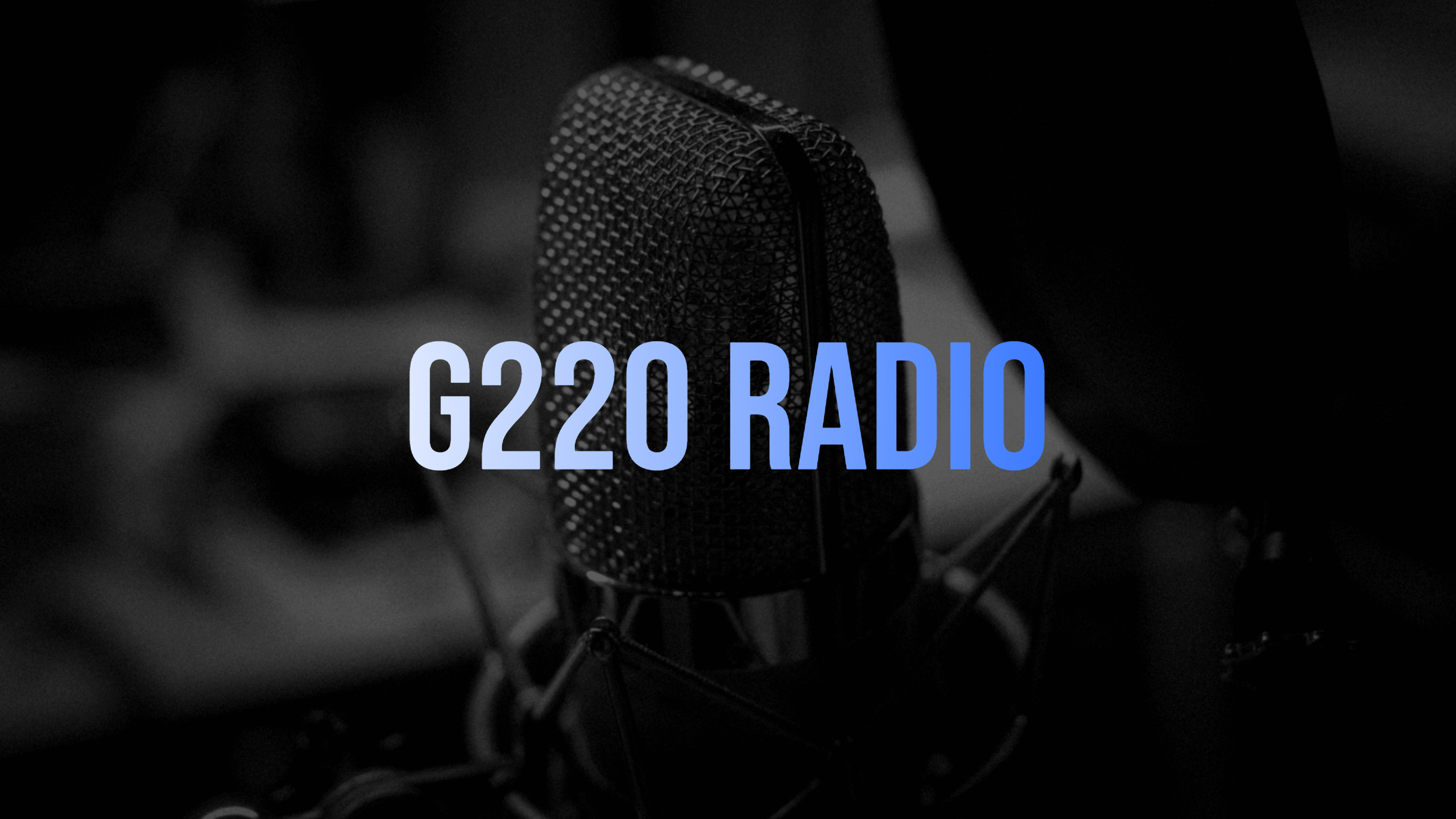 w/guests: Scott Bushey, Andrew Rappaport & Justin Pierce
Also we will be opening the phone lines for those who would like to give their position on this topic of women street preaching. However, we ask that if you call into the show you give your position as to for or against with a reference to scripture as to why you have that position.
Call in # 347-857-4028
Welcome to G220 Radio! Where we discuss a variety of topics from a Christian worldview and our hope and prayer is that you will be encouraged , edified and blessed by the program. One of our goals here on the show is to be able to discuss issues and differences graciously, honestly, civil and truthfully.
On this episode we will be disucssing the topic of women street preaching. Some are for this and have no probelm with a woman standing on a box at a street cornner and lifting up her voice to preach the gospel to those walking by. Others are opposed to this and don't believe this is the role of women to street preach. Some view this as a matter of semantics, that there are many words that can be used like, preach, teach, witness, testify, proclaim, presentation, sharing, herald, and evangelize. Our goal as in every show is to have a civil, gracious and edifying conversation on this topic without name calling or being aggressive toward those who disagree with one another. Our stance also is one that we choose to not separate or divide from those who disagree and/or call them heretics or unbelievers.