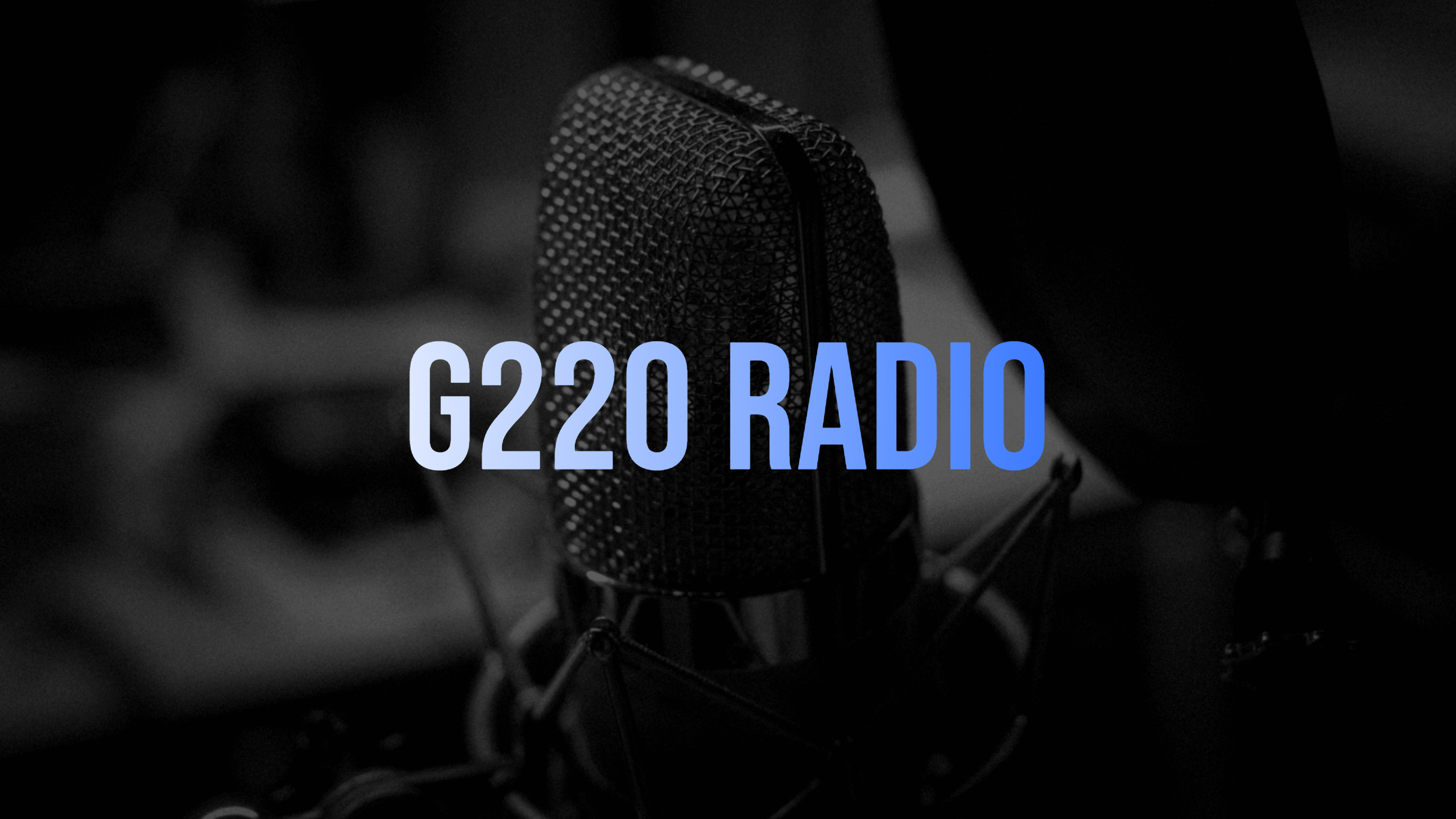 Hosted by: Ricky Gantz
w/guest: Roger Skepple
Welcome to G220 Radio! Where we discuss a variety of topics from a Christian worldview and our hope and prayer is that you will be encouraged , edified and blessed by the program. One of our goals here on the show is to be able to discuss issues and differences graciously, honestly, civil and truthfully.
On this episode of G220 Radio we are going to be talking to Roger about the thoughts that come from some in the black community on issue today and what it would look like to heal these issues in the minds of some. Is it a simple solution or is it complex? Is it just black and white?
Here are some of the comments from Roger Skepple that led to this episode of G220 Radio.
"From what I've been seeing on my timeline I'm 100% certain that many of my black "brethren" , unbelievers and believers (sadly) won't be satisfied until whites are enslaved and/or heavily taxed. I so wanna dissect the highly disturbing mentality of completely denying flaws within your own ethnicity and holding a generation so far removed from slavery accountable for people who are dead and gone simply because they happen to share the same skin color. I mean as blacks we don't even want to be held accountable for the flaws of people in OUR OWN GENERATION! AND RIGHTLY SO I ESPECIALLY am curious about believers who hold this mentality when the God speaks about not holding children accountable for the sins of the fathers. It's incredible, but my head hurts"
"It's more acceptable to annihilate the black family in the womb than by a cop"