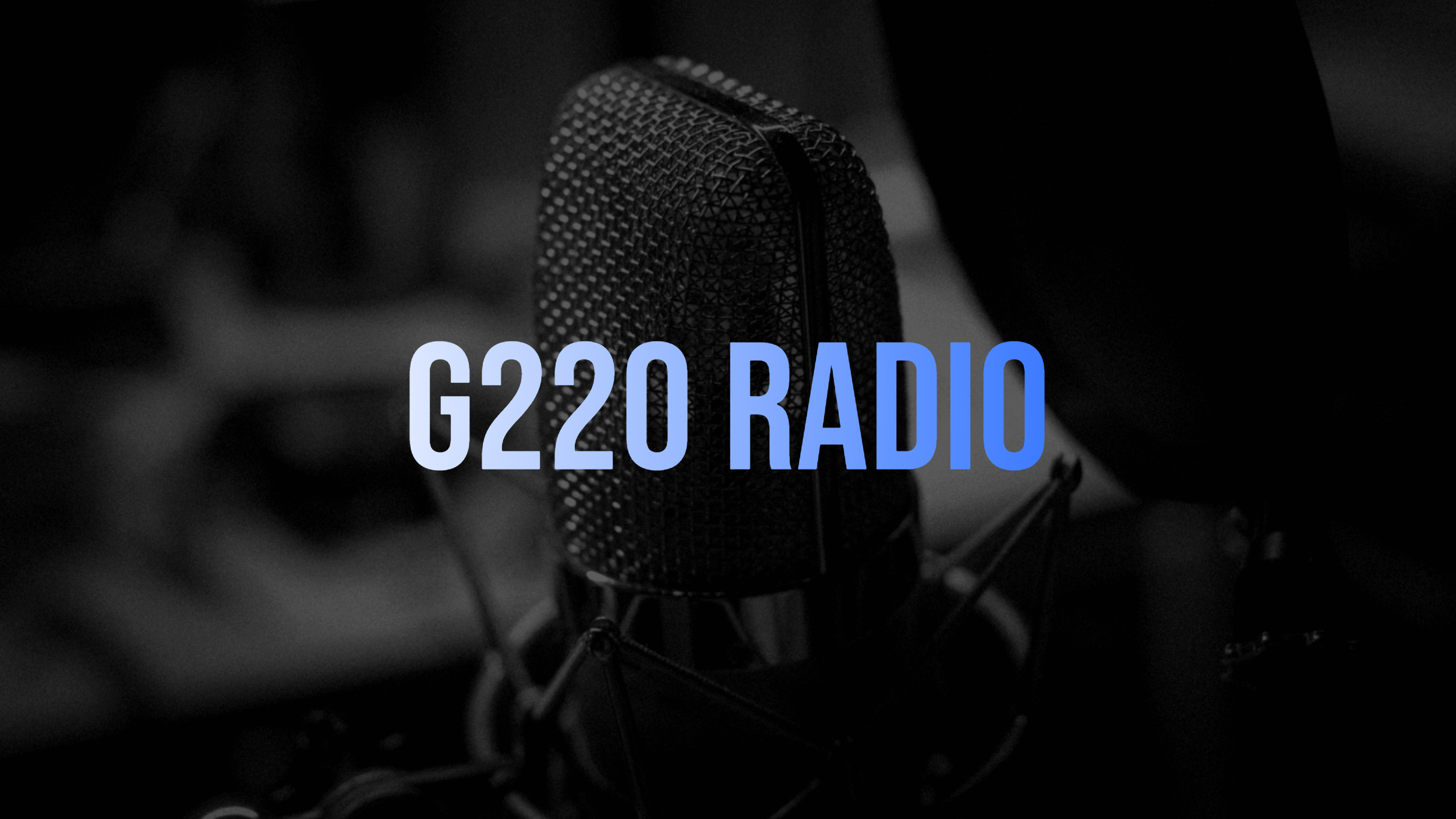 Welcome to G220 Radio!!! Here on the program we discuss a wide variety of topics from a biblical worldview. Our purpose is to encourage, equipped and edify the saints and call unbelievers to repentance and faith in Jesus Christ.
On this episode: New Creation in Christ w/guest Adam Albright / hosted by Ricky Gantz
One of the great things we love to do on G220 is hear how other saints have been brought to faith in Christ. Adam will be sharing with us his personal testimony in how Christ has worked in his life bringing him to true saving faith and making him a new creation in Christ.
Please be sure to send us your feed back at g220radio@gmail.com
Subscribe on iTunes