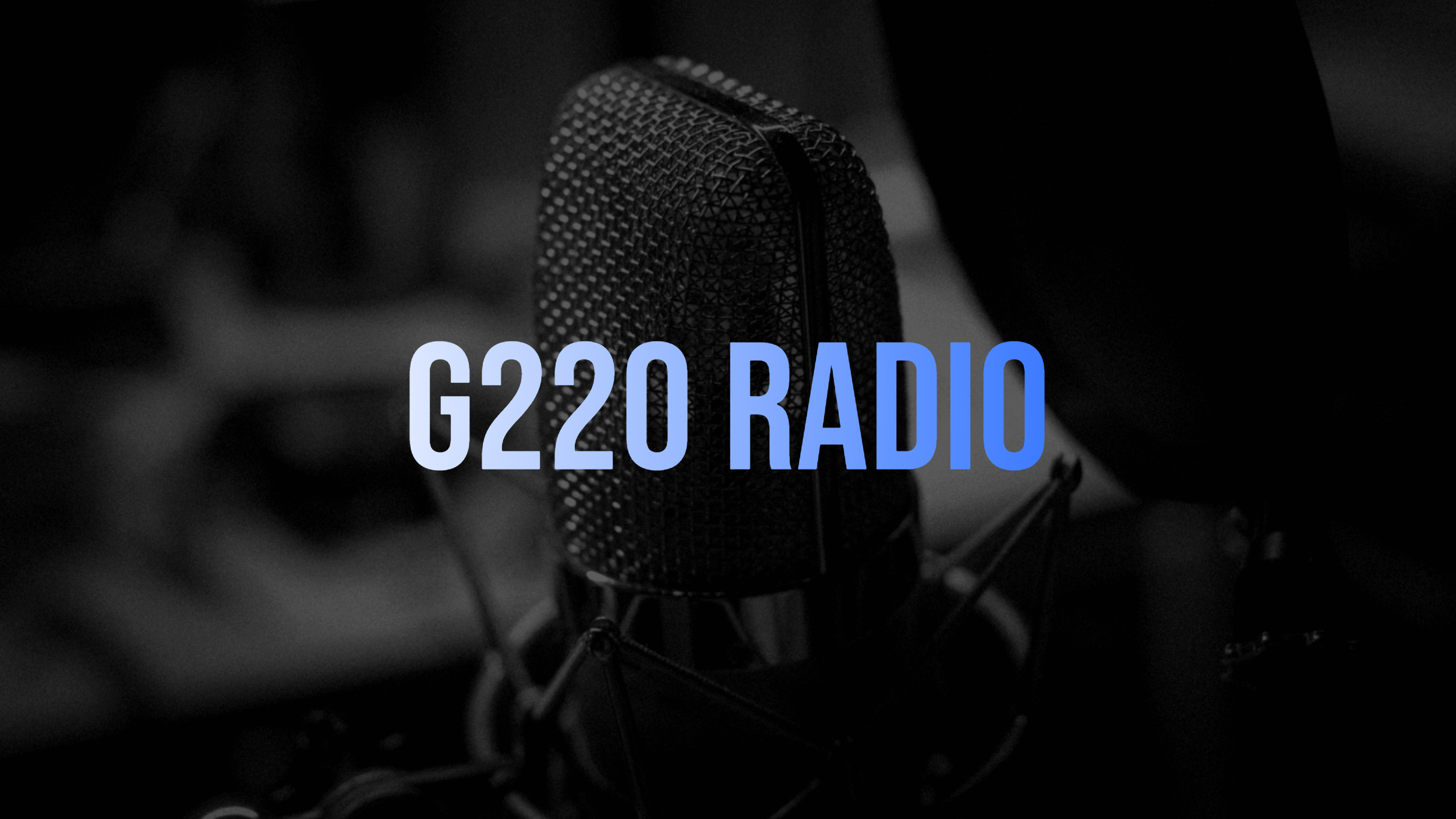 On this episode of G220 Radio.
Join us tonight as we discuss why you may not want to watch Unplanned, a movie about ex-Planned Parenthood direct Abby Johnson's exodus from her employer after a change of mind on abortion.
Our guest, Joseph Spurgeon, will explain why he thinks people should not support the movie. Joseph has been involved in the fight against abortion for several years and has made pleas for the governors of both Indiana and Kentucky to abolish abortions.
Subscribe to G220 Radio on YouTube, Podbean, iTunes, Stitcher, Spotify, and iHeartradio
Also be sure to follow us on Facebook & Twitter
​​Send your feedback to g220radio@gmail.com​​