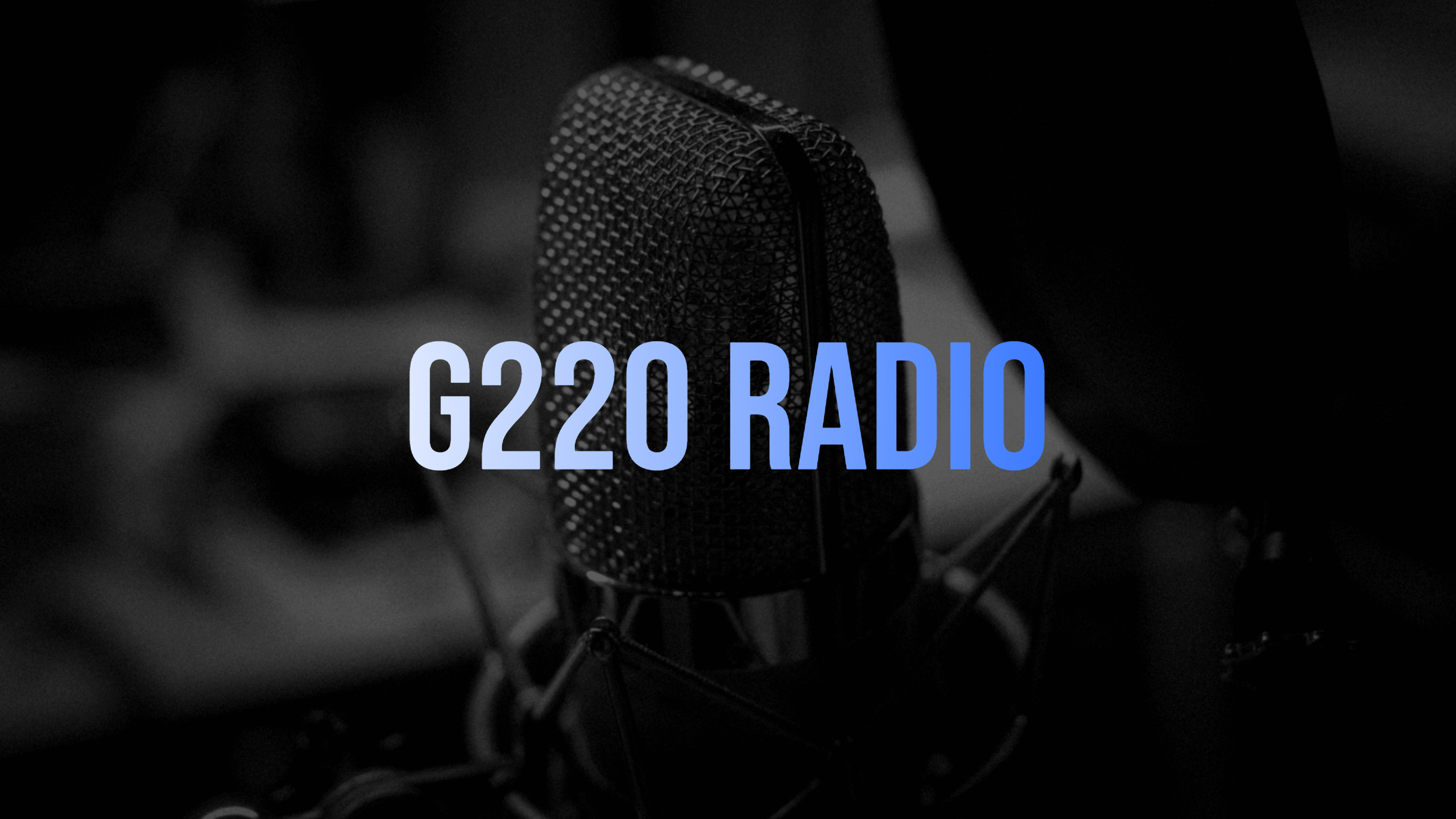 On this episode of G220 Radio.
We will be discussing the topic of idolatry, using a booklet from Chapel Library as our guide through this discussion titled Flee from Idolatry by J.C. Ryle.
I. The Definition of Idolatry. What Is It?
II. The Cause of Idolatry. Whence Comes It?
III. The Form Idolatry Assumes in the Visible Church of Christ. Where Is It?
IV. The Ultimate Abolition of Idolatry. What Will End It?
Subscribe to G220 Radio on YouTube, Podbean, iTunes, Stitcher, Spotify, and iHeartradio
Also be sure to follow us on Facebook & Twitter
Send your feedback to g220radio@gmail.com​​