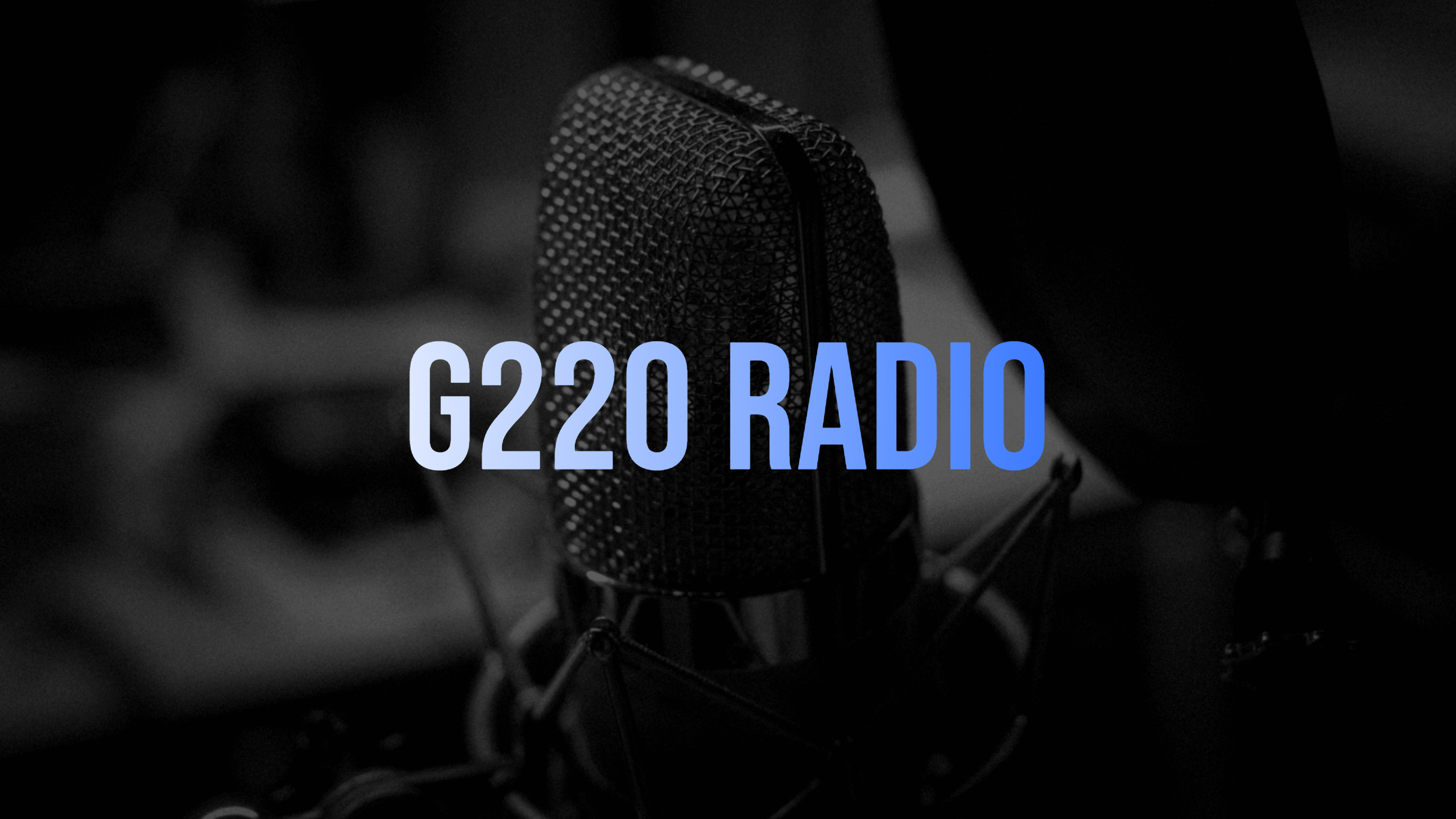 G220 Radio is going to test the waters and see how we will do with a two hour show, not so much with the show how the show will fair but with the host.
On this episode of G220 Radio we will have two full hours of content to bring to you, starting with the first hour dealing with abortion. Laura Fairhaven will be my guest to talk about the Preterm murder mill in Cleveland, Ohio where she goes out at least once a week to plead with the mothers to not murder their babies and share the gospel of Jesus Christ. This is a front-line ministry that can really be one of the hardest ministries to be a part of. We will also hear audio from Austin Hetsler a fellow laborer in Christ about how abortion ministry has affected him.
In the second hour my guest will be John Eckel of Remember Ministries and we will talk about evangelism, the importance and need of it. We will hear John's testimony and how the ministry came to be and what are some of the ways they are reaching out to the city of Cleveland, Ohio.