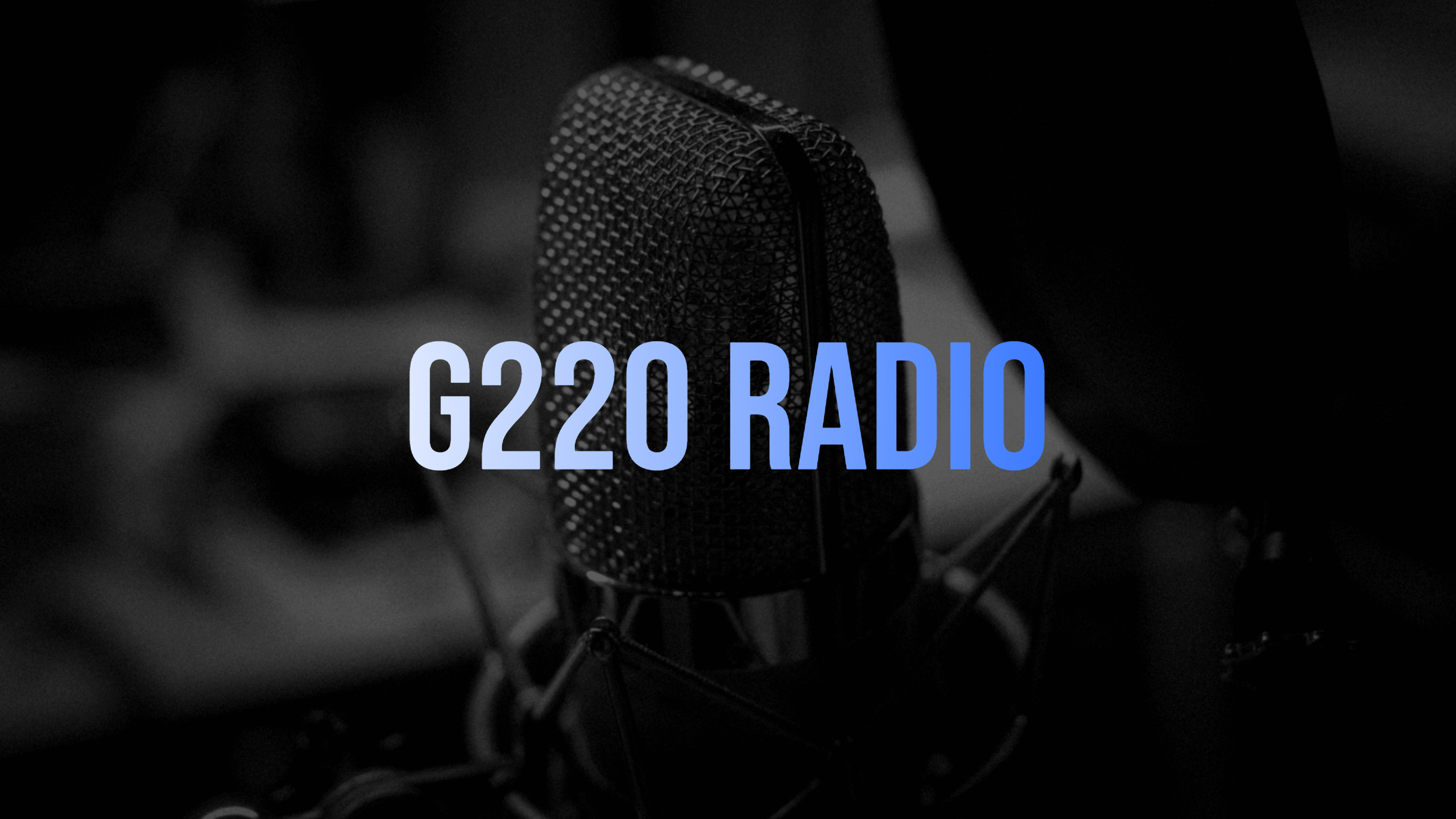 Episode 11 of the Jehovah's Witnesses series. This episode we discuss the Biblical answer to their question "How do Bible Principles Benefit Us?" The text can be viewed at https://www.jw.org/en/publications/books/good-news-from-god/bible-principles-benefit-us
Subscribe to G220 Radio on YouTube, Podbean, iTunes, Stitcher, Spotify, and iHeartradio.
Also, be sure to follow us on Facebook & Twitter.
Send your feedback to g220radio@gmail​.com​.