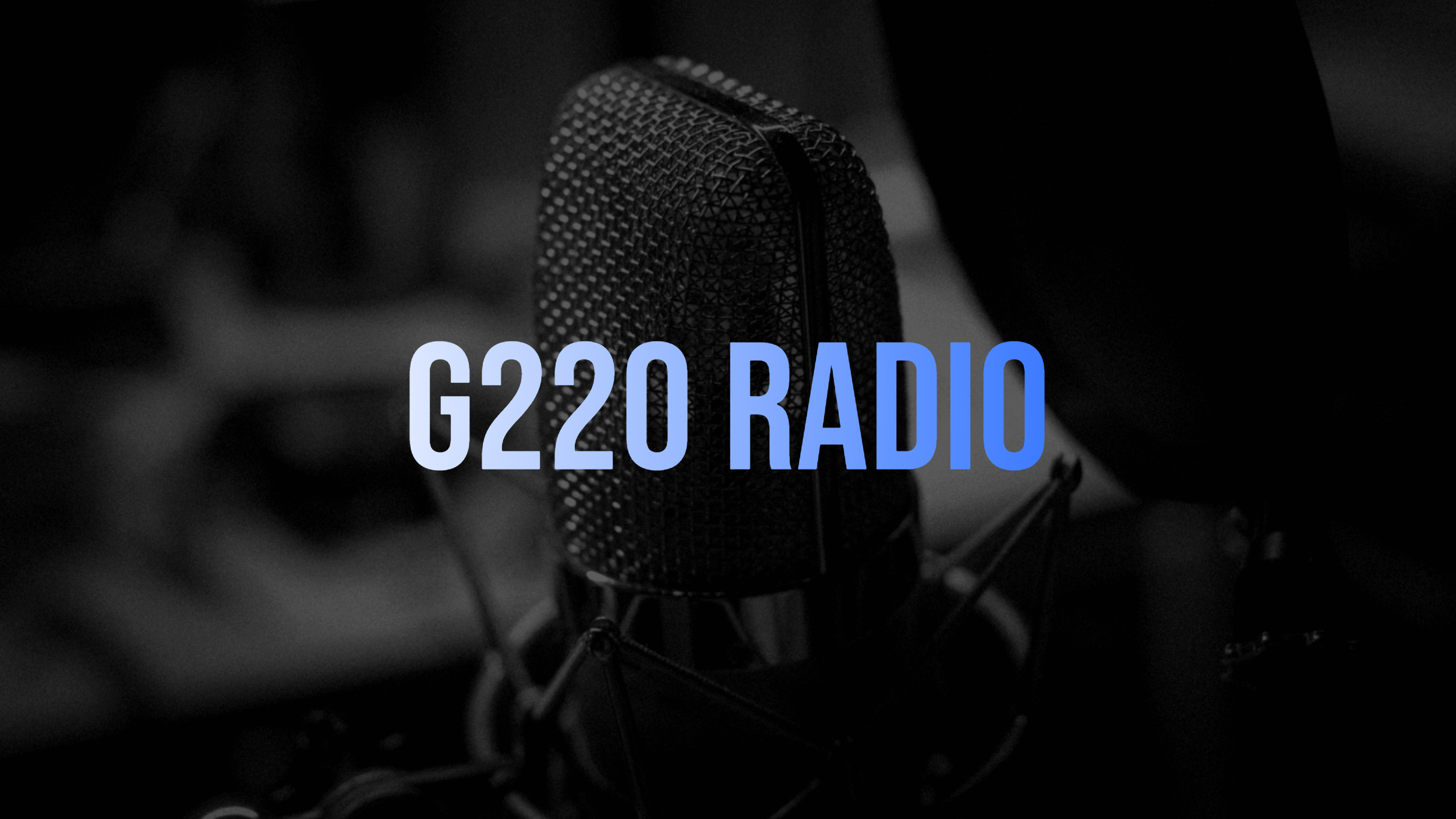 On this episode of G220 Radio we are going to talk about how so much of what evangelicalism in America is doing today is man centered. The Feel Good Gospel, its all about YOU! How YOU can have a better marriage! How YOU can have better Children! How YOU can have a better career! How YOU can feel better about yourself! Sadly in American evangelicalism that is what we are seeing, the "preachers" who are the most popular and "successful" according to the worlds standard are the ones who are more like motivational speakers, just encouraging you and building you up all the time and never really confronting you with the fact that the Bible says we are all sinners. They would rather build up your self esteem rather than build up Jesus Christ and the Grace of God through Faith in Him that saves us from ourselves. Our sinful nature that is only bent towards sin and a hatred of God. So we will examine some of the more popular people who are promoted through social media and looked to as great men of God by so many without really examining what they actually teach or believe.
Sermon Jam this week will be from Art Azurdia. A new segment as well wll be highlighting Godly Open Air Preachers who are out on the streets faithfully proclaiming the Word of God and not compromising on the truth or a part of the heretical groups that you come across out on the streets.
Have you noticed any increase on the streets of the hostility people have towards God, I will also be touching on this as well and what we believe to be seeing. We are already aware of the hatred unbelievers have towards God, but there seems to be an increase in the hostility towards those proclaiming it out on the streets, at least in the area where we are. Maybe you have a different experience but I will take some time tonight to talk about it.
Also have some great music to play throughout the show as well as some negative feedback from a regular listener of G220.