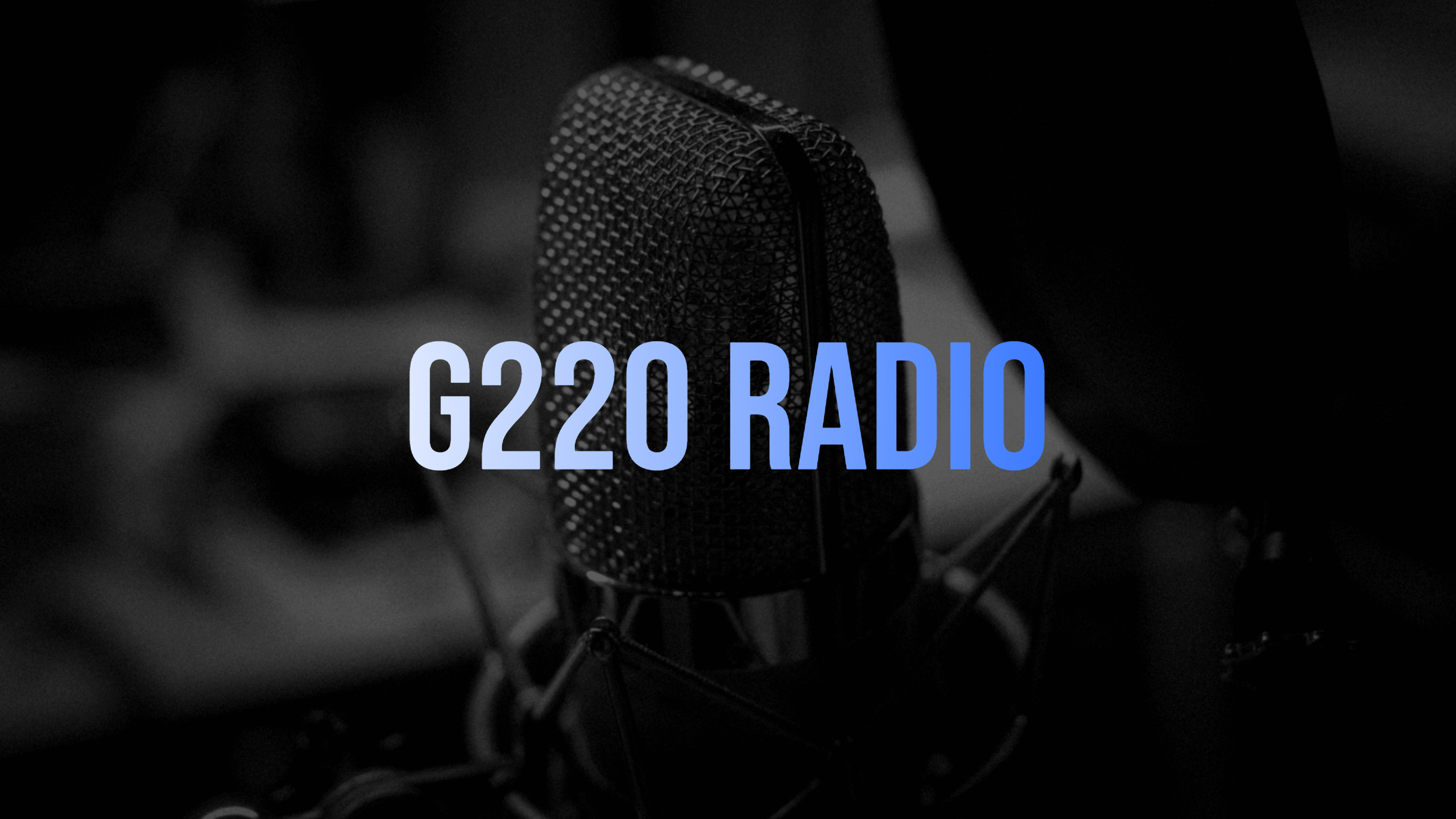 On this episode of G220 Radio, we jump back into our series on Proverbs in chapter four.
Proverbs is wisdom literature with much for us to learn from in this inspired book from God.
Many principles we can take away and apply to our lives as we seek to honor and glorify Christ daily.
Subscribe to G220 Radio on YouTube, Podbean, iTunes, Stitcher, Spotify, and iHeartradio
Also, be sure to follow us on Facebook & Twitter
Send your feedback to g220radio@gmail​.com​