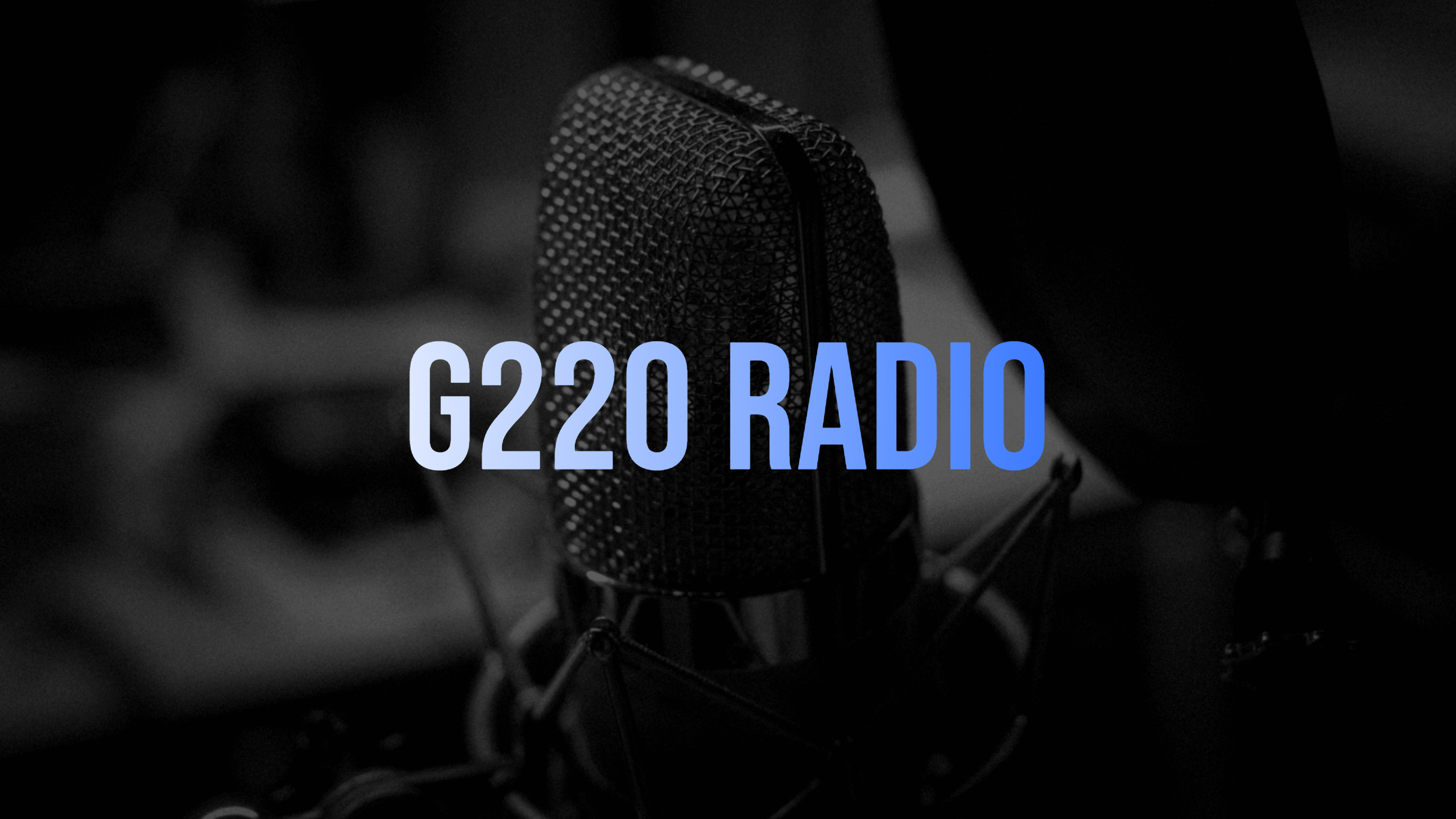 On this episode of G220 Radio, George Alvarado, Mike Miller, Nathaniel Porter & Ricky Gantz will all be together for the first time in a long time. Our topic for this episode is "Christian Conduct In Our Speech".
What goes through your mind when you hear or see professing believers in Christ post language that in our culture is viewed as curse words?
Are words neutral? Does the context matter? What does the Bible say? Is it really a grey area or does the Bible speak about our speech?
Subscribe to G220 Radio on YouTube, Podbean, iTunes, Stitcher, Spotify, and iHeartradio
Also, be sure to follow us on Facebook & Twitter
Send your feedback to g220radio@gmail​.com​