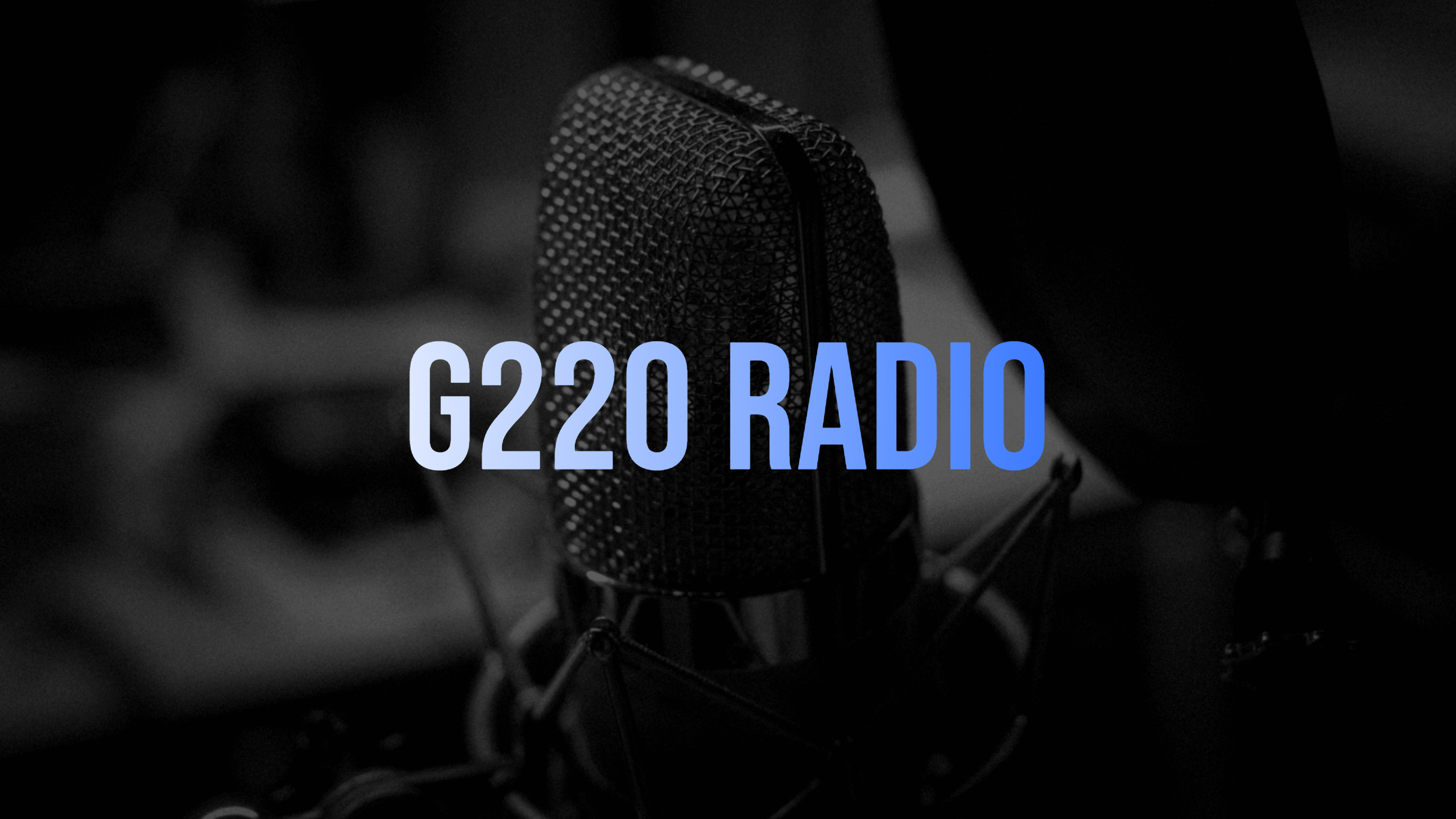 On this episode of G220 Radio, we return the wisdom of Solomon in Proverbs 6. We cover the first half of the chapter. Solomon gives us four warnings about difficulties we may find ourselves. People may find themselves in these different scenarios, so Solomon explains their needs to resolve the issue or change their thinking. The passage concludes with what God hates focusing on discord.
Subscribe to G220 Radio on YouTube, Podbean, iTunes, Stitcher, Spotify, and iHeartradio.
Also, be sure to follow us on Facebook & Twitter.
Send your feedback to g220radio@gmail​.com​.