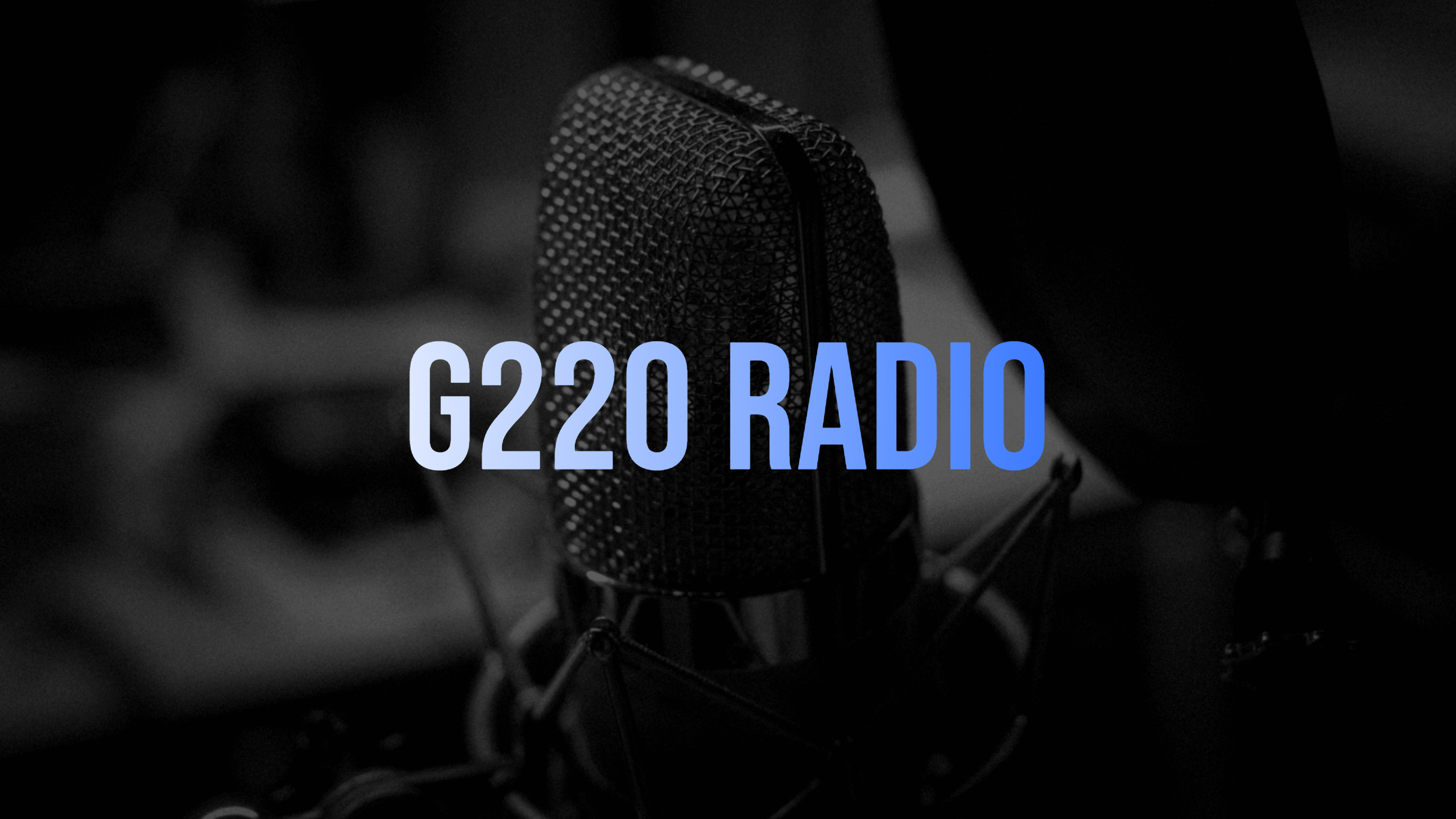 On this episode of G220 Radio, we return to the wisdom of Solomon in Proverbs 6. We cover the second half of the chapter. Consequences of sexual immorality and the commandments that protect our lives.
Subscribe to G220 Radio on YouTube, Podbean, iTunes, Stitcher, Spotify, and iHeartradio.
Also, be sure to follow us on Facebook & Twitter.
Send your feedback to g220radio@gmail​.com​.