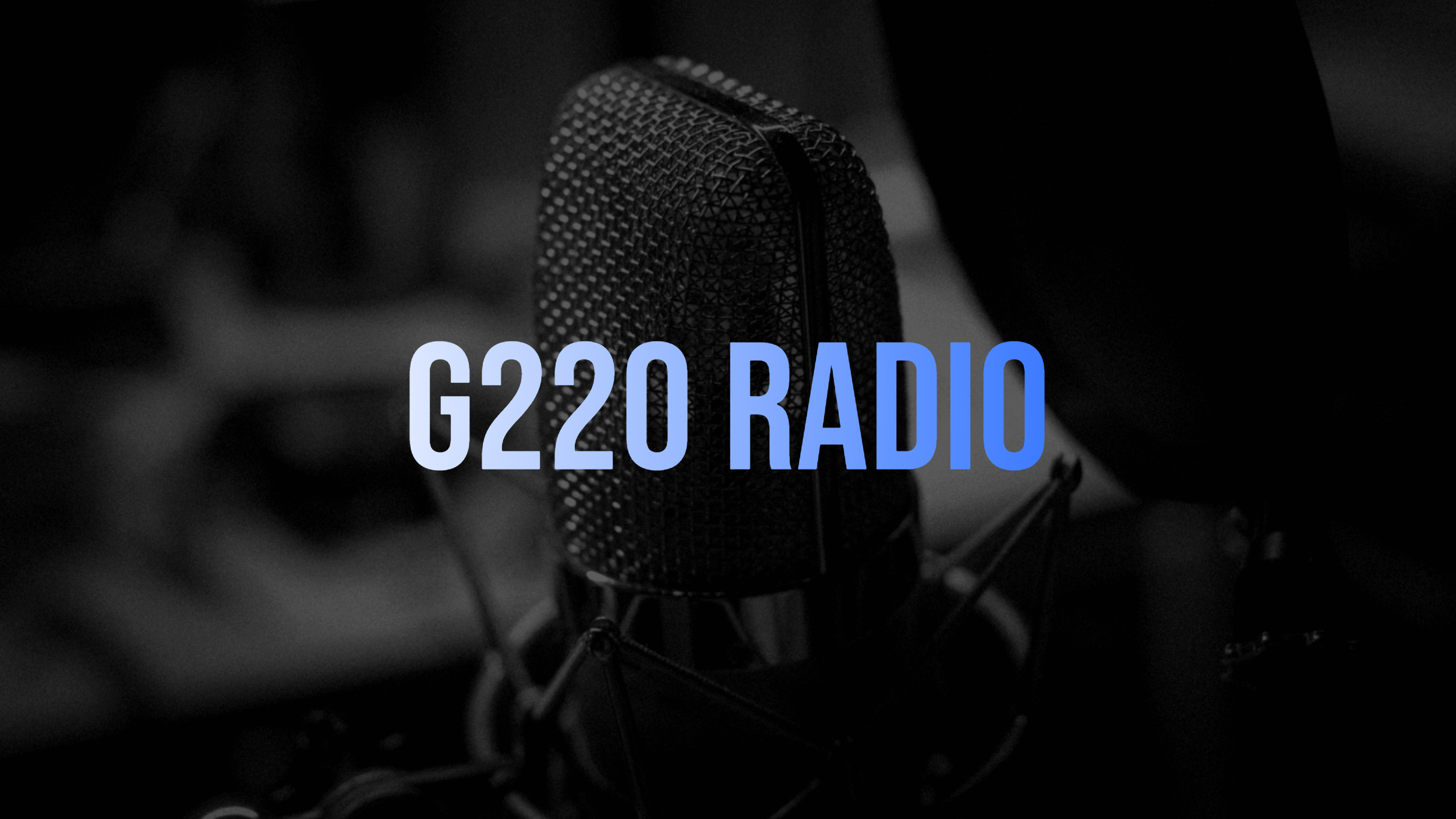 On this episode of G220 Radio, we will be revisiting the worship war. Should we sing out of the hymnals or from a PowerPoint slide? Does it matter? What is gained? What is lost? You can read the article here. 
Subscribe to G220 Radio on YouTube, Podbean, iTunes, Stitcher, Spotify, and iHeartradio.
Also, be sure to follow us on Facebook & Twitter.
Send your feedback to g220radio@gmail​.com​.