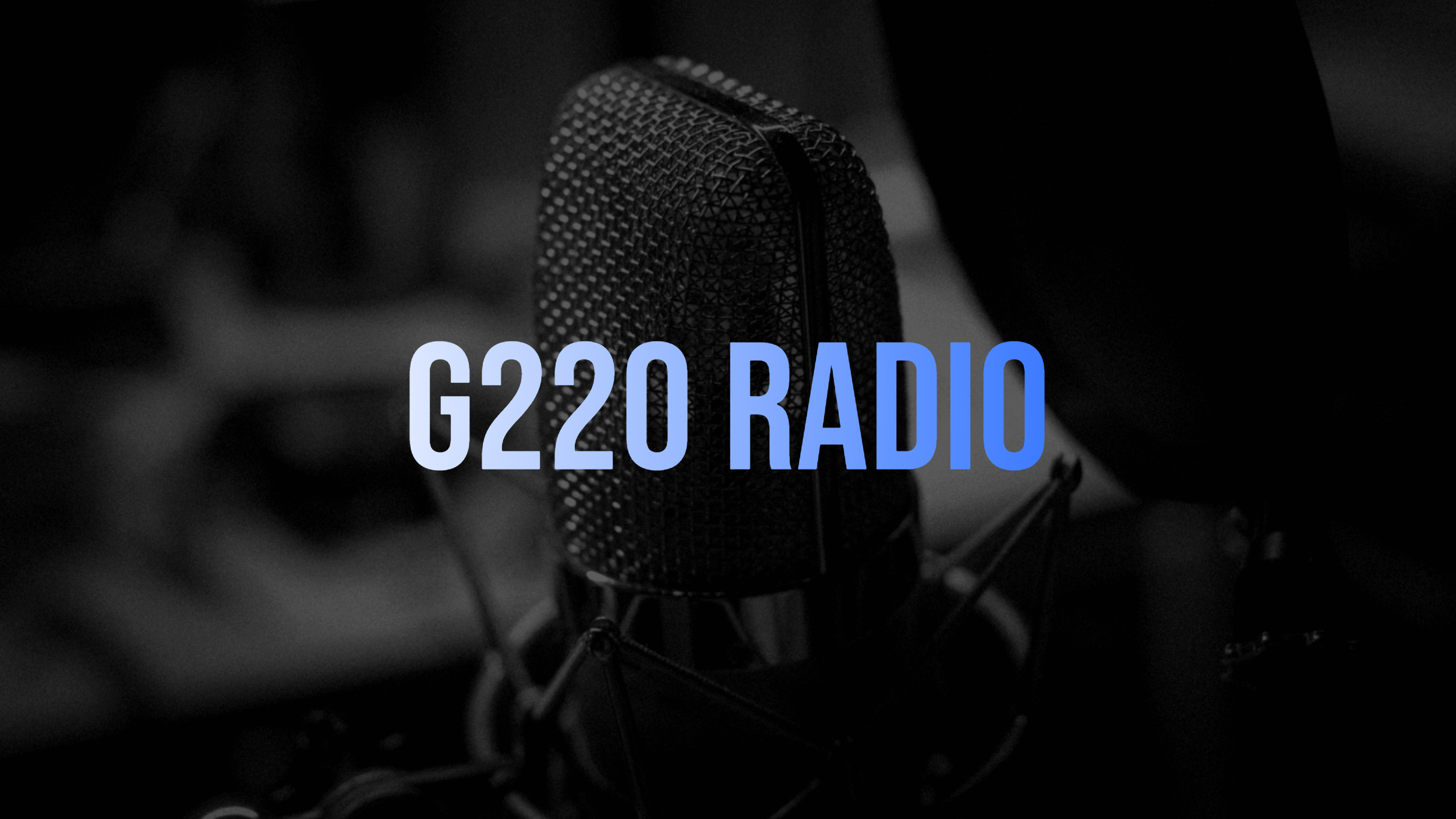 On this episode of G220 Radio, we return to our Proverbs Series. Tonight, we examine Proverbs 7. Solomon admonishes his son to listen to his commands and applies the wisdom to the adulterous woman. We learn how the simple and young fall prey to her smooth speech. They do not know following her means death.
Subscribe to G220 Radio on YouTube, Podbean, iTunes, Stitcher, Spotify, and iHeartradio.
Also, be sure to follow us on Facebook & Twitter.
Send your feedback to g220radio@gmail​.com​.