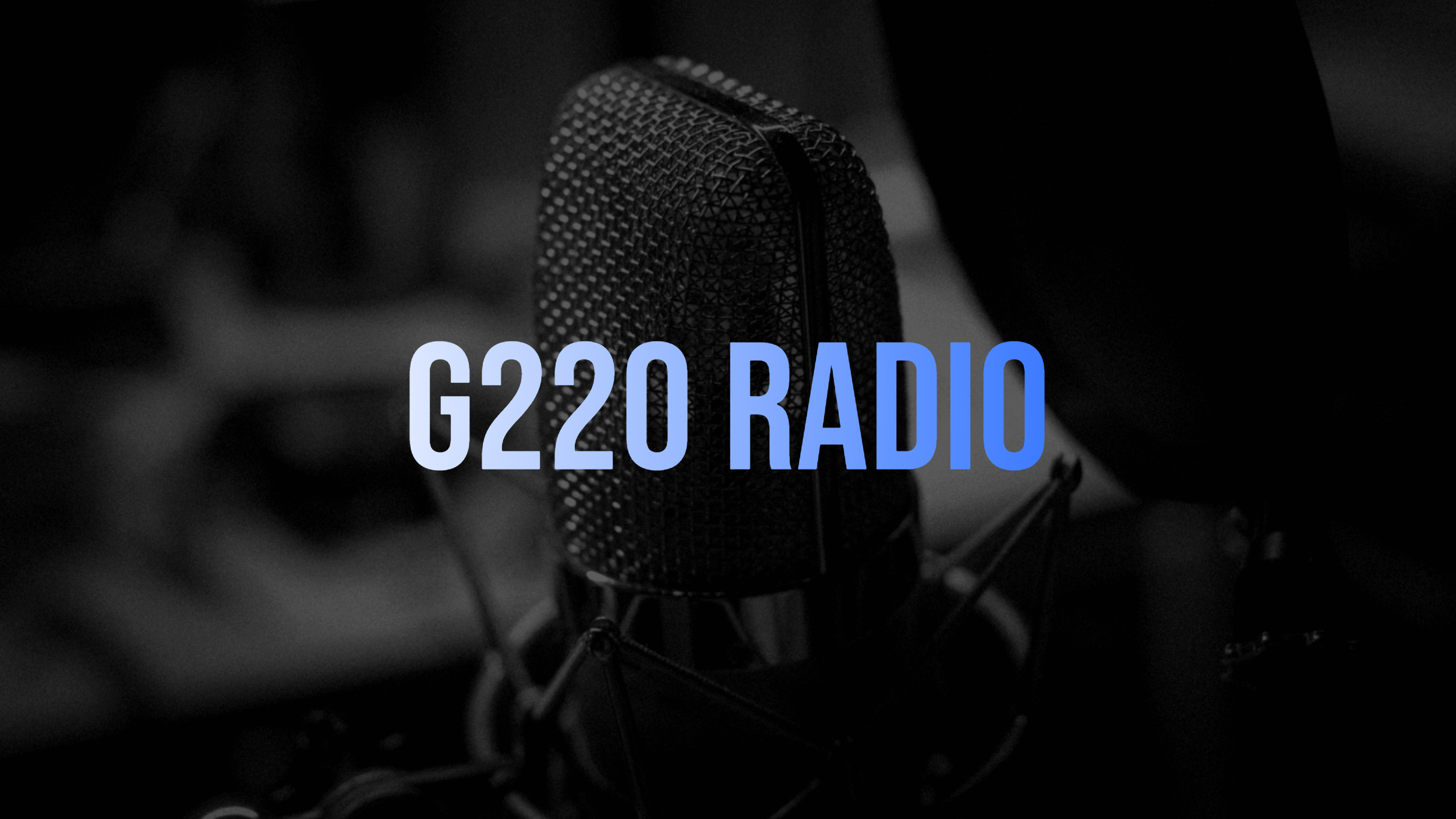 On this episode of G220 Radio, we ask the question... Did God Choose Trump To Be President? Every time a new President is elected into the office of World Leader takes over to lead a nation, you have those who are happy about it and those who are not. Sometimes we have seen world leaders referred to as the anti-christ. Some seen as sent by God to fix a nation. But what does the Word of God actually say?
Be sure to tune in and leave us your comments during the show, we always enjoy hearing feedback from those who listen to the program.
Subscribe to G220 Radio on YouTube, Podbean, iTunes, Stitcher, Spotify, and iHeartradio.
Also, be sure to follow us on Facebook & Twitter. Send your feedback to g220radio@gmail​.com​.