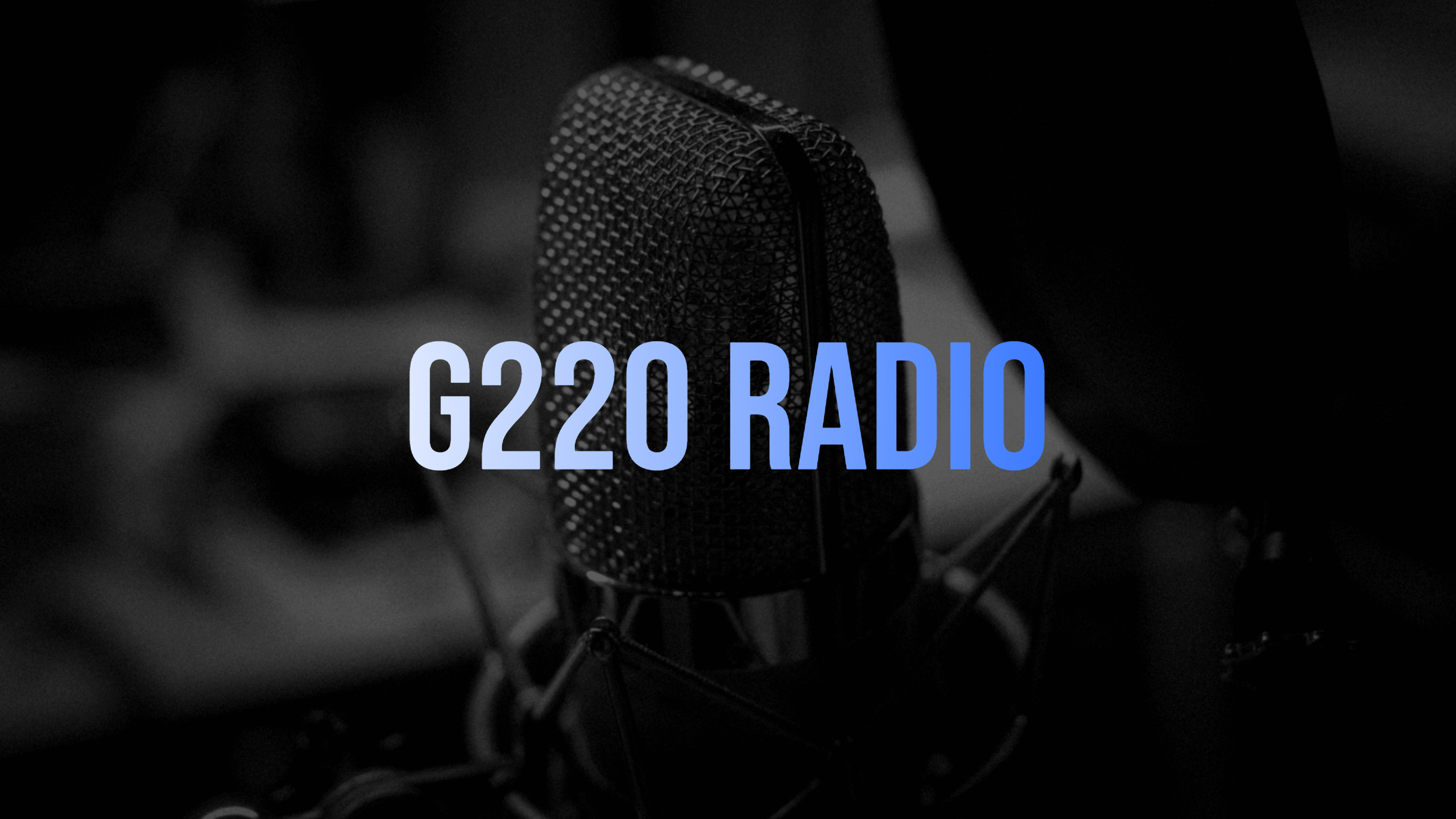 On this very special episode of G220 Radio, we prerecorded the episode. In the first segment, Ricky discusses Santa Claus including the origins of the real St. Nicklaus.
The next segment, Ricky and Mike talk about Christmas carols and movies which may take some creative license with the Biblical account of the birth of Jesus our Lord.
In the final segment, Mike talks about the origin of the 12 Days of Christmas and why it might be good to extend our Christmas celebration of Christ.
Subscribe to G220 Radio on YouTube, Podbean, iTunes, Stitcher, Spotify, and iHeartradio.
Also, be sure to follow us on Facebook & Twitter.
Send your feedback to g220radio@gmail​.com​.